The new 3rd generation Nissan Qashqai 2021 developed on the CMF-C platform is the first Nissan model designed by Nissan's European Design Studio in London. It has a body length of 35 mm, width 32 mm, height 25 mm and a length of 20 mm wheelbase while retaining the unique V-Motion grille and headlights. Full LED design, boomerang design Option to install large alloy wheels up to 20 inches (originally available up to 19 inches).
The interior of the cabin is decorated to be more premium. Install infotainment system NissanConnect It works via a 9-inch touch screen, supports Wireless Apple CarPlay and Android Auto, while the 12.3-inch TFT display can display navigation, entertainment, traffic and vehicle information. Supplemented by a 10.8-inch Head-Up Display, it is said to be the largest in its class.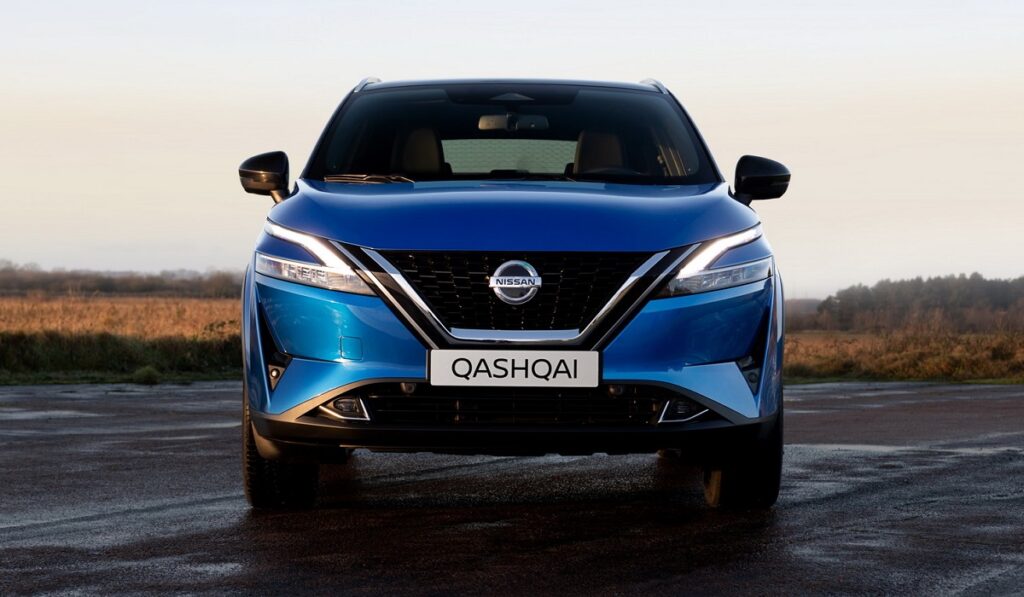 The new Nissan Qashqai 2021 will also feature a Home-to-Car function that can be connected to Google Assistant and Amazon Alexa to operate from home, such as sending the navigation system's destination information to the vehicle.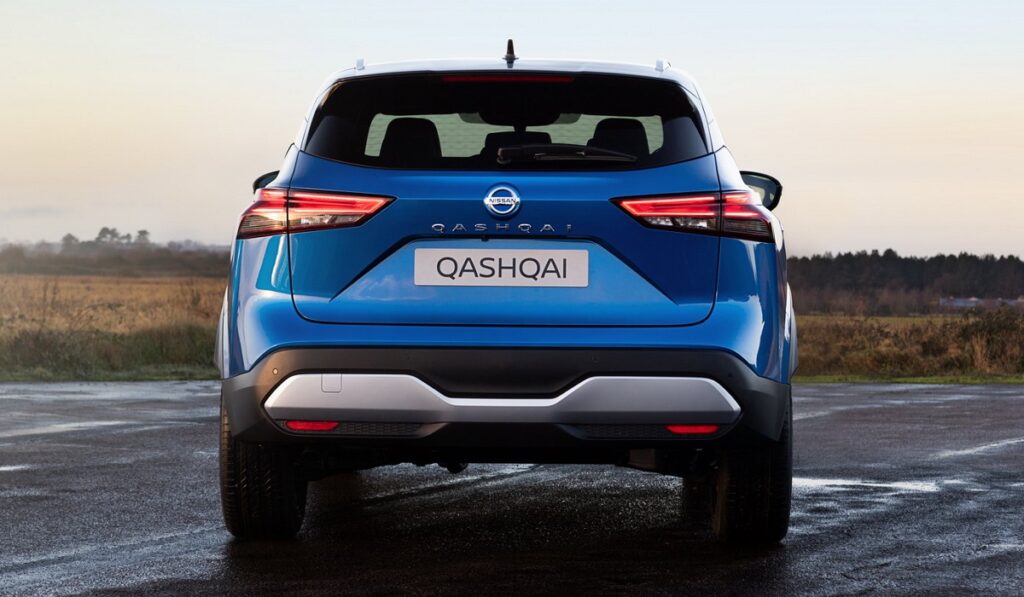 In Europe, the base will be a "mild" hybrid with a 1.3 DiG-T gasoline turbo engine (almost the same as in Arcana or Captura, but brought up to Euro 6d and slightly modified) and an electric superstructure weighing 22 kg, which includes a 12-volt starter. generator and compact lithium-ion battery. The electric motor can assist the gasoline engine at speeds up to 110 km / h, giving an additional 6 Nm for 20 seconds.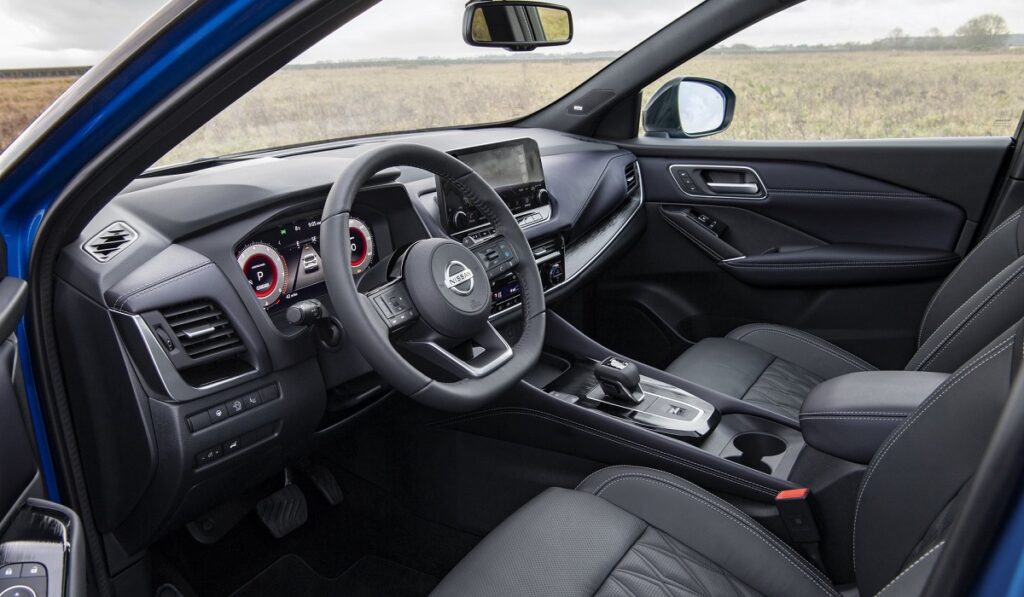 The petrol unit will be available in two versions: the initial version produces 140 hp. and 240 Nm, and its forced modification is set to 158 hp. and 260 Nm. Both engines will be available with a six-speed "mechanics" and front-wheel drive transmission, although the older version can be ordered with a variator (then the torque will be increased to 270 Nm) and all-wheel drive.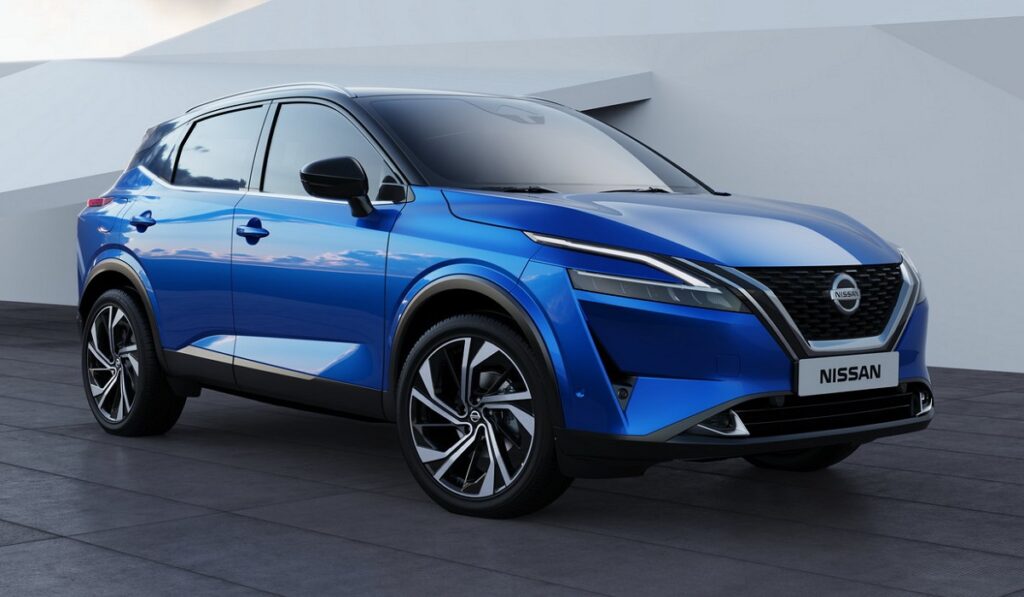 In addition to a simple system with a starter-generator, Nissan Qashqai has acquired a sequential hybrid powertrain e-Power. It debuted in Japan four years ago, but in Europe, the Qashqai will be the brand's first model with such a system. The bottom line is that the front wheels are rotated only by an electric motor with a return of 190 hp. and 330 Nm. And the internal combustion engine operates in the generator mode to recharge the traction battery. Nissan Qashqai e-Power will be equipped with a new petrol turbocharger 1.5 VC-Turbo with variable compression ratio (like Infiniti) with 157 hp. There is also an e-Pedal mode for driving in one pedal with maximum recuperation.
This model is one of the best-selling compact SUVs in Europe. It has cumulatively sold over 3 million vehicles since its debut in 2007.