A decade ago, the Ford Explorer morphed into a three-row crossover, and in the current generation , which debuted two years ago, it has moved into the premium segment. Now he has an expensive longitudinal engine platform, powerful motors and rich equipment. But Ford does not intend to leave the niche of more democratic large crossovers. In any case, in China, where the new Explorer is also produced and sold. Another model has been prepared for the local market – the 2021 Ford Equator.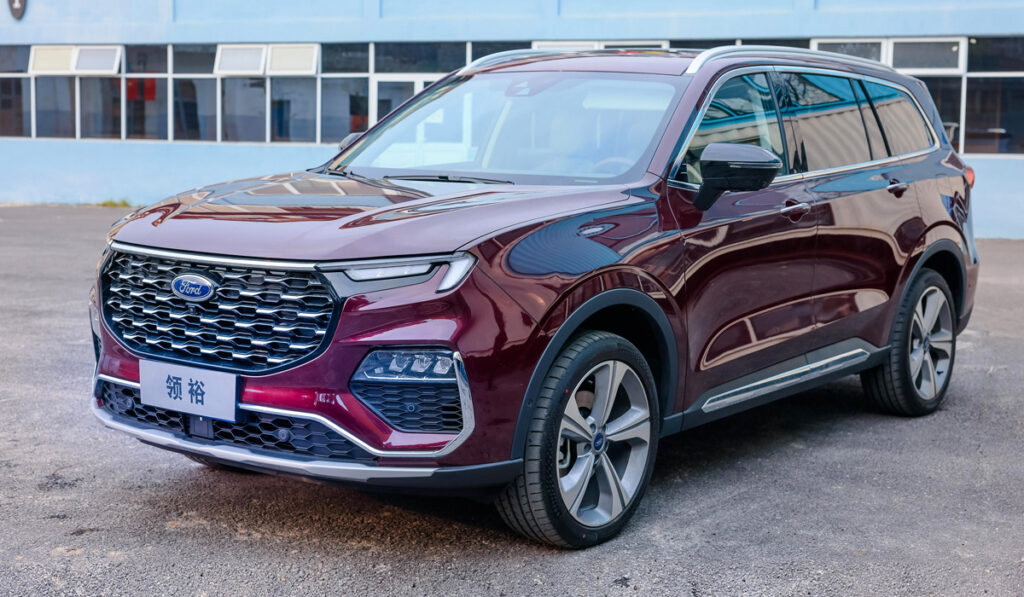 Technically, it is unified with the Ford Edge Plus crossover : it has the same platform with a transverse engine and main front-wheel drive. But the wheelbase has been increased by a barely noticeable 15 mm (up to 2865 mm), and the body is completely original – with a fashionable two-story front design (the main headlights are located at the bottom) and almost smooth sidewalls. Length – 4905 mm, width – 1930 mm, height – 1755 mm.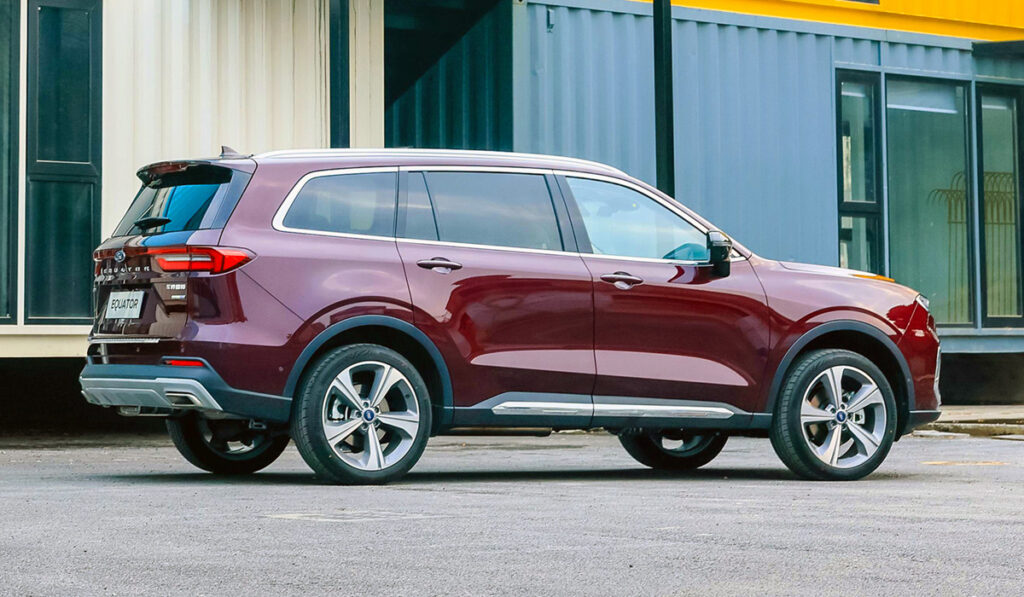 Basic versions will be five-seater, but the main emphasis is on three-row options with seven or six seats, which differ in the second row of seats (a three-seater sofa or two separate chairs). The 2021 Ford Equator interior design is similar to the Chinese Edge Plus: on the front panel, under a single glass, there are displays for instruments and a media system, and a rotating washer is responsible for controlling the transmission.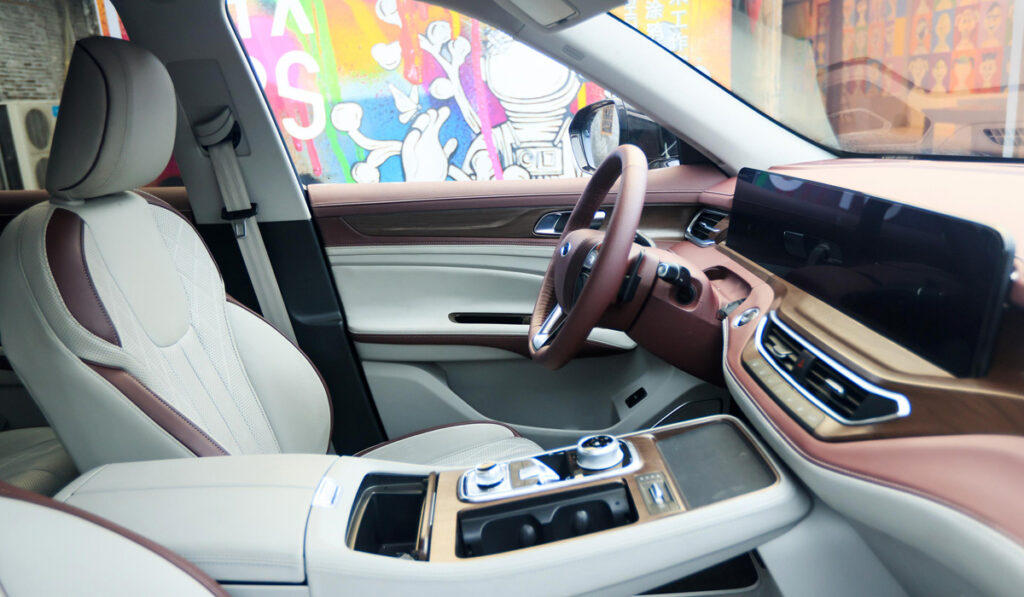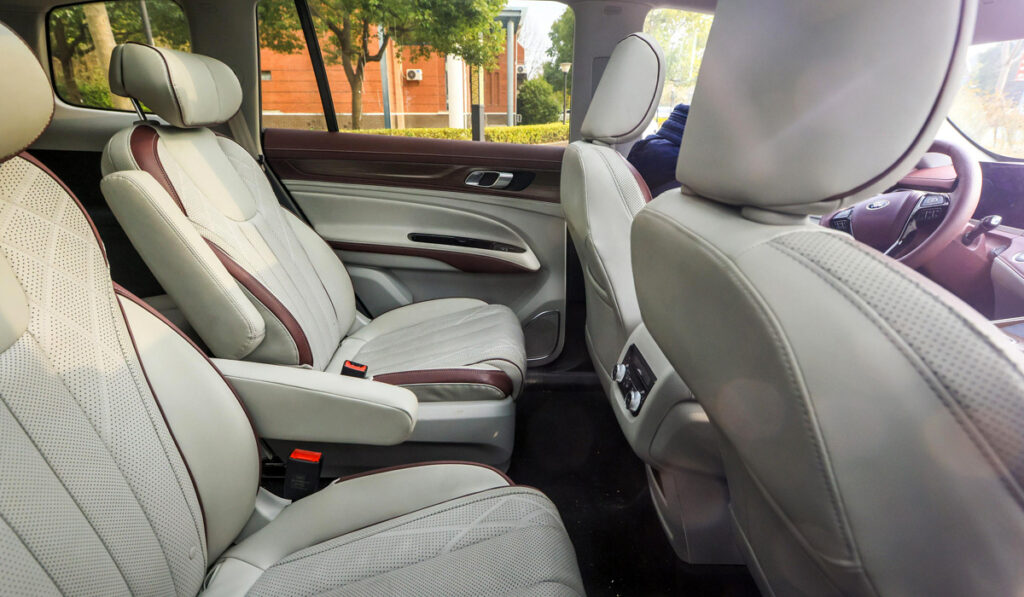 The only power unit is a 2.0 EcoBoost gasoline turbo cleaner (224 hp) paired with an eight-speed automatic transmission. The presence of an all-wheel drive transmission has not yet been confirmed: it is possible that the Equator will be exclusively front-wheel drive.