Mitsubishi Motors announced the new 2021 Outlander for North America online at 3:00 pm Pacific Standard Time on February 16, 2021, including the United States, Canada, and Puerto Rico. The company announced that it plans to expand globally.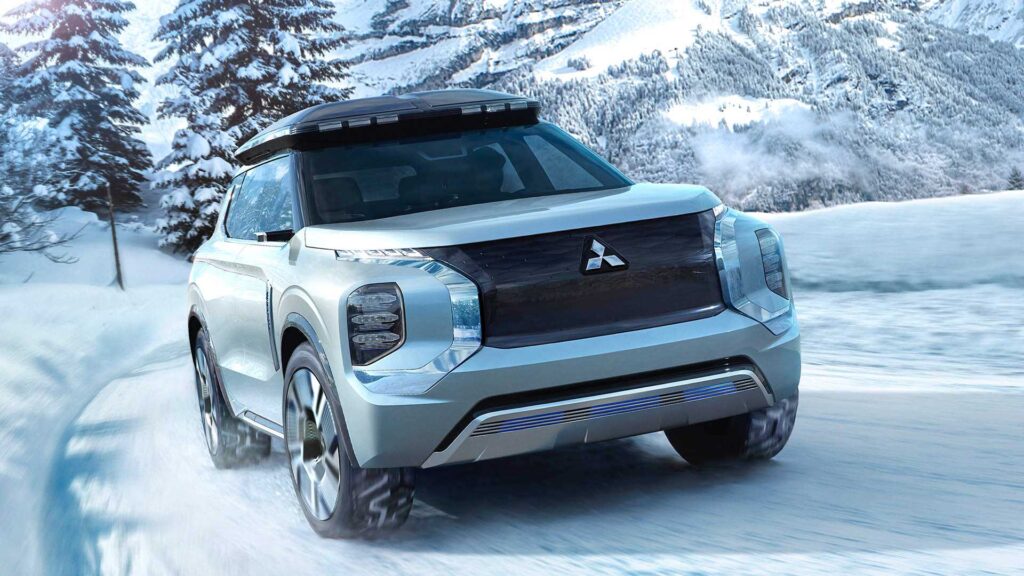 Prior to this, a part of the development background scene of the new Outlander equipped with the latest vehicle motion integrated control system S-AWC was released. The new Outlander, which has been refined in driving performance by repeating tests in various climates and road conditions, is said to be larger than before, achieving bold styling and high running performance.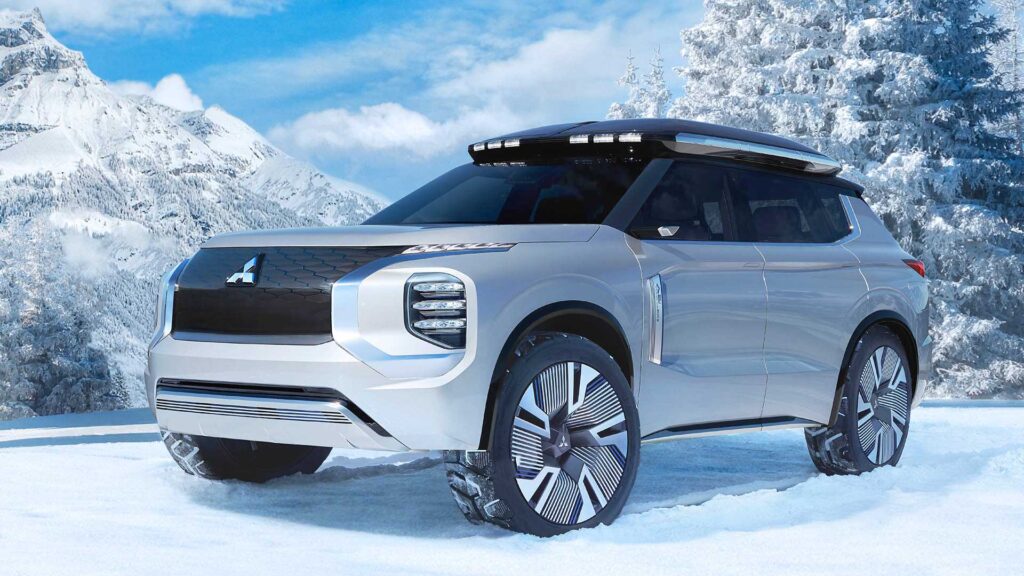 The new 2021 mitsubishi Outlander is a new crossover SUV that incorporates the full-scale four-wheel control technology inherited from the "Pajero" and "Montero" and the driving DNA of Mitsubishi Motors cultivated in numerous rallies under the product concept of "dignified". Pursuing high manoeuvrability and running performance.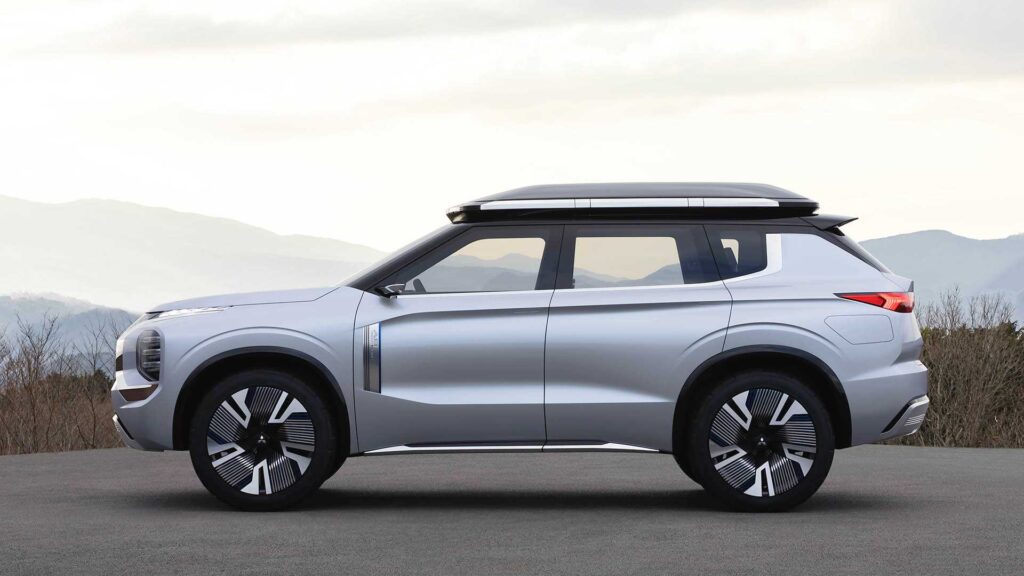 Kentaro Honda, the segment chief vehicle engineer who leads the development, said, "We will apply the on-road and off-road driving know-how that Mitsubishi Motors has cultivated through the rally to the newly developed platform and our strength, four-wheel drive. We have put it into drive control to improve safe and secure driving. Also, by selecting the driving mode according to the road surface conditions, we have adopted a newly developed drive mode selector that anyone can drive with confidence anywhere. Please look forward to the new "Outlander" with improved driving performance. "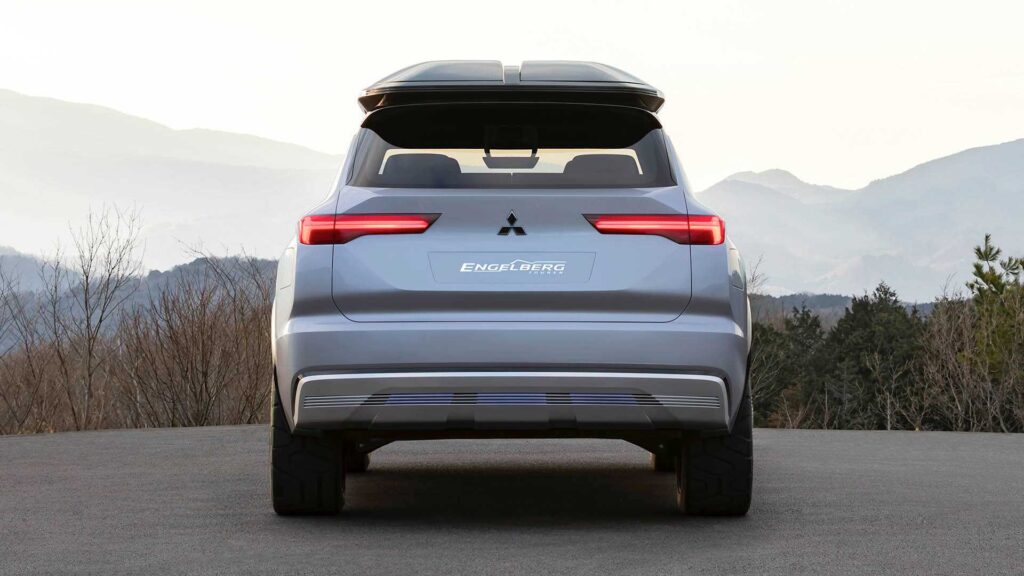 It is rumoured that the new platform will be shared with Nissan's new X-Trail. I'm wondering how much the size has been increased, but I'm really looking forward to seeing what kind of driving Mitsubishi is proud of with the four-wheel control!