Honda has officially launched the Honda Odyssey 2021, a revamped version of the minivan for the Japanese market. Which is still considered to be the fifth generation of this car family Which apart from the appearance that has changed There are also various technology and convenience features added.

The Honda Odyssey generation has been on the market since 2013, and it got its latest facelift in 2017. From the front of the car is raised upright, reducing the curves. And the bonnet is a flat style, not a downgrade to the front as before The front grille is a new type, focusing on the chrome more. As well as a new design front lamp, tapered than before as well.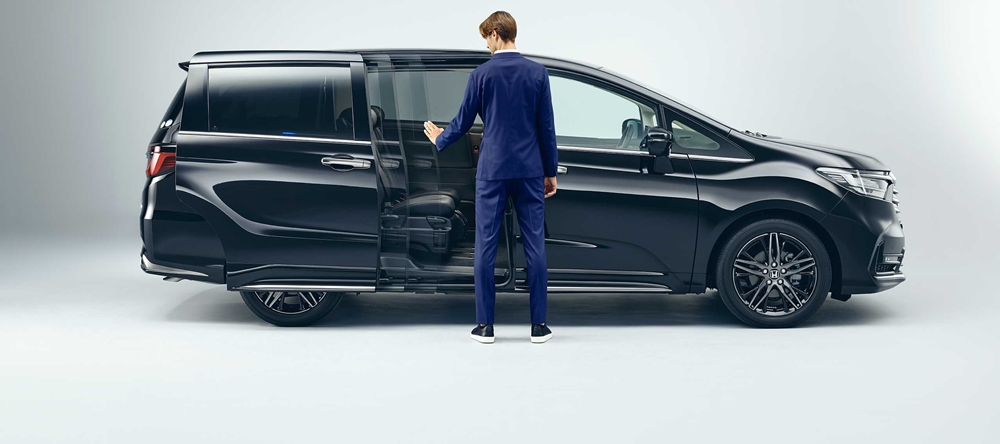 While the side of the car can be considered almost similar to the original look, sliding doors on both sides. But when arriving at the back of the car Will see the rear lights that have changed to a new one, the lamp is bigger And the chromium bar that changes is expected to be a long line from left to right .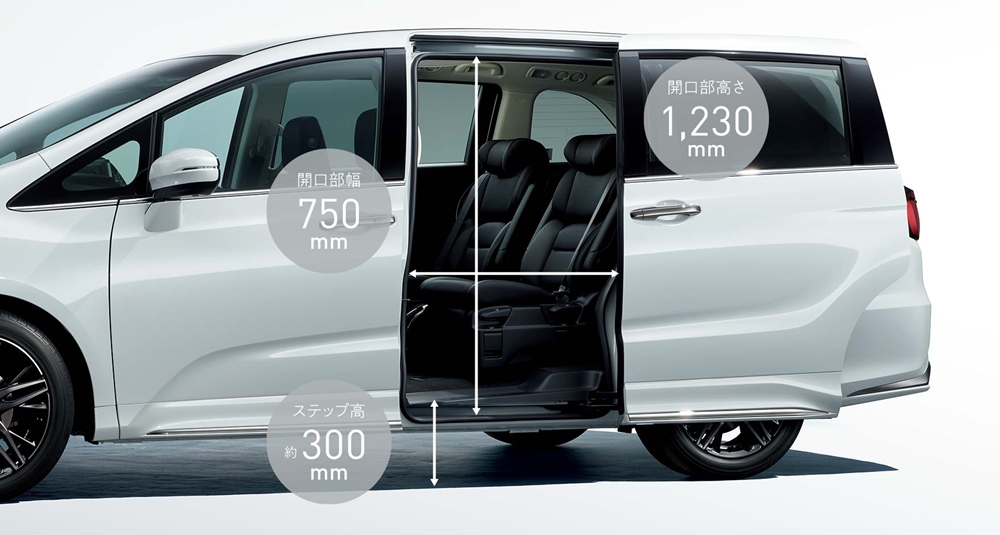 Arrived inside the cabin that has been modified quite a bit Chasing from the front of the car air vents, the passenger side and the center Wood-patterned console, which does not just add elegance But also to camouflage the storage compartment The operation screen has been changed from a larger 3.5-inch to a 7-inch and a 10-inch touch entertainment screen.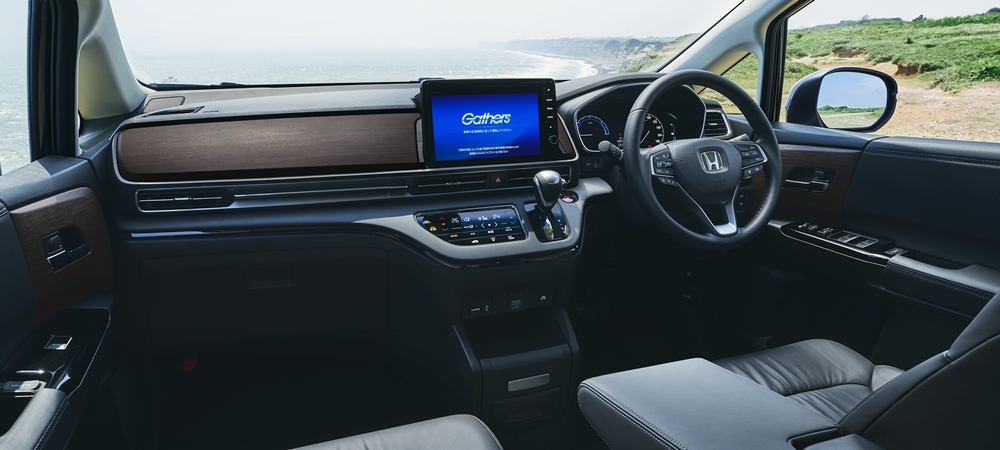 the highlight of the Honda Odyssey 2021 is its convenient features for passengers. In this look, it retains three seats for up to 8 travel, emphasizing the comfort of the middle row seats called the captain's chair while the rear seats can be removed to add extra storage space.

The newest feature that comes with the Honda Odyssey 2021 is the opening and closing of the sliding doors on both sides without touching or pressing any buttons, using only your hands or body to control various movements, which is considered to be more convenient. Than before.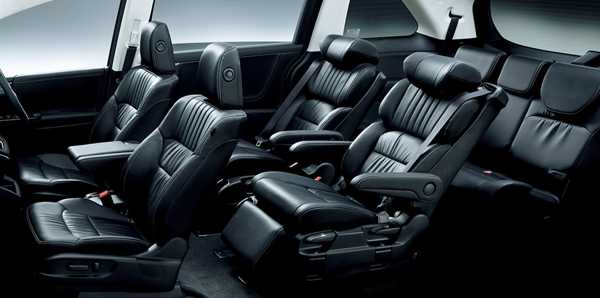 As for the engine system, the Japanese version of the Honda Odyssey 2021 has two options: a 2.4-liter gasoline engine and a 2.0-liter hybrid engine, working with a twin electric motor. As for driving assistance technology, it comes with Honda SENSING which has various protection systems as standard.
Honda Odyssey 2021 set the selling price for gasoline engine models starting at 3,495,000 yen and hybrid engine models starting at 4,198,000 yen.

The Honda Odyssey 2021 is a minivan that Honda produces and sells in most regions of the world. By promoting a family car that emphasizes the comfort of passengers In this segment, other automakers such as Toyota Sienna or Kia Sedona have the same appearance and functionality as options.