Nissan Juke Enigma 2021 new special edition, in addition to the advanced exterior decoration. It was also installed with an Amazon Alexa voice control system.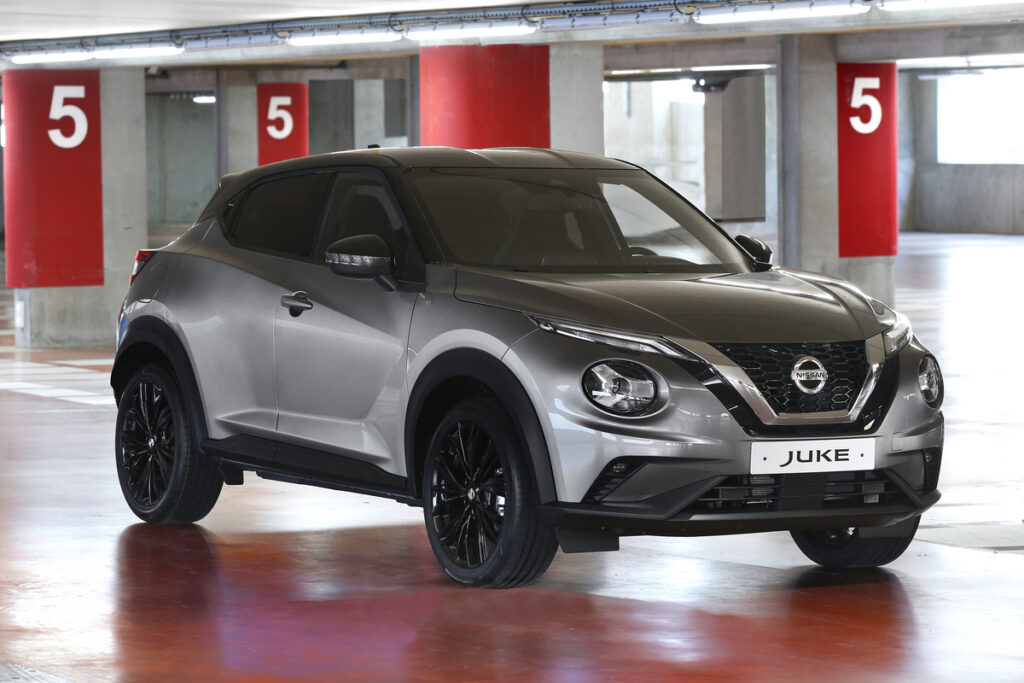 Nissan Juke Enigma special edition new exterior features an intense, fierce exterior, coupled with a futuristic graphic-patterned roof, Enigma emblem on the C-pillar and 19-inch black "Akari" alloy wheels. Gray / Black Roof, Pearl White / Black Roof And all black cars.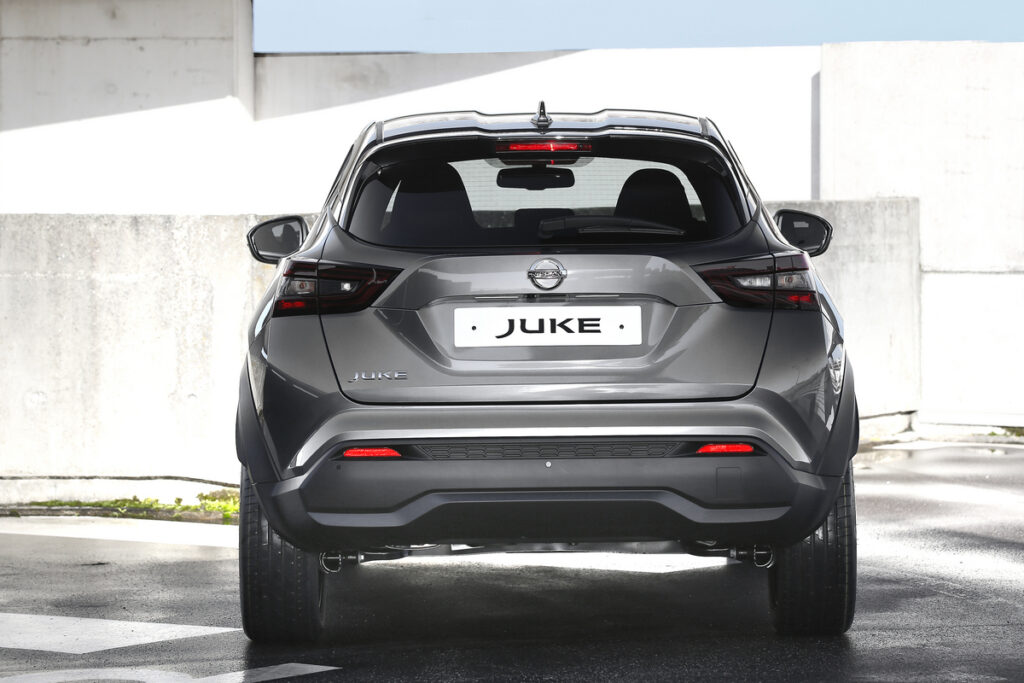 The Nissan Juke Enigma comes with an 8-inch NissanConnect system that supports Amazon's Alexa service, and can also connect home Alexa devices to the vehicle via the "Nissan Skill" function to enable Alexa from within the home. Headlights, checking vehicle positions, checking the remaining distance from the fuel in the tank, checking the door lock status. And can send destinations to the car navigation system as well.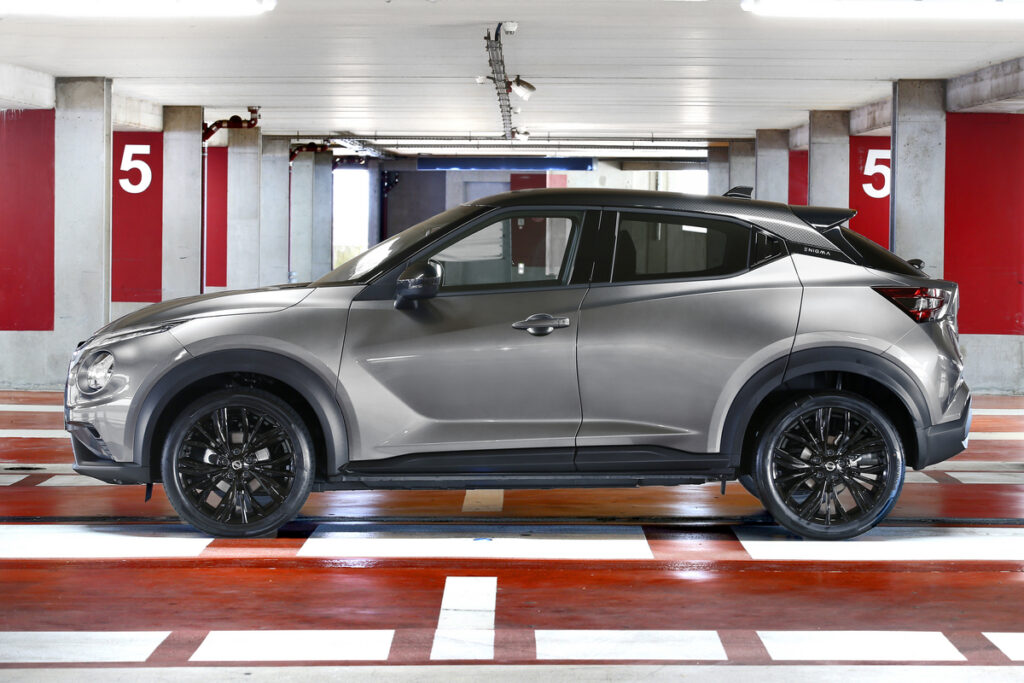 It equipped with a 1.0-liter DIG-T turbocharged petrol engine that produces 114 horsepower at 5,000 rpm, maximum torque of 200 Nm at 3,000 rpm, with a 7-speed DCT automatic transmission and 6 manual transmission. Stroke passed Euro 6d emission standard.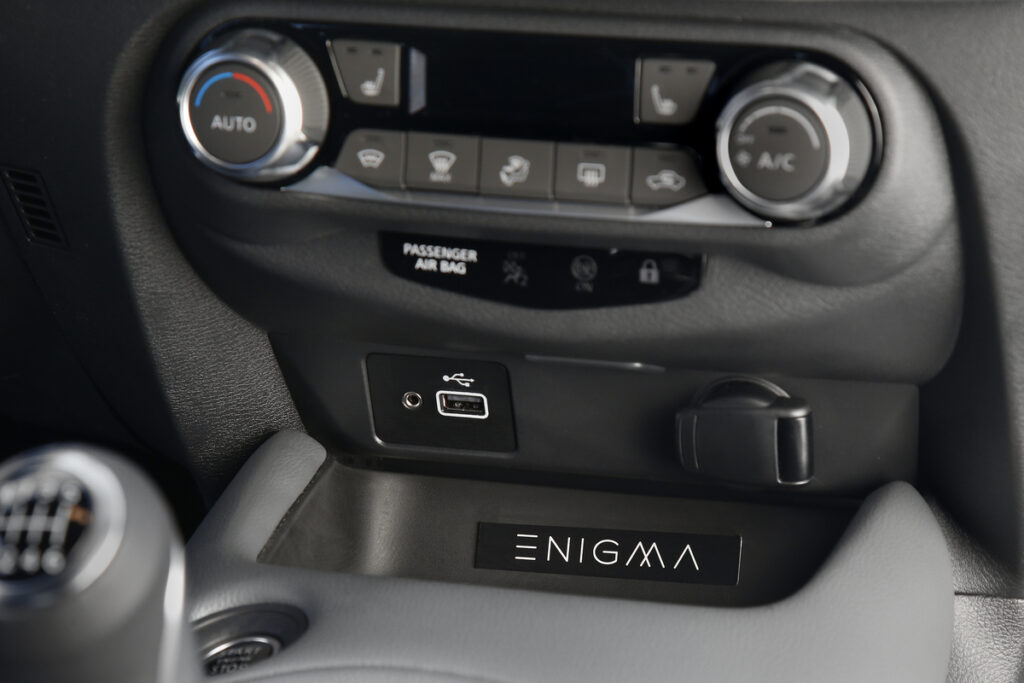 The new Enigma 2021 in Germany will be placed as the top-of-the-line model over the current Tekna +, with a price of 26,430 – 28,130 euros.