Suzuki Across 2020 new compact SUV to go on sale in the UK next month. This is the first plug-in hybrid that Suzuki has shipped to market, and what's interesting is that it is a model that could be said to be a sibling to the Toyota RAV4 Plug-in Hybrid.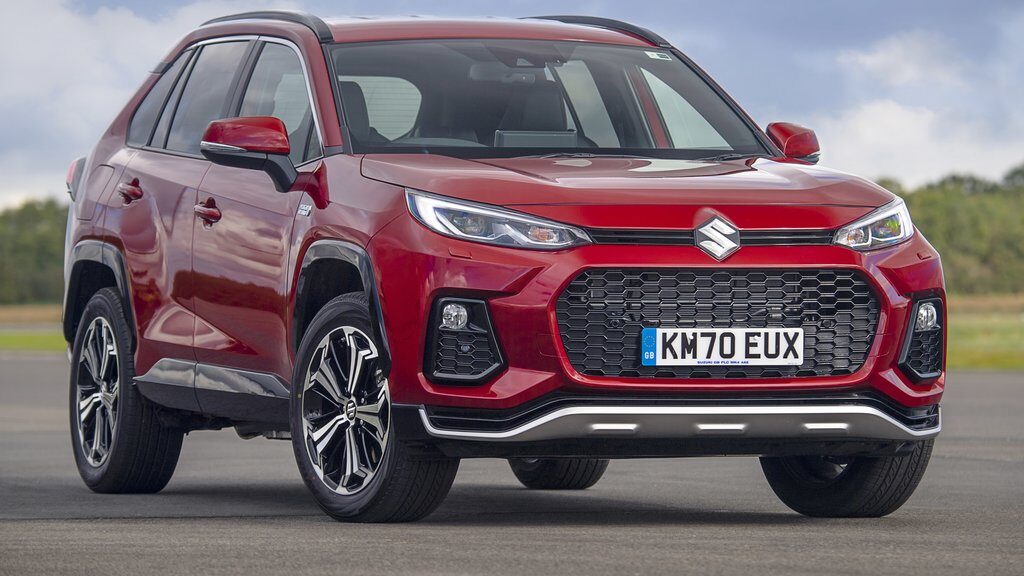 Back in July, the 2020 Suzuki Across SUV was unveiled with the revelation that it was a car that was born under the partnership of Suzuki and Toyota, making the 2020 Across a minimalist version of the Toyota RAV4 Plug-in Hybrid.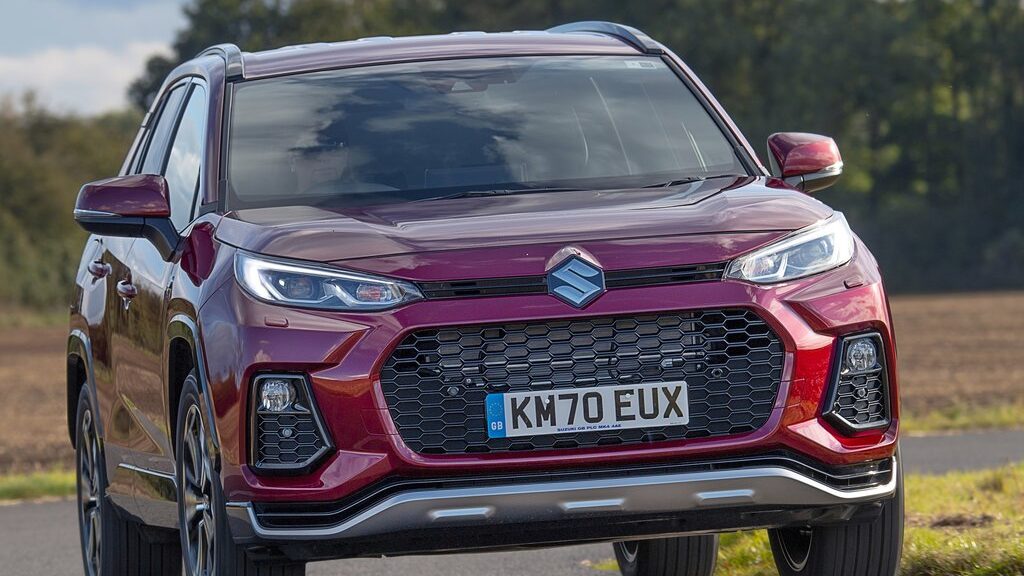 Suzuki Across SUV Exterior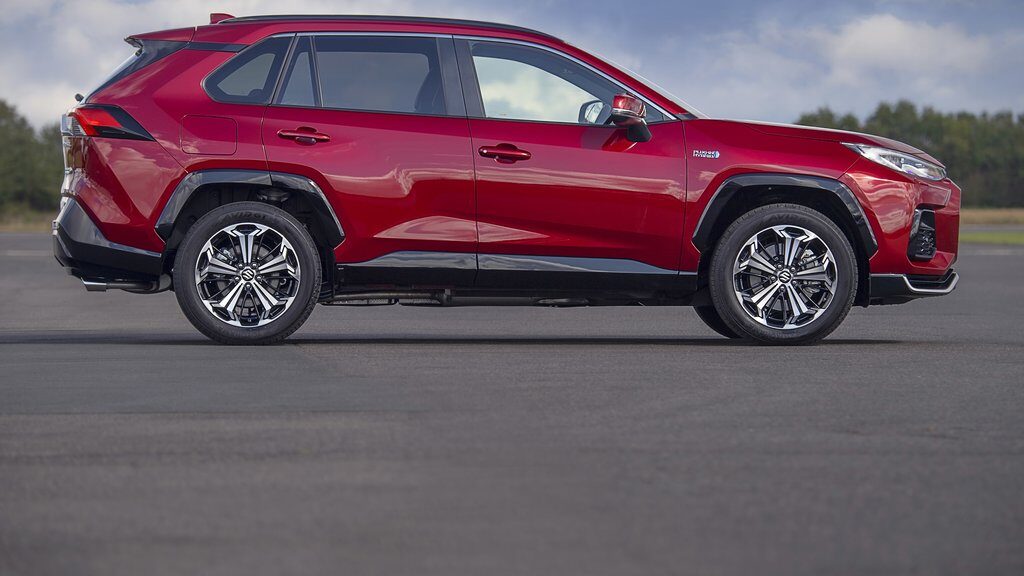 For the Suzuki Across 2020, the exterior design differs from the Toyota RAV4 is the front of the car that has been modified to the Suzuki's large grille, as well as new LED headlamps, while the interior is largely redesigned. Considered almost no modification Except for the new multi-function steering wheel While the RAV4's 9-inch touch screen is also carried.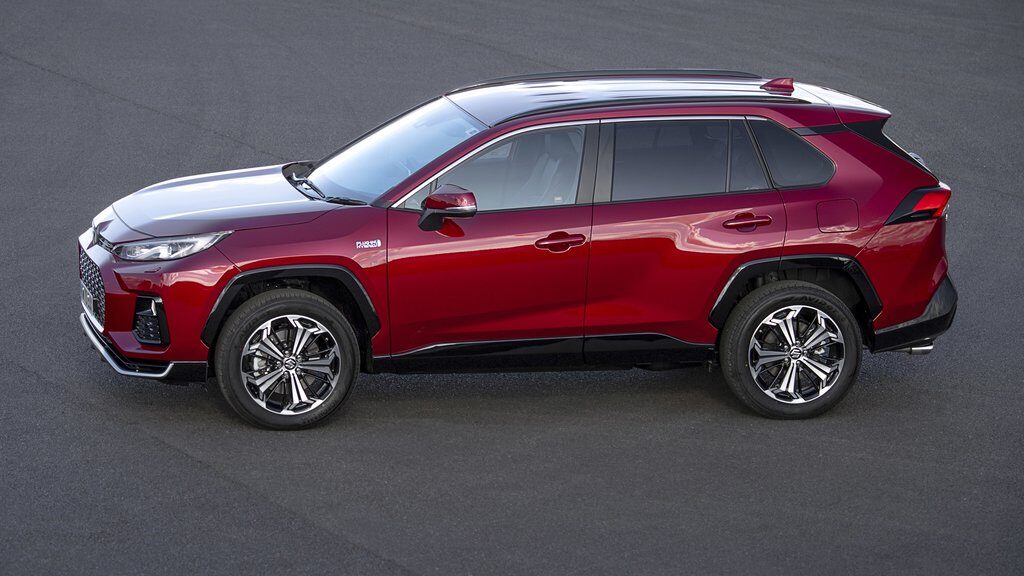 Suzuki Across Powertrain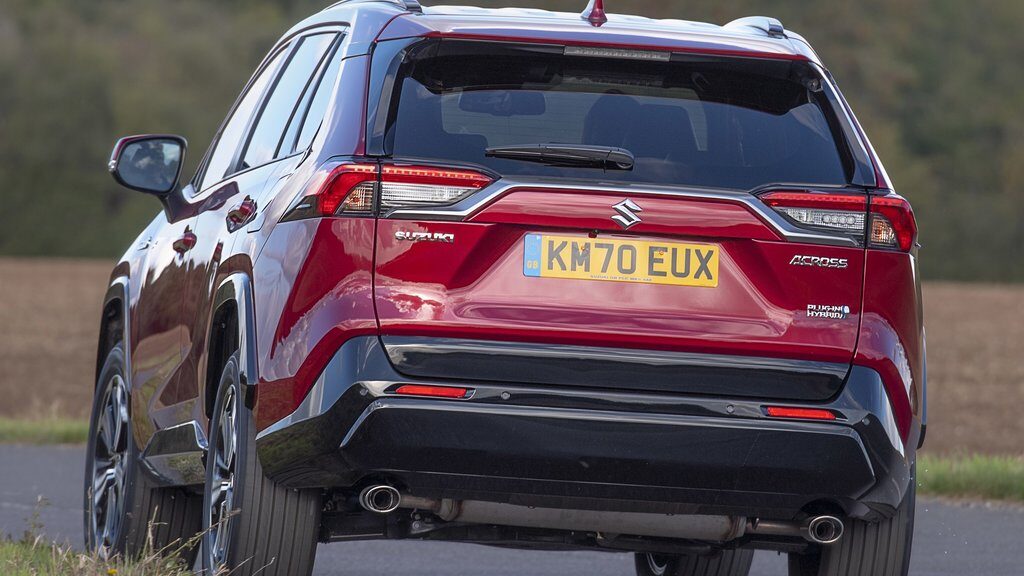 While the power of the Suzuki Across 2020 is called the Toyota RAV4 Plug-in Hybrid, it uses a 2.5-liter petrol engine, coupled with a twin electric motor powered by an 18 kWh lithium-ion battery. Combining both systems, the engine produces 302 horsepower, accelerates from 0 to 100 kilometers per hour in 6 seconds and reaches a maximum speed of 180 kilometers per hour.
In terms of driving, using only electric power from the battery, it can travel approximately 75 kilometers and reach a maximum speed of 135 kilometers per hour.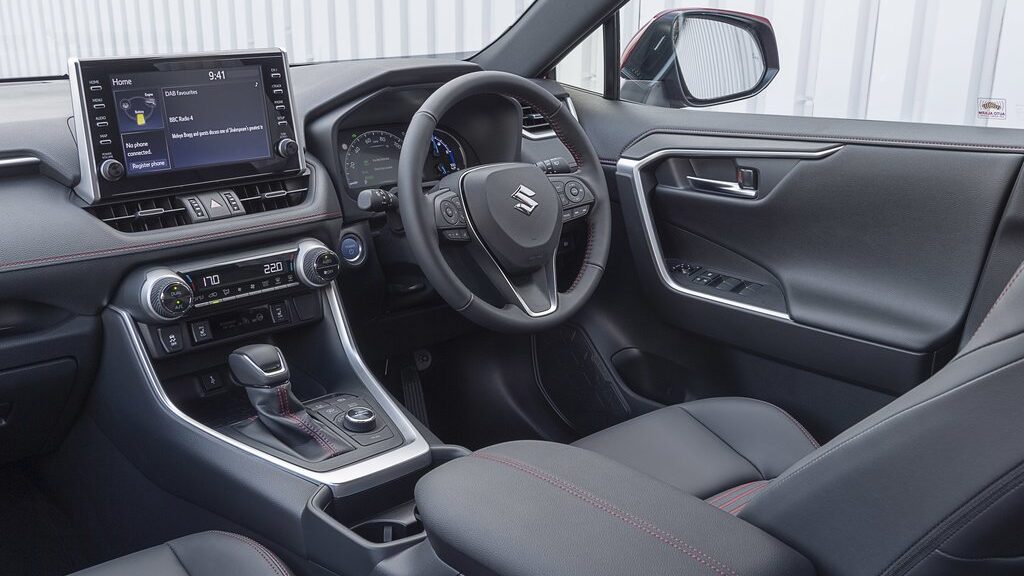 In terms of driving assistance systems and safety features, the Suzuki Across 2020 includes an early warning system. (pre-collision assist), lane departure warning system (lane-keeping assist), road sign assist, blind-spot monitoring system, rear obstacle warning system (rear-cross-traffic alert), vehicle stability control assistance system, as well as an E-Call system to assist in emergencies.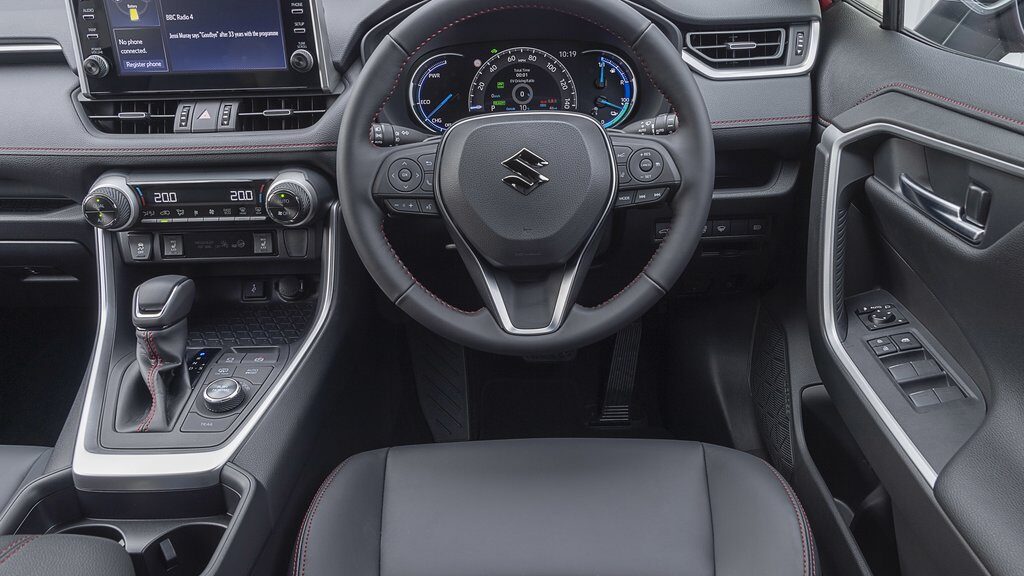 The sales price of the Suzuki Across 2020 has also been revealed. Starting at 45,599 pounds.