The first teaser for the Honda HR-V 2021 that Honda has revealed has revealed a new facelift that will come with the e: HEV hybrid powerhouse scheduled to be officially launched in February.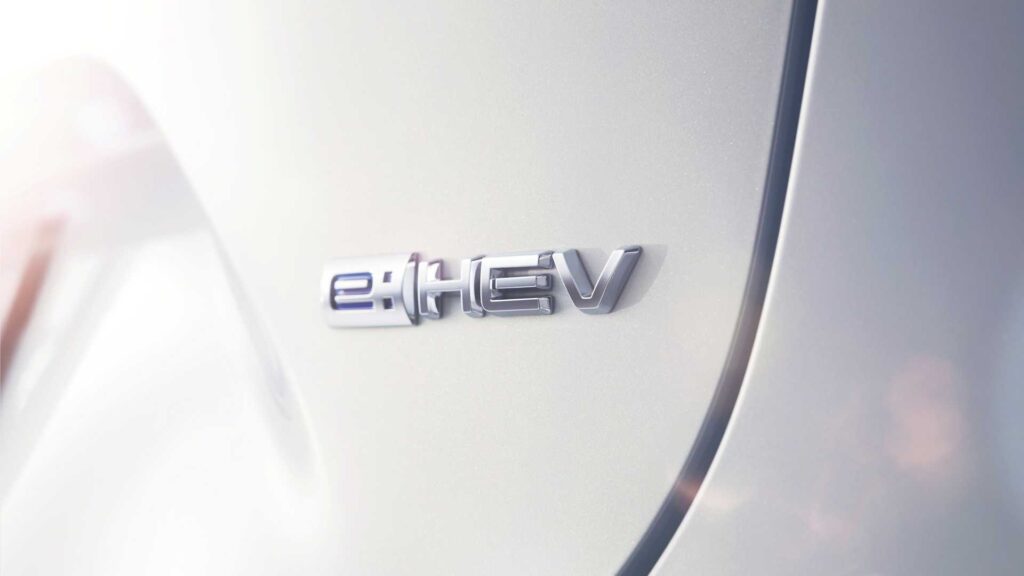 Honda has revealed a teaser of the upcoming Honda Vezel or the Honda HR-V 2021 crossover SUV that will be officially released. Both images and video as well as data revealed that the next generation of cars, the most popular version is not quite interesting.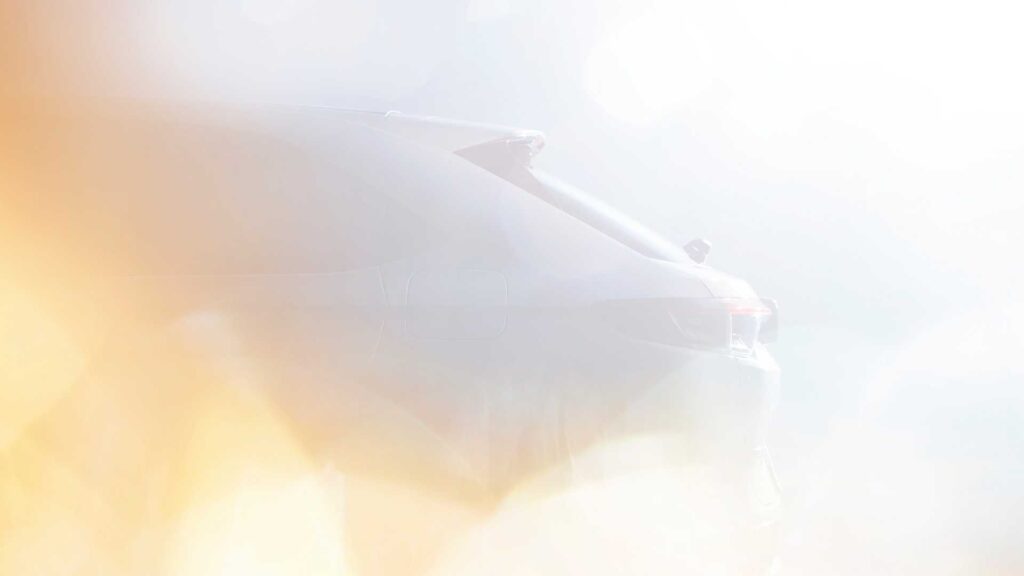 For the current generation Honda HR-V It was first marketed in 2013 as the second generation of this family. And was produced and sent to almost every region around the world, after more than 6 years, makes this change quite a lot of attention Especially after a year, more and more subcompact crossover SUVs have been launched with new features and technologies, including the Mazda CX-30, Toyota Corolla Cross or the MG ZS.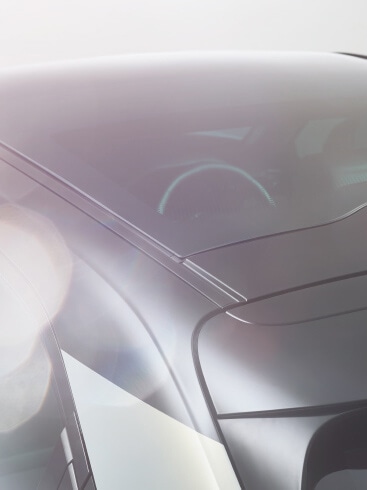 While themes and images appear on the Honda website of Japan Reveal the mood of the future cars The subject of the color of lifestyle for the new generation. But the marketing approach for each country is likely to be different.
However, the clearest information from the leaked preview is that the Honda HR-V 2021 will come with the same e: HEV hybrid power system as in the Honda City e: HEV, but what kind of engine will it be? Which must continue to follow
Another part that has been revealed quite clearly is that the floating touch screen is not embedded in the console as before. Including the sunroof that may be modified in a new design.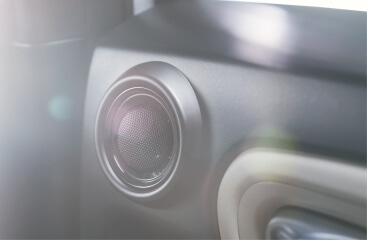 Earlier, the dot-com gearbox had reported in mid-2020 that the new Honda HR-V had begun the design phase. And in the past few weeks, an overseas car website has reported progress on the Honda HR-V 2021 regarding the leaked images of real road tests. And last week, news came out as well that production of the current model was ordered to discontinue. To prepare a roadmap for a new car.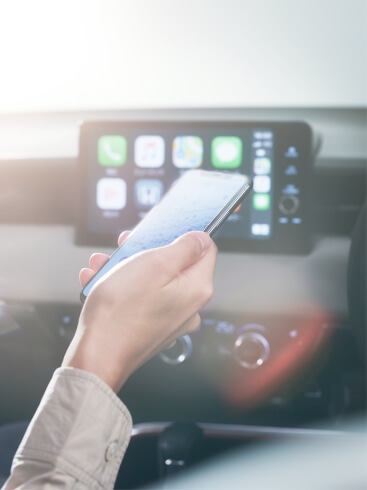 The Honda website also has an official announcement of the Honda HR-V 2021, which is on February 18, which will have to wait and see. What kind of look will this new model come out? What technologies and features are there to be exciting?