Toyota added a new compact crossover SUV "Corolla Cross" to the Corolla series, premiered it in Thailand, and started selling it. In the future, we plan to gradually expand the number of countries that have introduced it.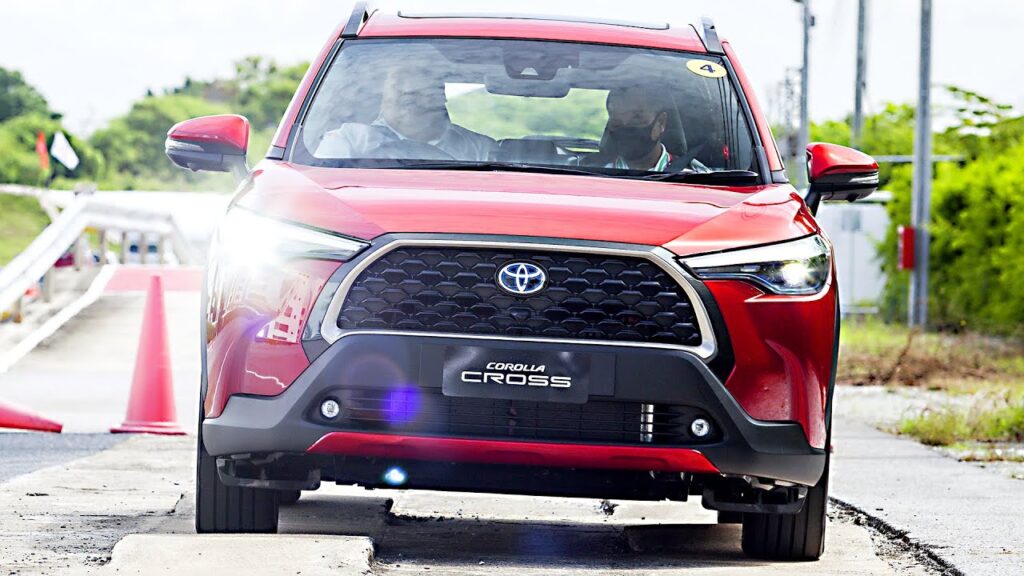 The Corolla series is Toyota's global best-selling car, which has sold a total of 48 million units in more than 150 countries.
Toyota Corolla Cross Dimension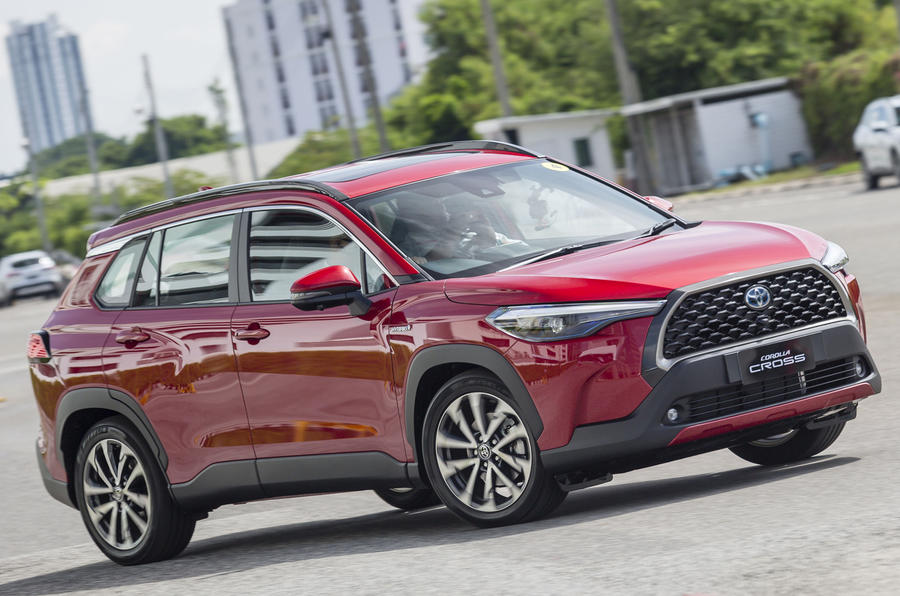 The body size of the new Toyota Corolla Cross is 4460 mm in length, 1825 mm in width, and 1620 mm in height. The wheelbase is 2,640 mm. The TNGA (GA-C) platform is used for the skeleton of the car, and the new torsion beam suspension realizes stable and flat driving, a large living space, and a class-leading luggage space.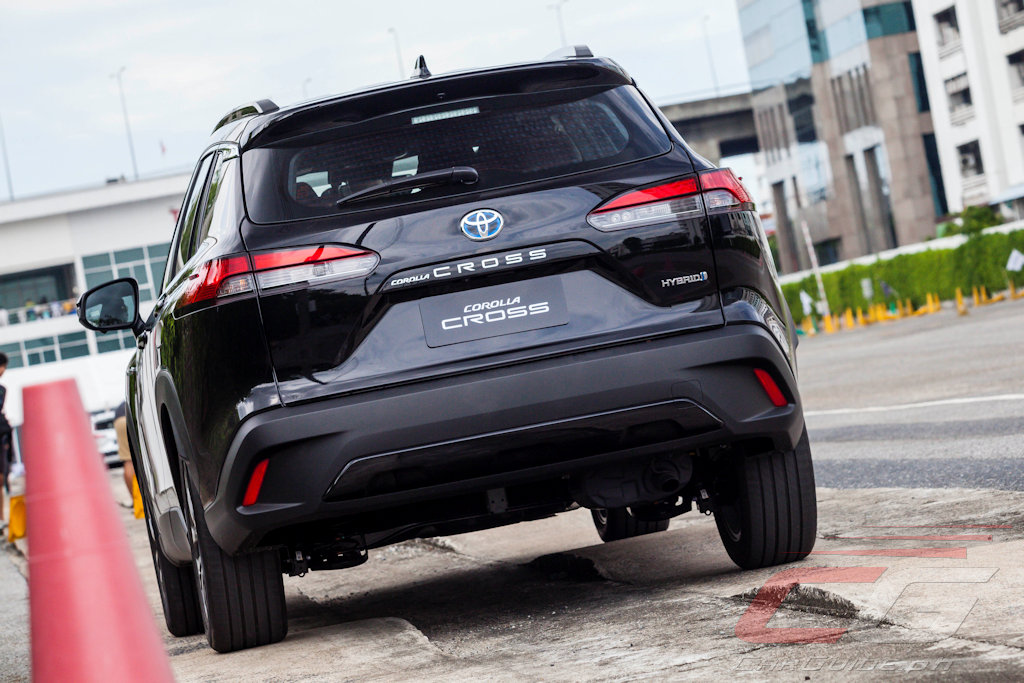 Powertrain
There are two types of powertrains, hybrid and gasoline. The hybrid specification is a THS II with a reduction mechanism that combines a 1.8-liter "2ZR-FXE" gasoline engine. it produce maximum output of 72kW (98ps) / 5,200rpm and a maximum torque of 142Nm / 3,600rpm and a motor of 53kW (72ps) and 163Nm. The maximum output of the system is 90kW (122ps). The fuel consumption is 4.3ℓ / 100km (Thailand specification).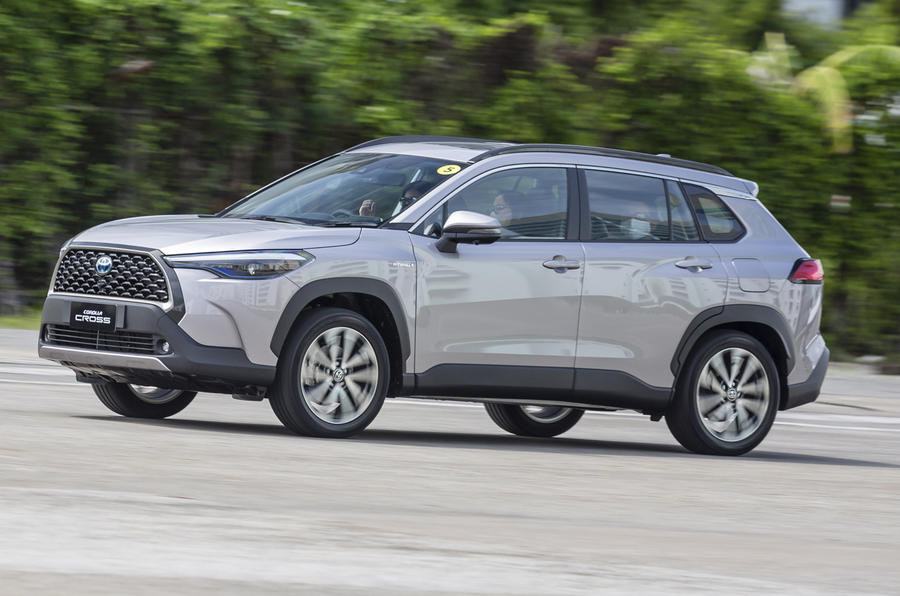 The other gasoline specification is a combination of a 1.8-liter "2ZR-FBE" engine with a maximum output of 103KW (140ps) / 6,000rpm and a maximum torque of 177Nm and a Super CVT-i transmission, and has a fuel efficiency of 6.5ℓ / 100km. Both have a minimum turning radius of 5.2m and a 5-seater FF.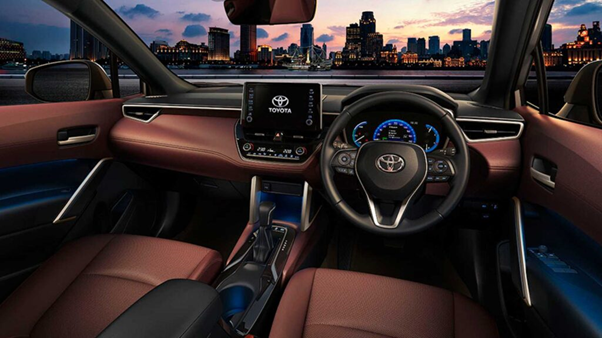 The Toyota Corolla Cross is a new SUV developed with the keyword "COROLLA MEETS SUV" with the aim of achieving both "vehicle class (appearance that makes you feel powerful)" + "utility (ease of use)" that exceeds user expectations.