2021 Honda Ridgeline pickup truck look Prepare to launch and sell a new model on February 2 in the United States. With an initial value of 3.76 thousand dollars.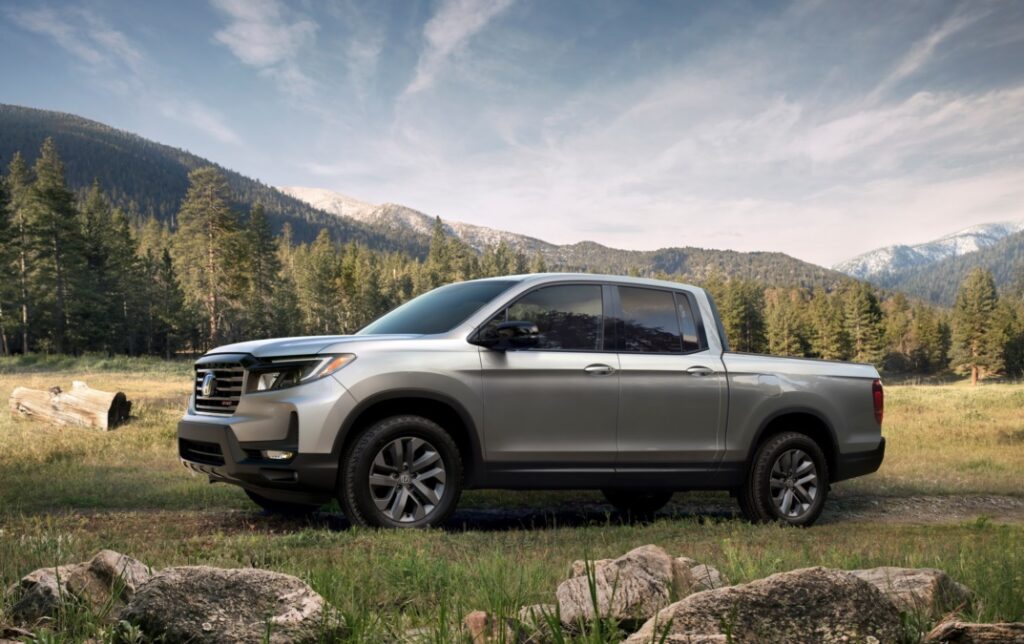 It was launched since the beginning of the year ever for the 2021 Honda Ridgeline pickup truck look. Which is different from other brands, whether it is the open end lid, the pantry style Or inside that emphasizes passenger sitting.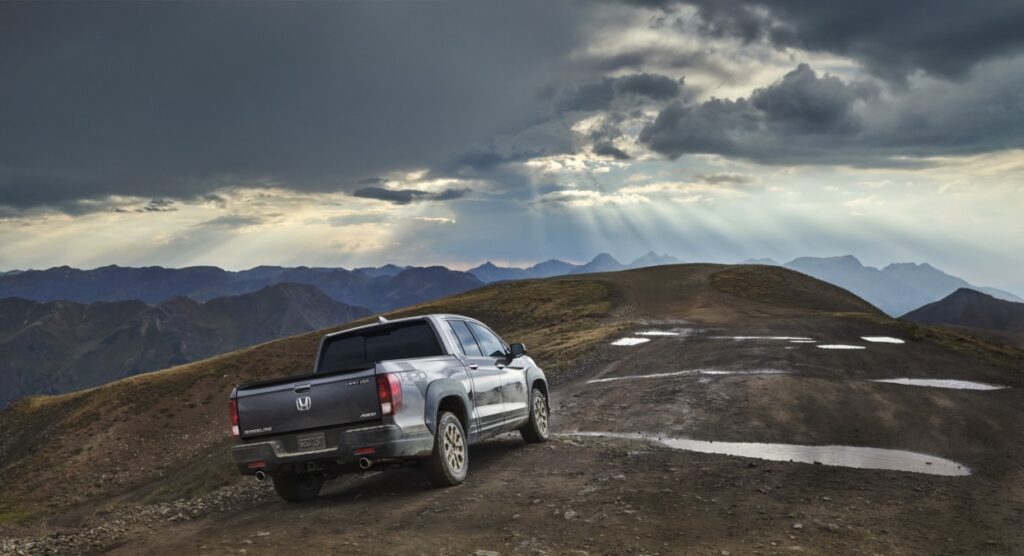 Prepare to launch and deliver to dealers across the United States by February 2, which is expected to have people interested. And would like to own a lot, quite a bit For this model, there has been a new update.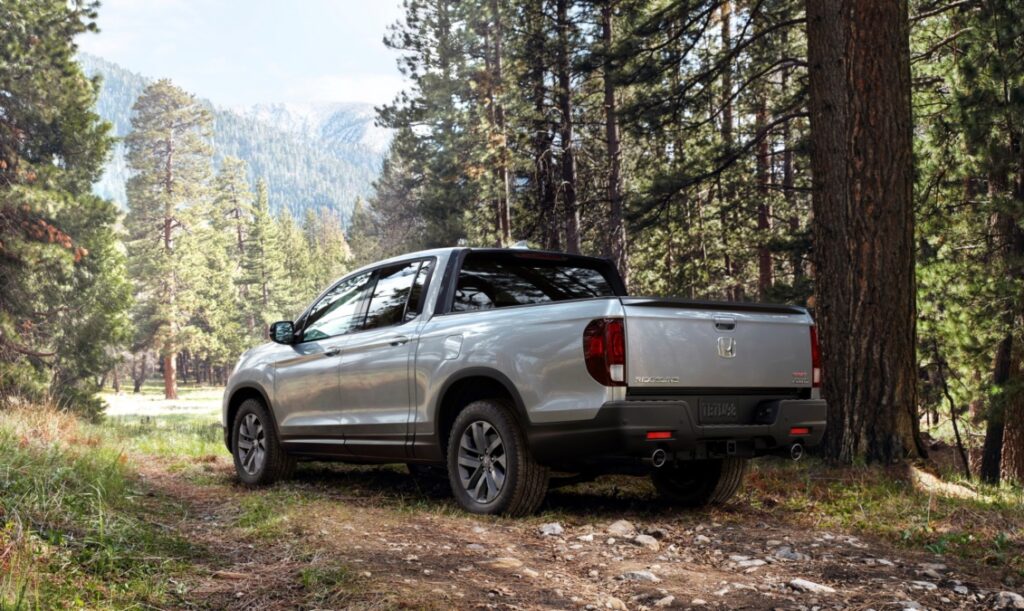 New chrome front grille design according to the brand's current identity 3D air intake, horizontal design is considered to help make the car look more outstanding. New hood Add the ridge and the shoulder to make the car more firm.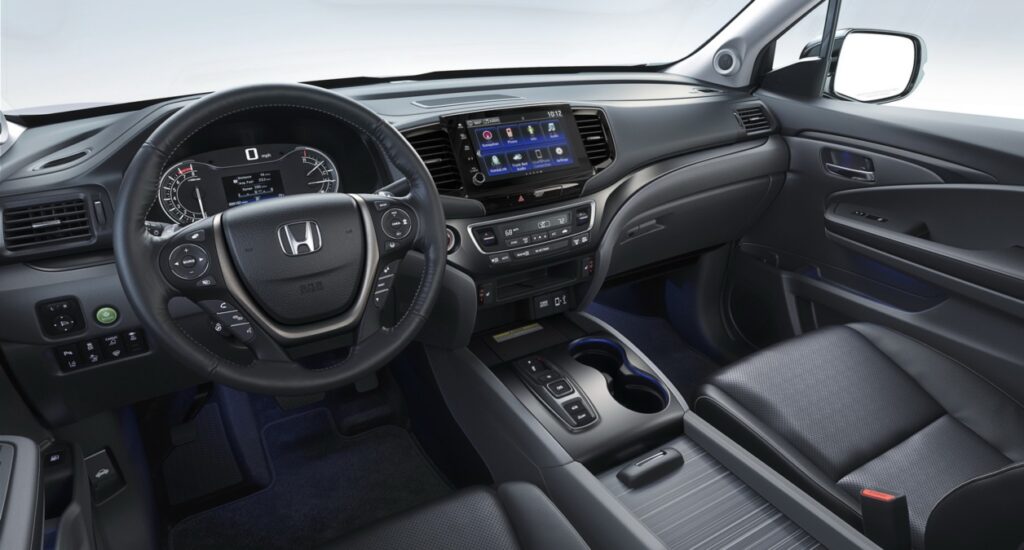 It also comes with new design 18-inch alloy wheels. Along with the power of the 3.5-liter V6 engine produces 280 horsepower, 350 Nm torque, 9-speed automatic transmission.
For this model, add a special kit such as Honda Performance Development (HPD) + an additional price of approximately 2,800 dollars with a special grille modification. Three-dimensional pattern, more beautiful Body kit Matte black fenders and 18-inch wheels with special copper designs.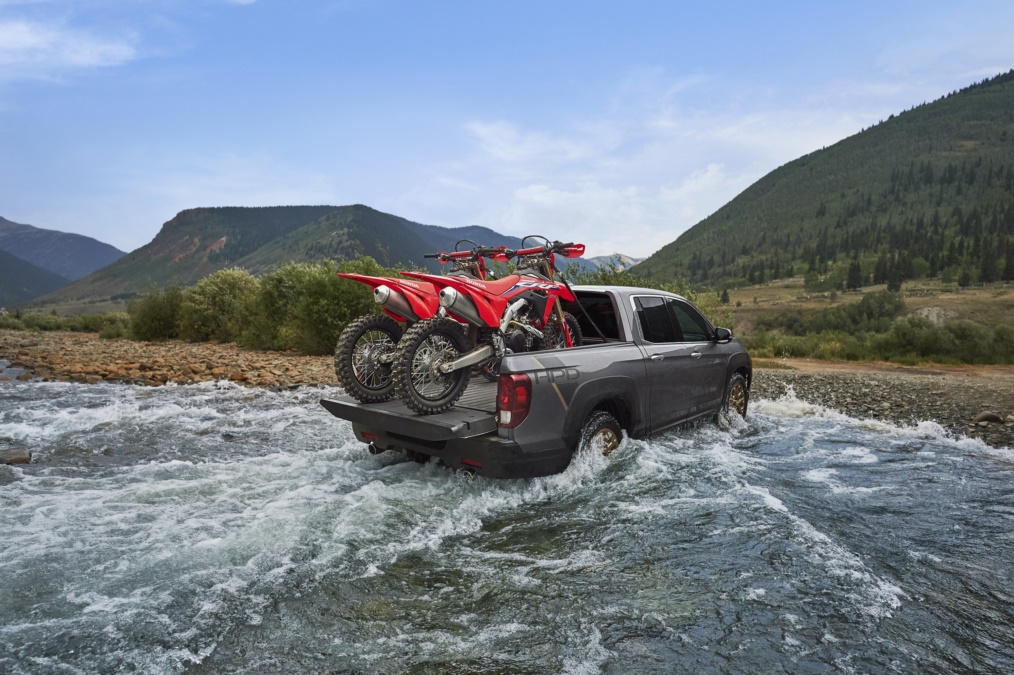 All 2021 Honda Ridgeline models will also be equipped with a Honda Sensing system for added safety, and the 2021 Honda Ridgeline will start at $ 37,665.