At the Kenshiki event in Brussels, which is dedicated to sustainable transport, Toyota showed the local public their latest innovations. These are the fifth generation Toyota Prius , the Lexus RX hybrid crossover and the Lexus RZ electric car . All of them will enter the European market in the coming months. But in addition, the Japanese brought two concept cars. Both are crossovers, and both are "painted" by Toyota's French studio ED.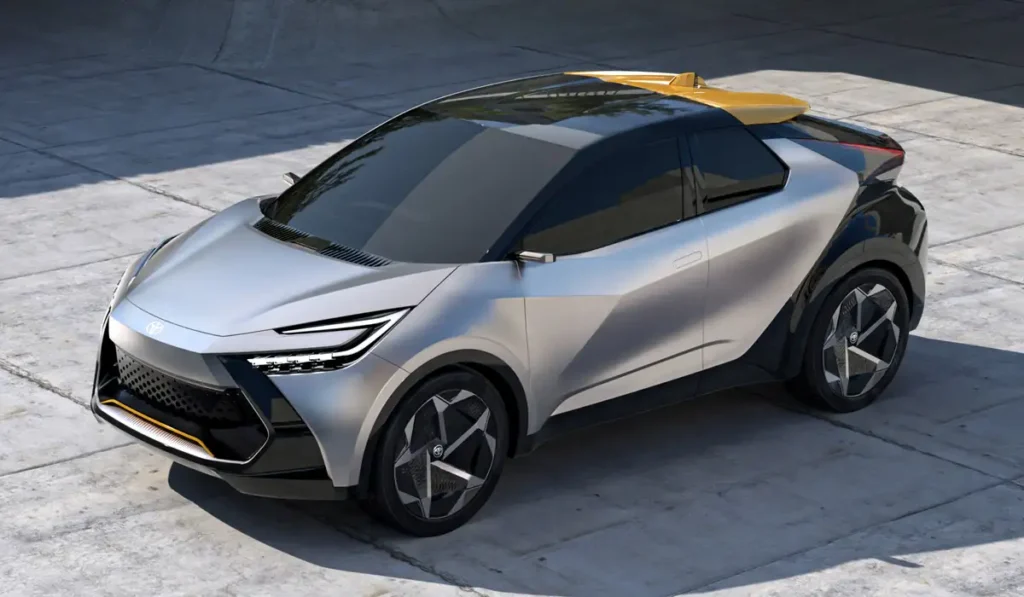 2023 Toyota C-HR Prologue
The first is the Toyota C-HR Prologue, that is, the harbinger of the second-generation C-HR model. The current 4.36 m long crossover has been produced since 2016, so the successor should arrive very soon. Judging by the "prologue", Toyota C-HR will retain the current format of a compact coupe SUV, but the proportions and design will become even more unusual. For example, the recesses for the rear door handles of the concept are made … in the cases of hypertrophied taillights.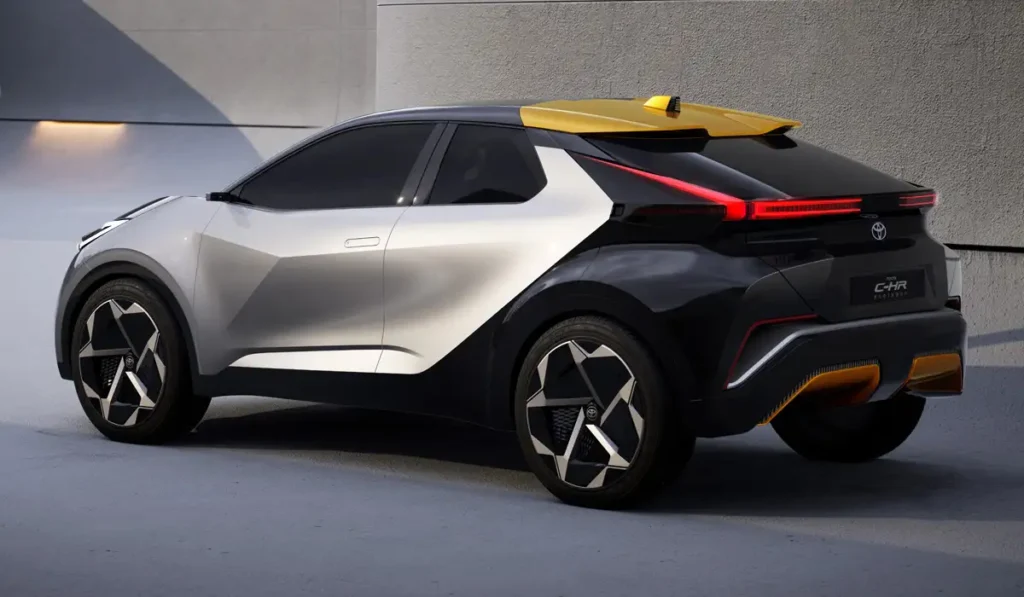 There are still very few details about the car, and the interior is not even shown on the renders. The dimensions of the car are unlikely to change much, but it has already been announced that the overhangs will be shorter than the current model, and the interior will be more spacious and practical. The range will retain the hybrid version, and will be accompanied by a more powerful rechargeable hybrid, and traction batteries for these vehicles will be produced by Toyota for the first time in Europe.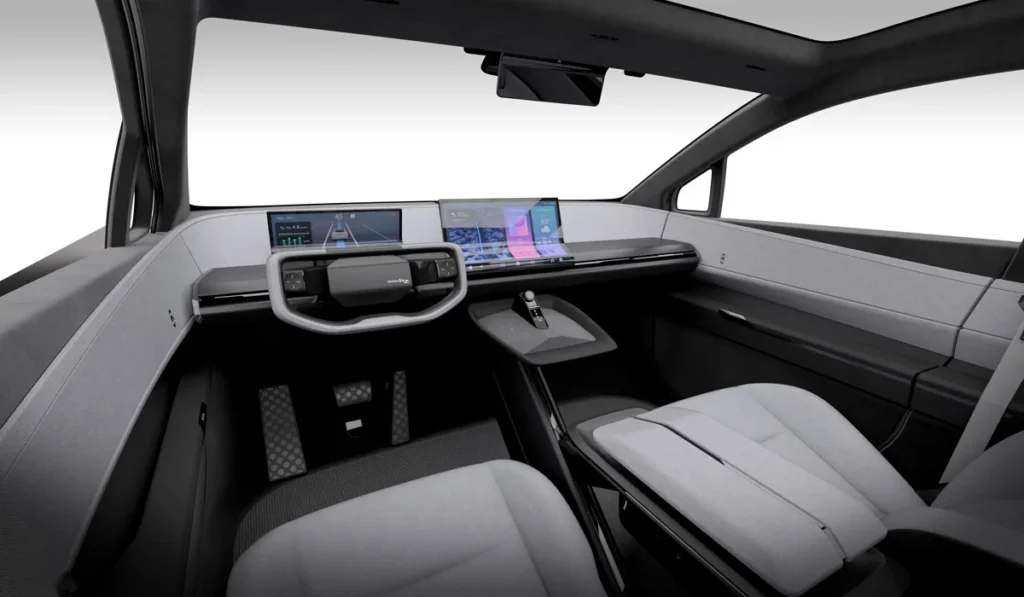 2023 Toyota C-HR Prologue dimension
The second Brussels premiere is the Toyota bZ Compact SUV concept, although it was already shown at the Los Angeles Auto Show in mid-November. Then the developers announced that they would publish additional information in December, and they kept their promise. The overall dimensions of the crossover are disclosed: length – 4538 mm, width – 1888 mm, height – 1560 mm. Plus it says it has 21″ wheels. That is, this concept is slightly more compact than the current RAV4.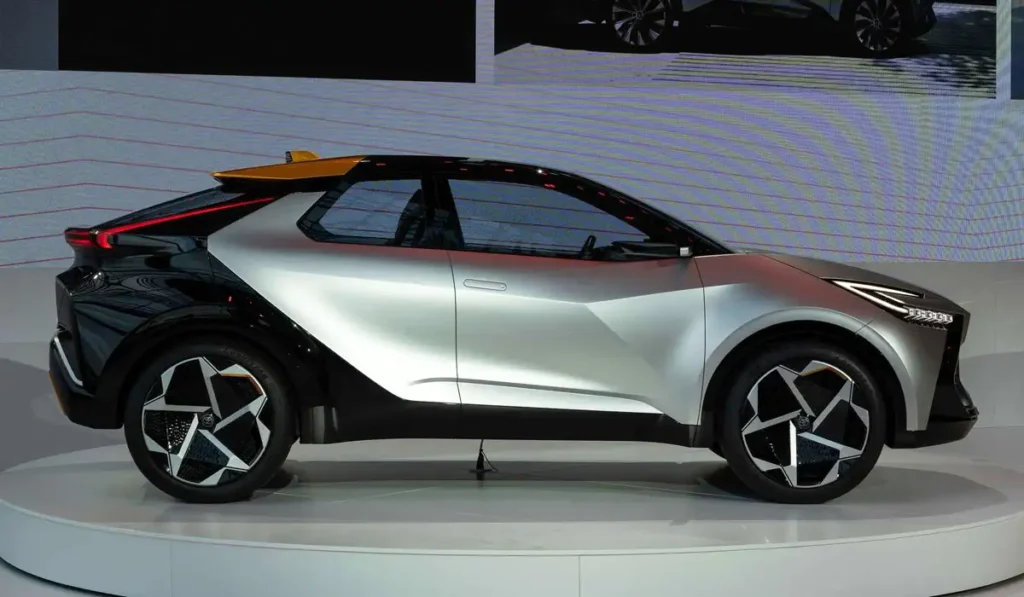 Alas, there is still no other data. But it is already clear that this crossover should replenish the bZ-family of electric vehicles on the e-TNGA platform, which by 2026 should consist of six models. Before it was about five cars, but for now there are only two. Inside, there are plant and recycled materials trim, two curved displays on the front panel, and a voice assistant called Yui. The timing of the debut of the serial crossover has not yet been announced.