The third-generation 2023 Chevrolet Montana compact pickup truck entered the Brazilian market. It uses the Tracker crossover platform, is equipped with a 1.2 turbo engine and front-wheel drive. A rich list of equipment has been announced for the model, which, among other things, includes a Multi-Flex storage system for things and cargo, which adds functionality to the cargo compartment. The Multi-Flex set includes partitions, shelves and boxes for camping belongings and equipment.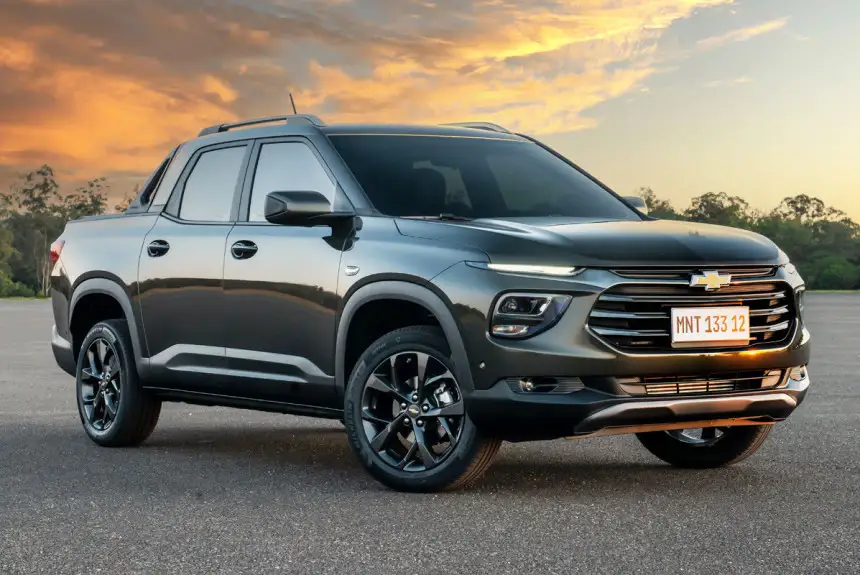 2023 Chevrolet Montana
The 2023 Chevrolet Montana is a compact pickup truck sold in Latin America and Africa. The first generation truck shared the platform with the Opel Corsa C, the second with the Brazilian Chevrolet Agile. But the third-generation model left behind its former utility and refocused on outdoor enthusiasts. Now the Montana has a two-row cab, and the pickup truck is based on the Global Emerging Markets "trolley" from the Buick Encore and Chevrolet Tracker crossovers .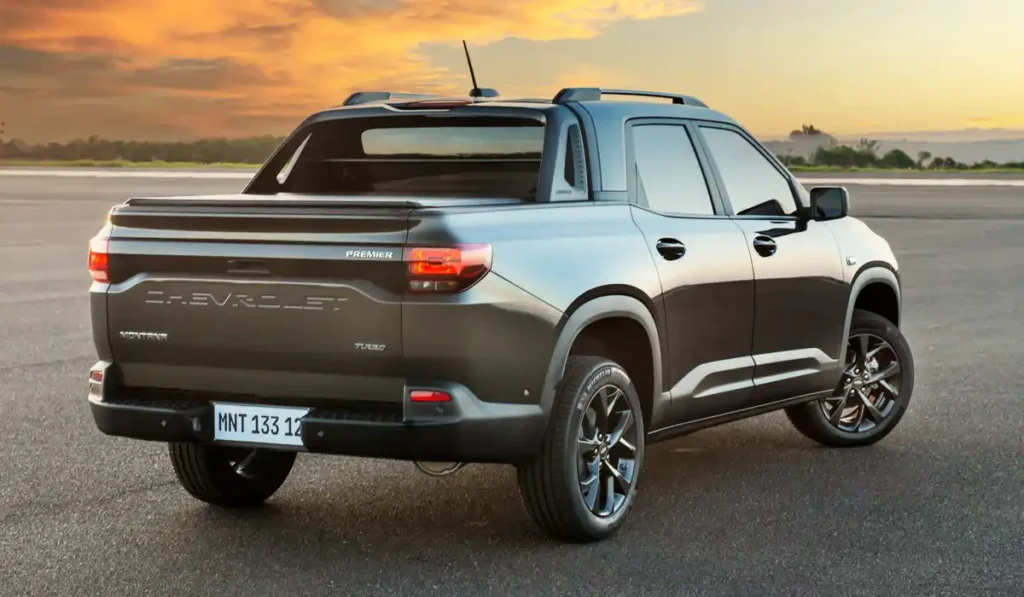 The length of the truck does not reach five meters. With a cargo capacity of 874 liters, Montana offers the best body waterproofing in the segment thanks to an improved lid seal. Among the features of the machine are also indicated double buffers of variable stiffness in the rear suspension and a set of accessories, united under the general name Multi-Flex. There are 20 of them in total, including a body partition and a shelf with several compartments for small items and hooks.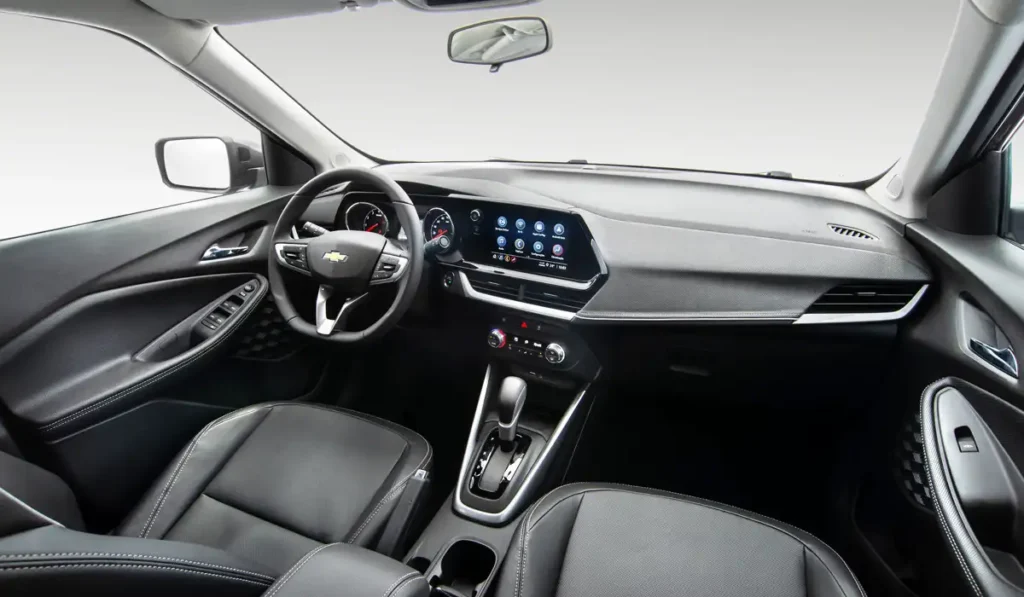 Under the hood is a three-cylinder 1.2 Turbo Flex engine that runs on both gasoline and ethanol, which is popular in Latin America. Peak output – 133 horsepower and 210 Nm of torque. A choice of six-speed "mechanics" and automatic. In the city, a pickup truck consumes 9 liters of gasoline or 13 ethanol for every 100 kilometers and shows the best acceleration dynamics up to a hundred among classmates. However, Chevrolet does not provide figures.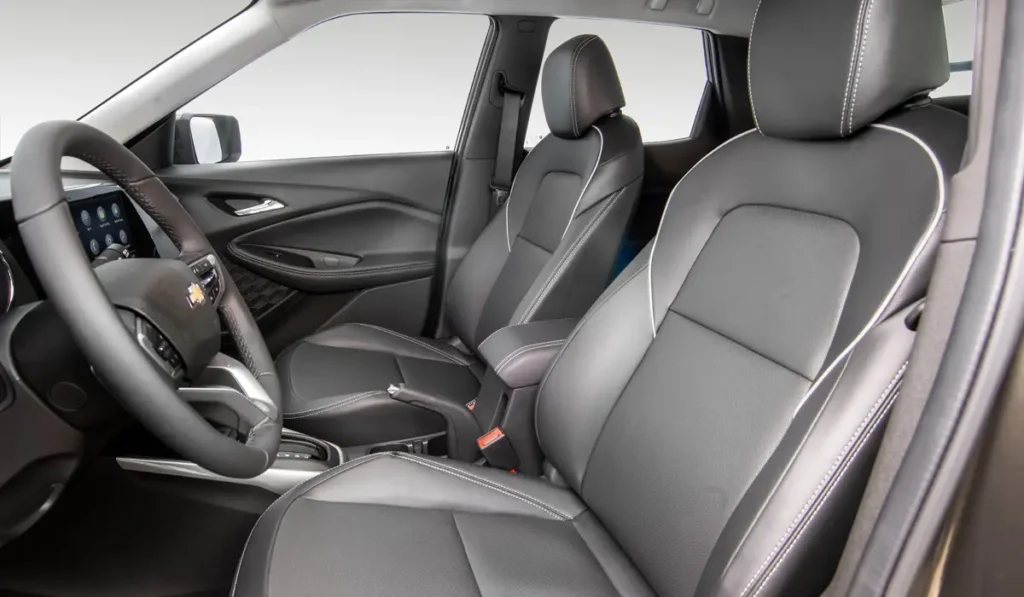 For Montana, six airbags, blind-spot monitoring, LED headlights, a rear-view camera, push-button start, climate control and a WiFi hotspot are announced. In Brazil, a "stuffed" pickup truck will cost from 140,490 reais. The simpler version will cost 134,490 reais.