2023 Mazda CX-90
The full-size 2023 Mazda CX-90 will become the flagship of the brand and will replace the CX-9 in the lineup.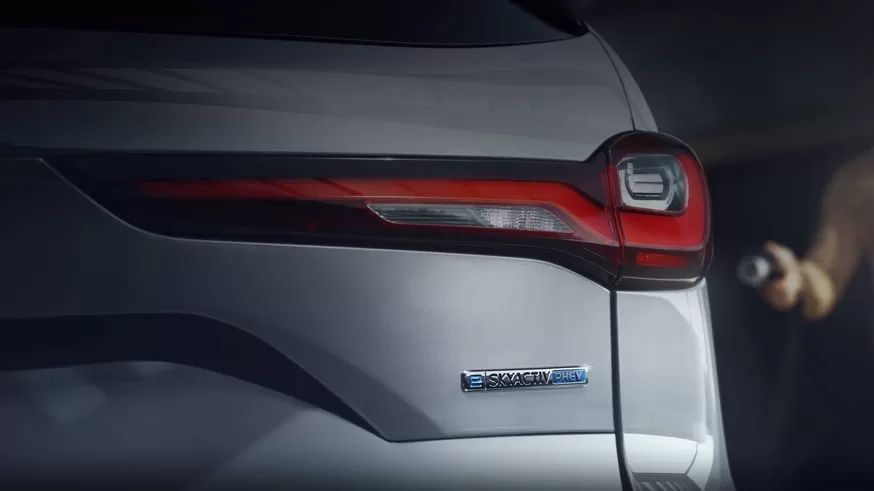 Mazda has announced the imminent premiere of the new flagship crossover CX-90, which will be the largest and most expensive SUV in the brand's lineup. The model will be based on the rear-wheel drive platform with a longitudinal arrangement of the motor, on which the CX-60 is based; the interior will be three-row, and the range of engines will include a three-liter in-line "six". A hybrid version with the functions of recharging from an outlet is also promised – it was he who lit up in the next teaser photo.
2023 Mazda CX-90 Powertrain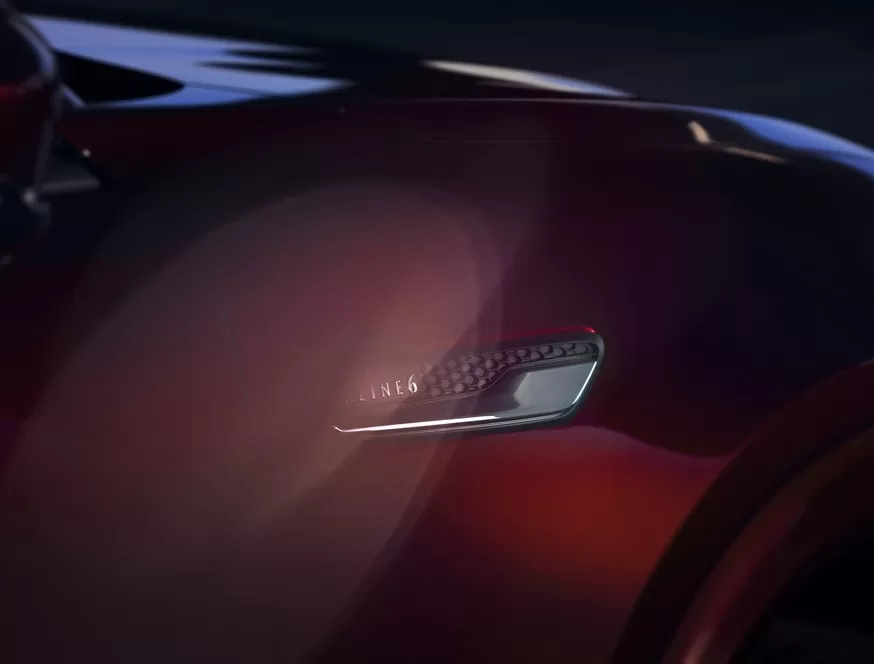 The new image shows part of the stern of the future CX-90, and on the tailgate you can see the e-Skyactiv PHEV badge, which indicates the e-Skyactiv hybrid installation and the possibility of recharging – PHEV, or Plug-in Hybrid Electric Vehicle. Most likely, the CX-90 will borrow a hybrid system from the "younger" CX-60 : it consists of a 2.5-liter gasoline engine and an electric motor, which in total develop 327 horsepower and 500 Nm of torque.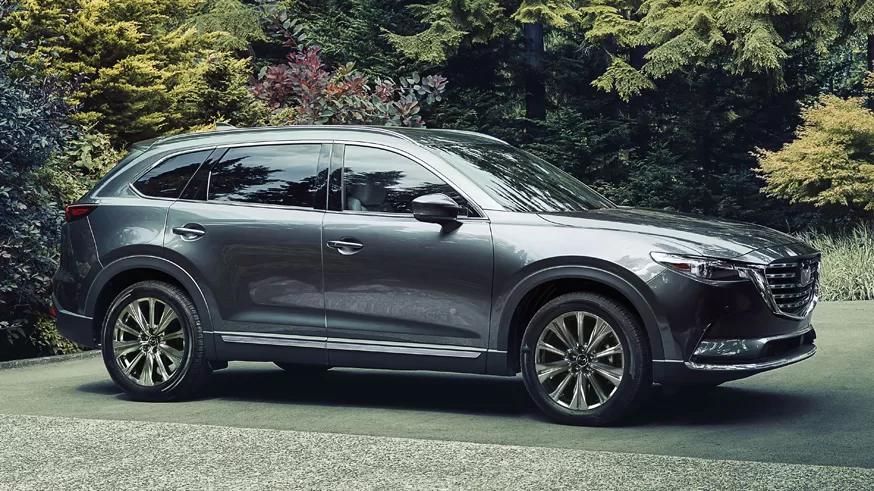 An early teaser showed the crossover with a different nameplate, Inline6 , which is the designation for an inline six-cylinder engine.
The CX-90 is positioned as the direct successor to the CX-9 in the US, which will be the main market for the full-size crossover. Mazda is also preparing models with the CX-50 and CX-70 indices for North America, and the CX-60 and CX-80 for Europe.