Tata Curvv:-The Indian company Tata also wants to replenish its lineup with a fashionable coupe-shaped crossover, and are already moving in this direction. The intermediate result of this work is presented today at a separate event – the Tata Curvv concept car, which, in addition, is intended to show a new corporate design, called the ingenuous term Digital.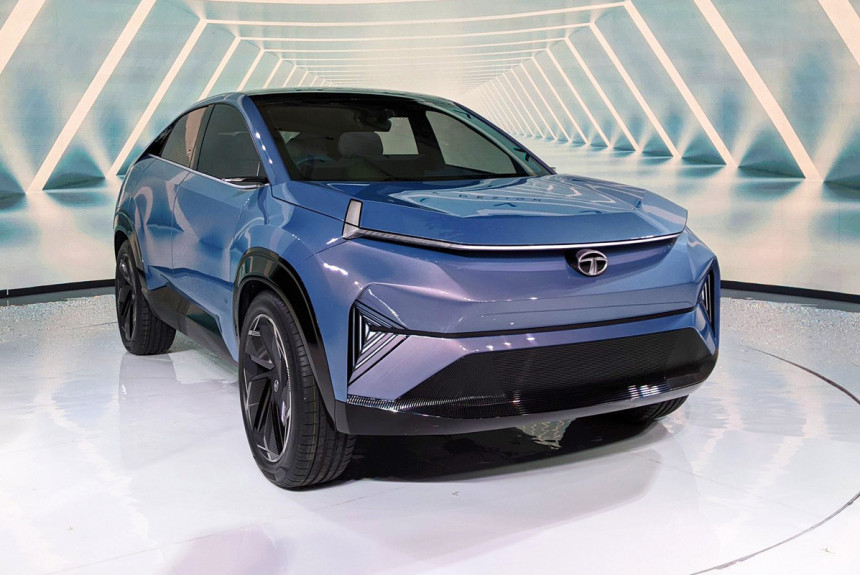 Tata Curvv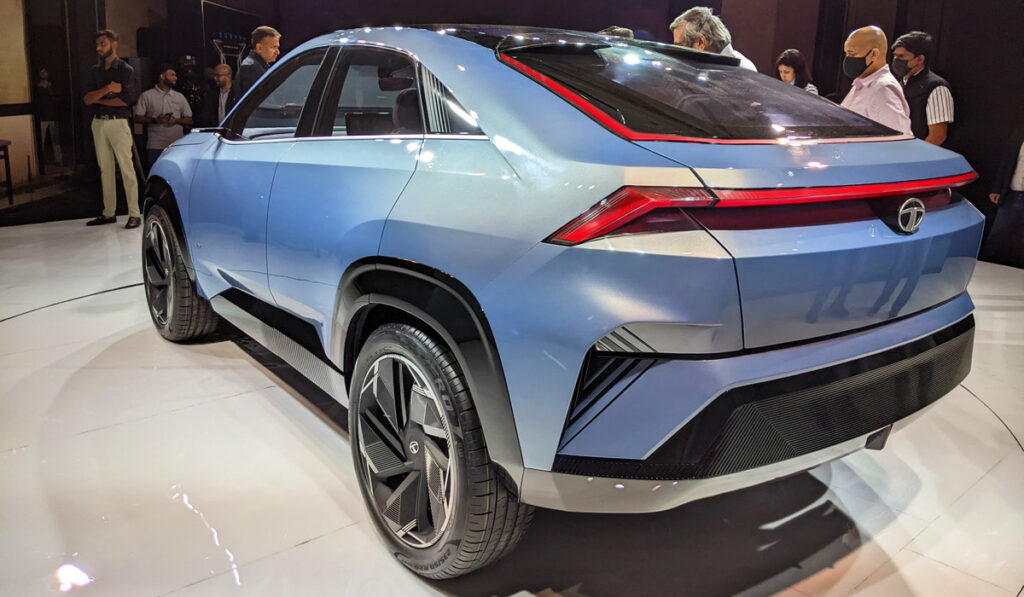 In terms of size, the Tata Curvv concept is close to the serial Tata Harrier crossover 4.6 m long. Cameras instead of mirrors, missing door handles, a separate spoiler on the fifth door – all these are show car attributes. But in general, the proportions and body plastic should be transferred to a production car without major changes.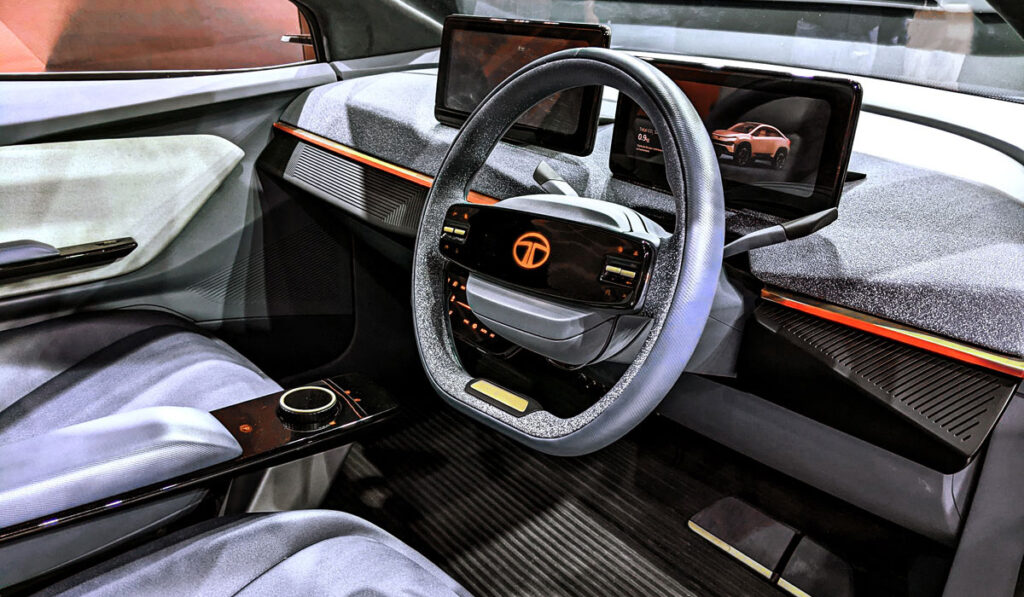 The overall architecture of the cabin will also be preserved with two "tablets" on the front panel, a two-spoke steering wheel and a climate control sensor unit. Two separate chairs on the second row, of course, will be replaced by a solid sofa. Yes, and a flat floor is unlikely to remain with a production car.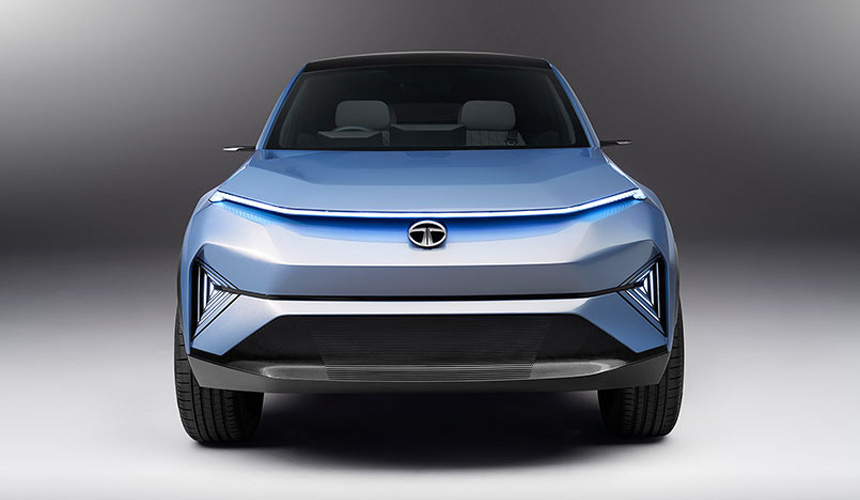 The title will be the electric version, which will be based on its own electric platform of the second generation. According to the chassis, it will continue to be unified with Tata gasoline and diesel cars, and the key differences from the first electric platform (the Tata Nexon EV SUV is built on it) will be a larger traction battery and the ability to install a second electric motor (on the rear axle) to create all-wheel drive modifications. The expected mileage on a single charge is 400 to 500 km.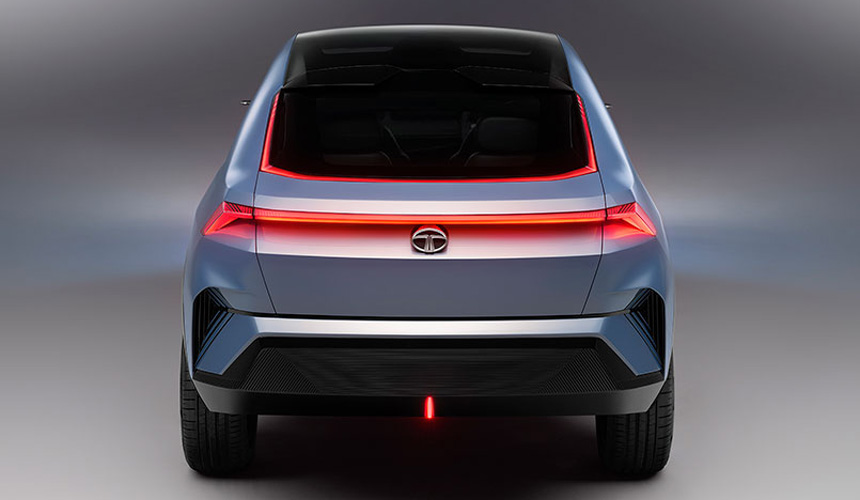 Following the electric version, the coupe-shaped crossover will also have modifications with internal combustion engines, but there will definitely not be hybrids: Tata does not intend to invest in their development. The Tata Curvv will be on the conveyor in about two years.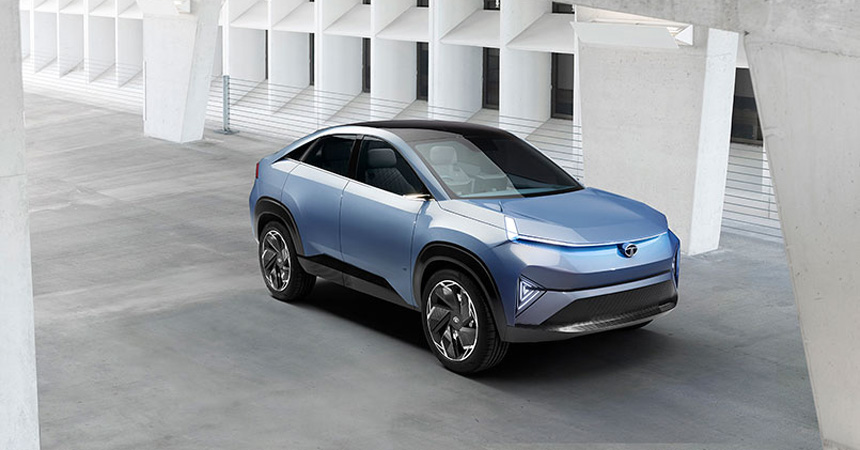 By the way, the company has already begun developing a third-generation electric platform – already without reference to gasoline and diesel cars. The first model on this cart will be the Tata Sierra crossover, shown as a concept car back in 2020. But to wait for such an electric car for at least three more years.