Volkswagen has introduced an electric minivan ID Buzz, which will be sold not only in the passenger version, but also as a van (with the Cargo prefix). The creators noted that while these are "almost serial concepts", however, they promised to launch sales in the third quarter of 2022.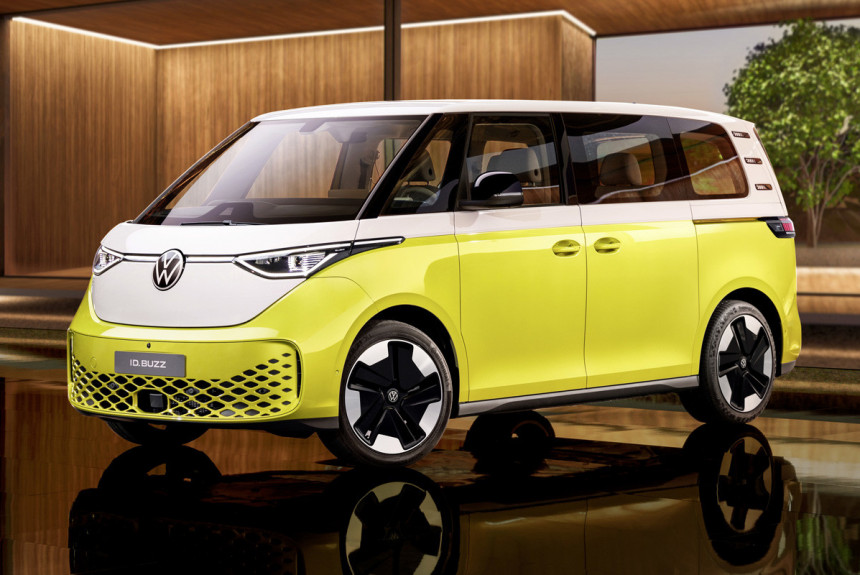 2024 VOLKSWAGEN ID BUZZ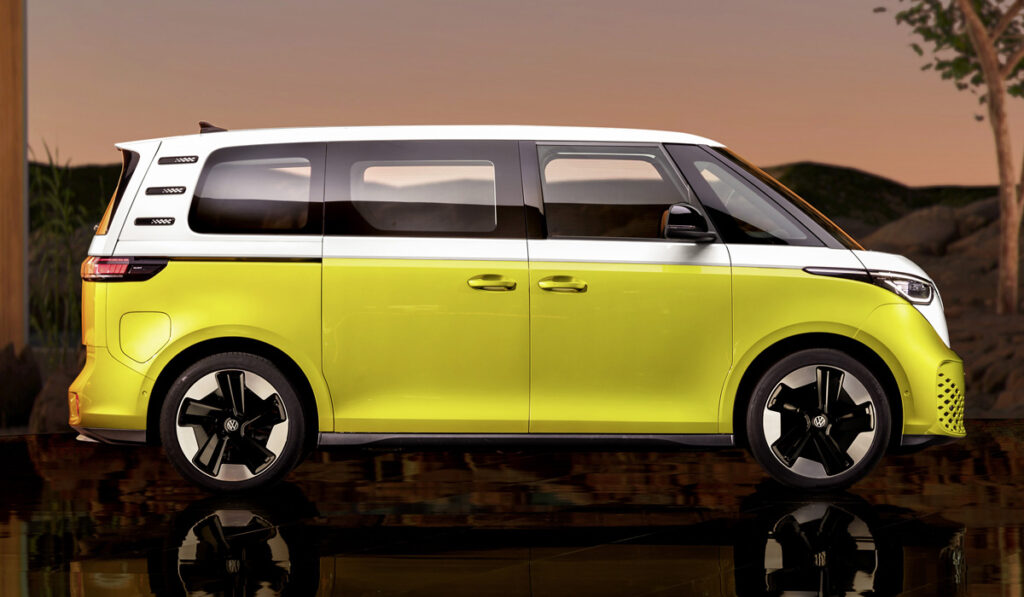 Like other Volkswagen electric cars, the new ID. Buzz is built on the proprietary MEB platform. The length of the electric van is 4,712 mm, which is 192 mm less than that of the VW T6.1, while the wheelbases of the models are the same – 2,988 mm. Width ID. Buzz and ID Buzz Cargo is 1985mm and the height is 1937mm.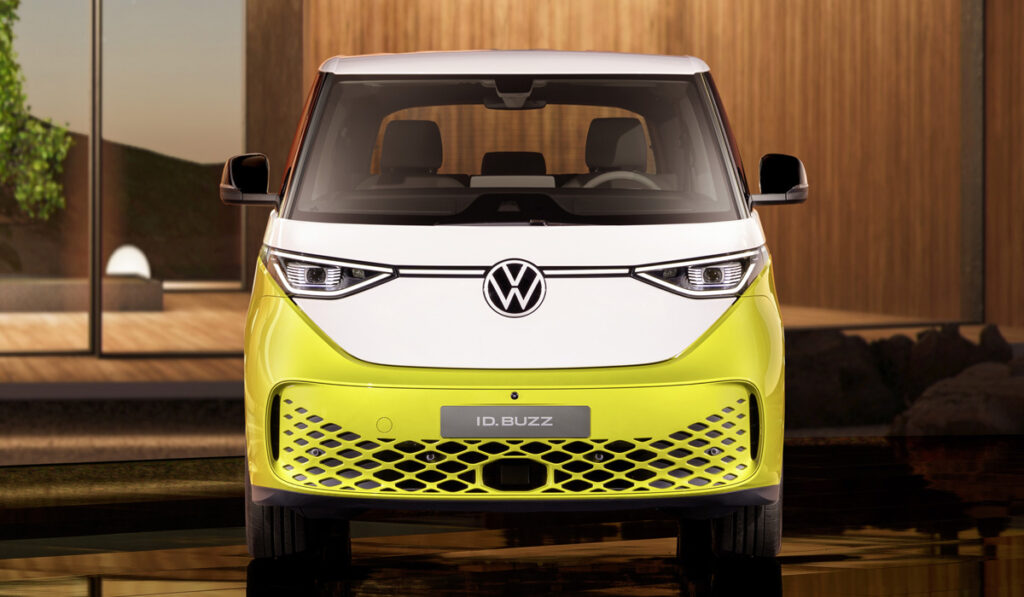 In the base, the passenger version will be five-seat, but later Volkswagen will release a six-seat with three rows of seats on a standard wheelbase. In 2023, it is planned to release a minibus with an extended wheelbase and a seven-seat interior (2-3-2).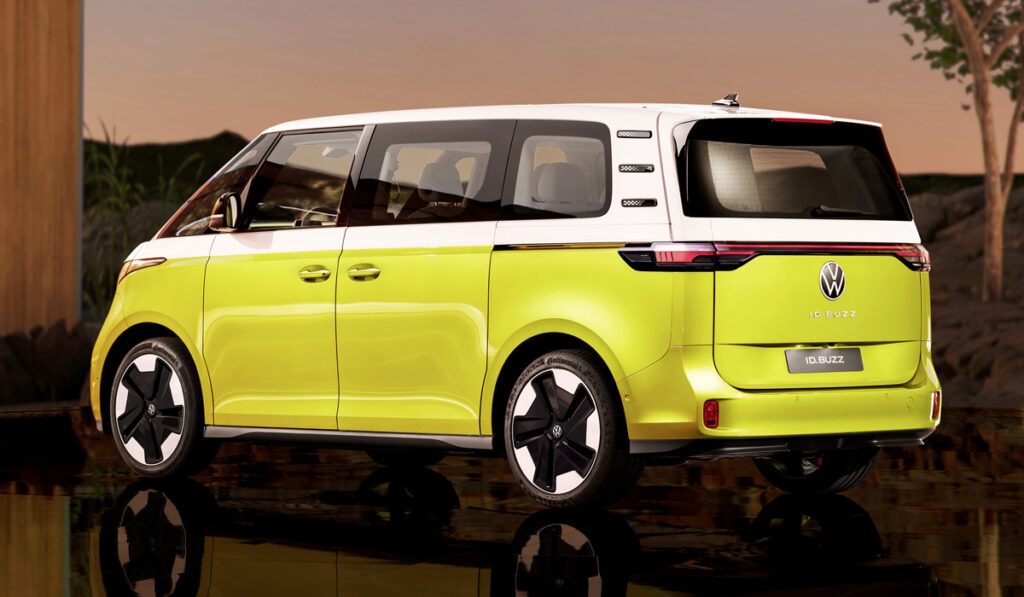 The equipment of the minivan, depending on the configuration, will include IQ LED matrix optics. Light, rims from 18 to 21 inches, 10-inch digital instrument cluster, 10 or 12-inch multimedia screen, wireless charging, multiple USB-C ports, seats with memory and massage functions, folding tables in the backs of the front seats.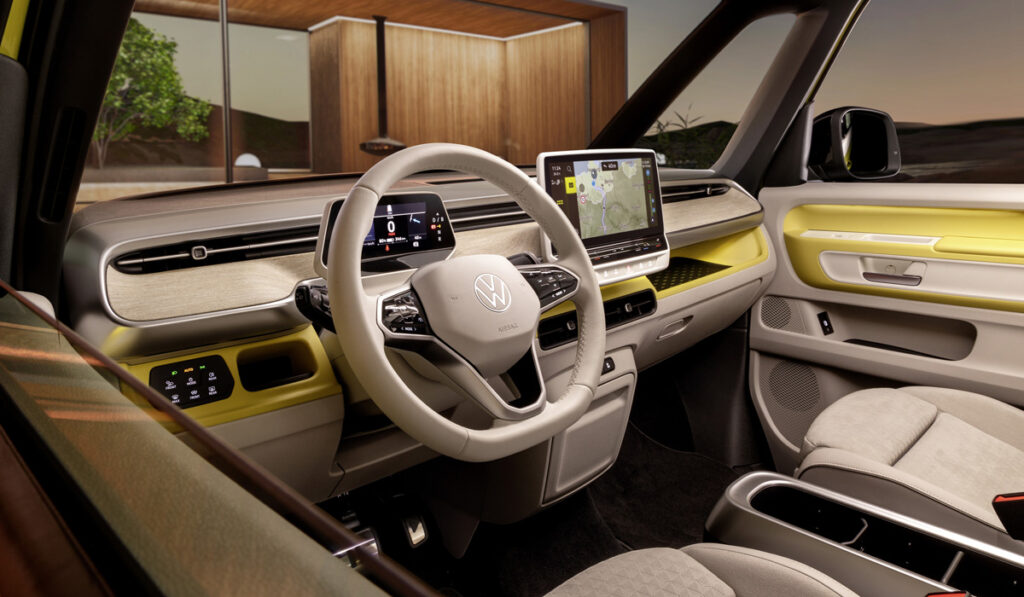 Van VW ID. The Buzz Cargo will be available with a driver's seat and a two-seat passenger seat , a partition separating the cargo area from the cab (optionally with a window and opening for loading items). Plus mounting rings on the side walls. Instead of two sliding doors there will be one (the second – for a surcharge).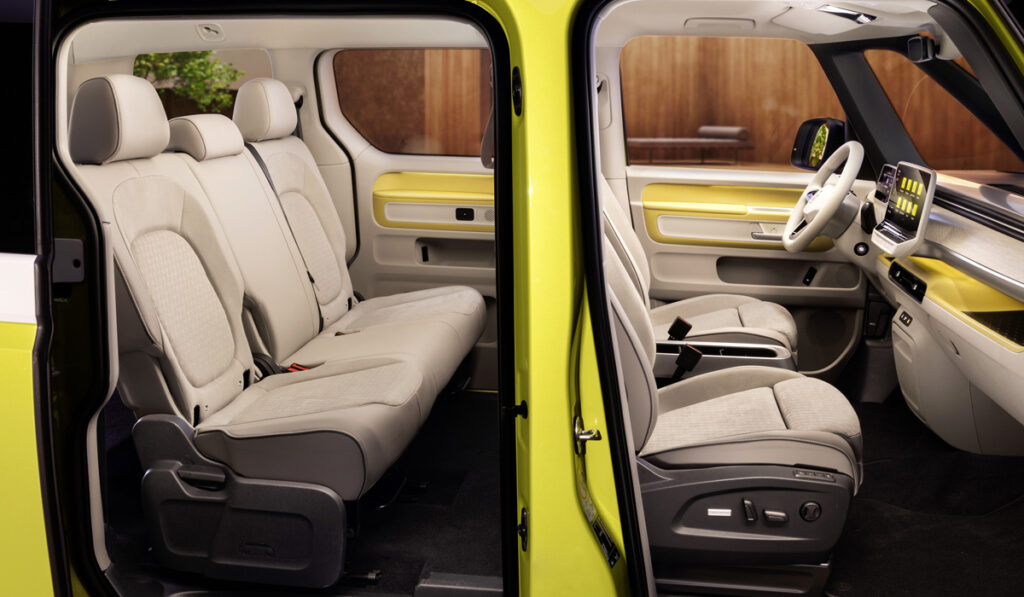 Announced that the initial version of VW ID. Buzz will receive an 82 kWh battery that will power a 201 hp electric motor. and 310 Nm. The drive will be rear. How long it will take to accelerate to 100 km / h is not reported, but it is known that the maximum will be 145 km / h. Later, the Germans will introduce a wider range of power plants.