An idea of ​​​​the appearance of the next generation pickup truck was given to us by unofficial (2023 Volkswagen Amarok) renderings. They are based on images published by the manufacturer .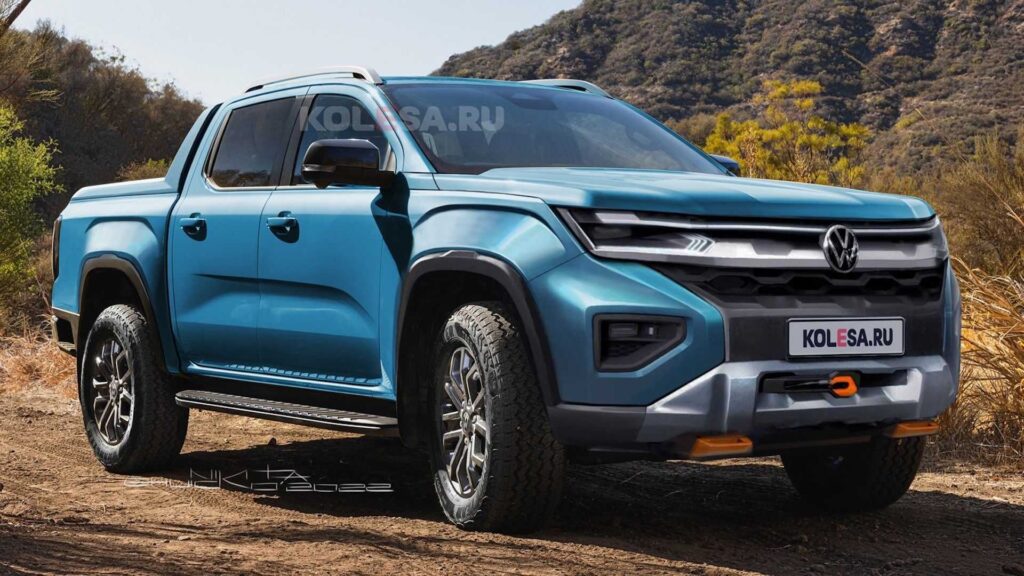 Volkswagen Amarok debuted in 2009. Its basis was a concept called Pickup, which the brand introduced a year earlier. Seven years later, the car went through a planned restyling. Since then, nothing has changed. To some extent, Amarok can be called a long-liver, but soon it will be replaced by a completely new model with a more expressive and memorable appearance.
2023 Volkswagen Amarok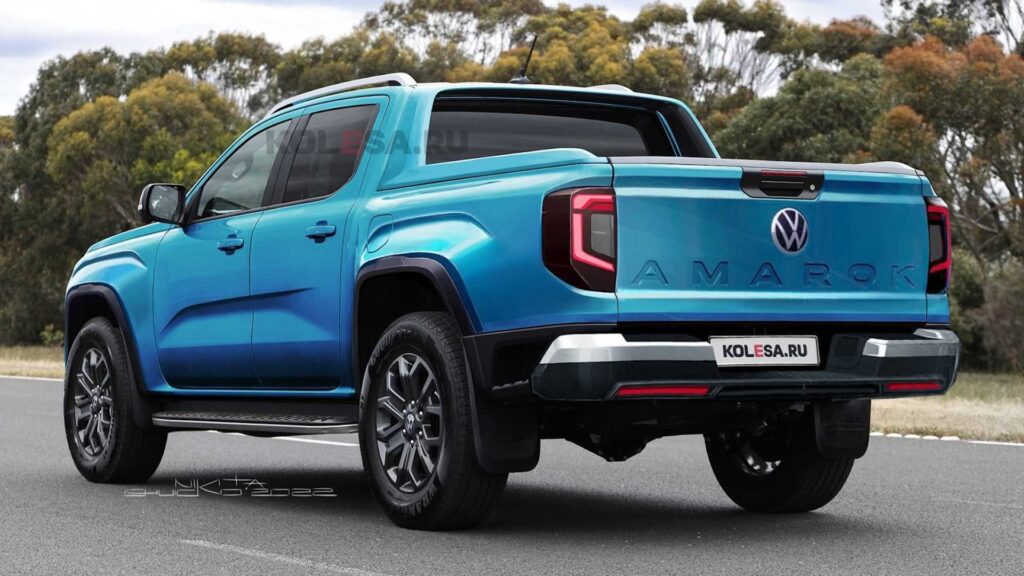 According to the renders, the Amarok will get a grille with integrated LED daytime running lights. The front and rear fenders will be "adorned" with massive stampings. Wheel arches will become more square. All this makes the pickup unlike the new Ford Ranger. At the rear, there will be lanterns of a different shape with an original pattern and an original bumper.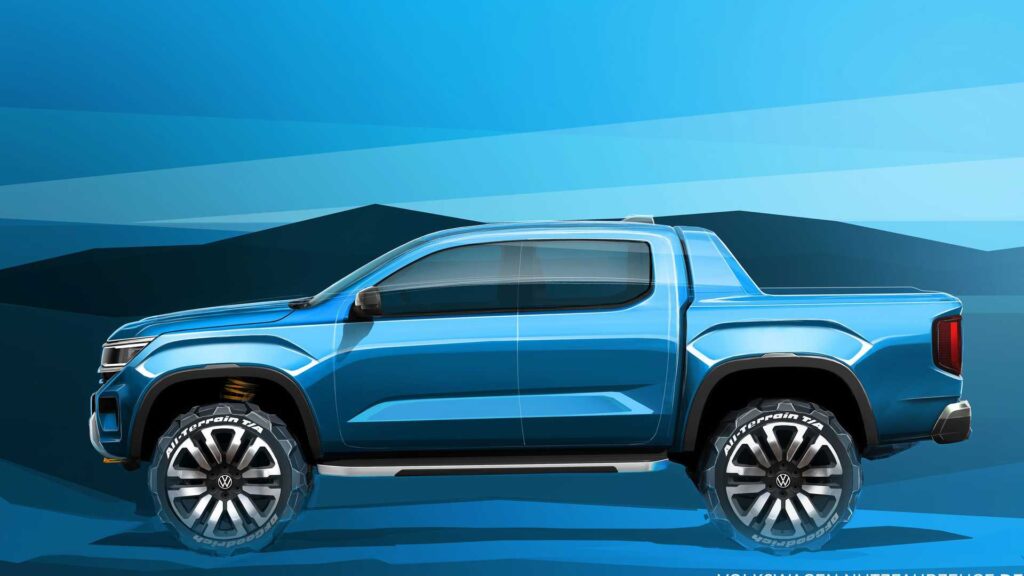 The basis of the new generation pickup truck will be the T6 platform. Now it is used in the same Ford Ranger, which has already been mentioned. It is expected that the pickup truck will share the engine range with it. It will be equipped with a 2.0-liter turbocharged diesel engine.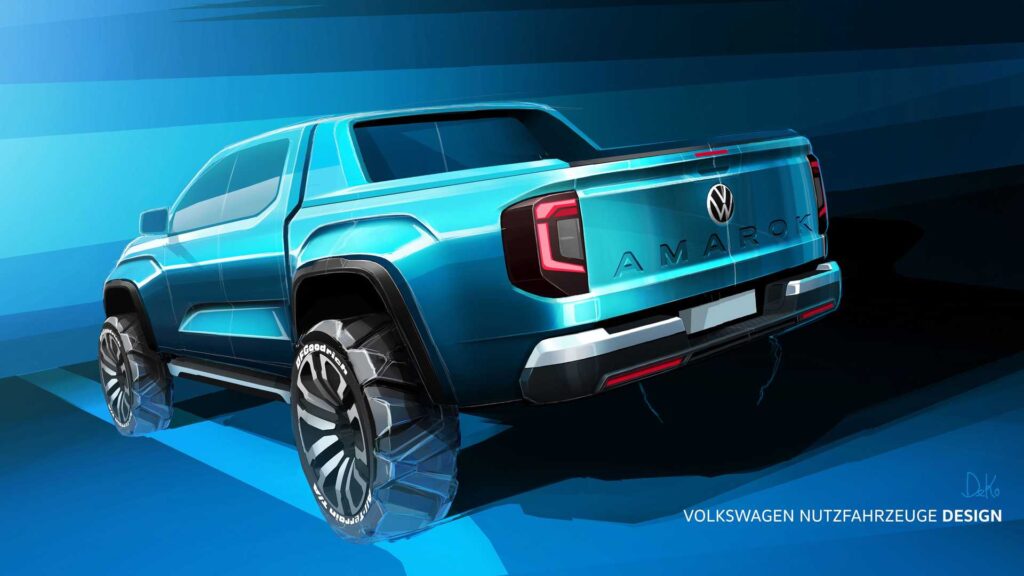 The new Volkswagen Amarok will be presented before the end of 2022. The exact date of the premiere has not yet been announced.