Renault has shared several pictures of working prototypes of the new crossover(2022 Renault Austral ), which will replace another model, the Kadjar . The brand decided not to use this name anymore and, on the contrary, to try to forget it as soon as possible. The reason for this was the failure in the market. In general, Renault Kadjar did not live up to the manufacturer's expectations.
2022 Renault Austral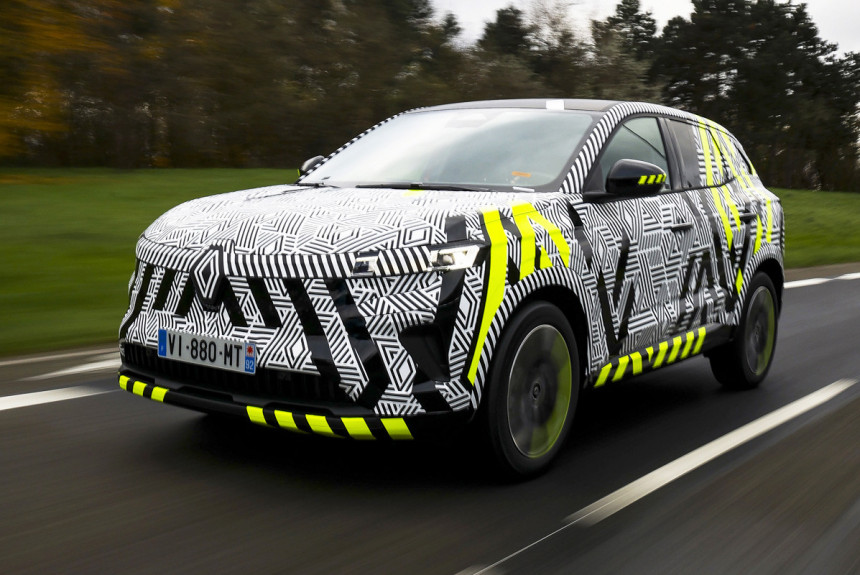 Its successor will be the compact Austral crossover . The model is currently in the road test stage. Reportedly, 100 crossover prototypes will drive about 600 thousand kilometers on the roads of France, Germany, Romania and Spain. But that's not all. In addition to road tests, prototypes will cover about 1.4 million kilometers on tracks.
In the pictures published by Renault, the car is covered with a layer of camouflage film, but this does not prevent us from concluding that the new product is similar to the Nissan Qashqai. In this case, all external panels of the crossover are original.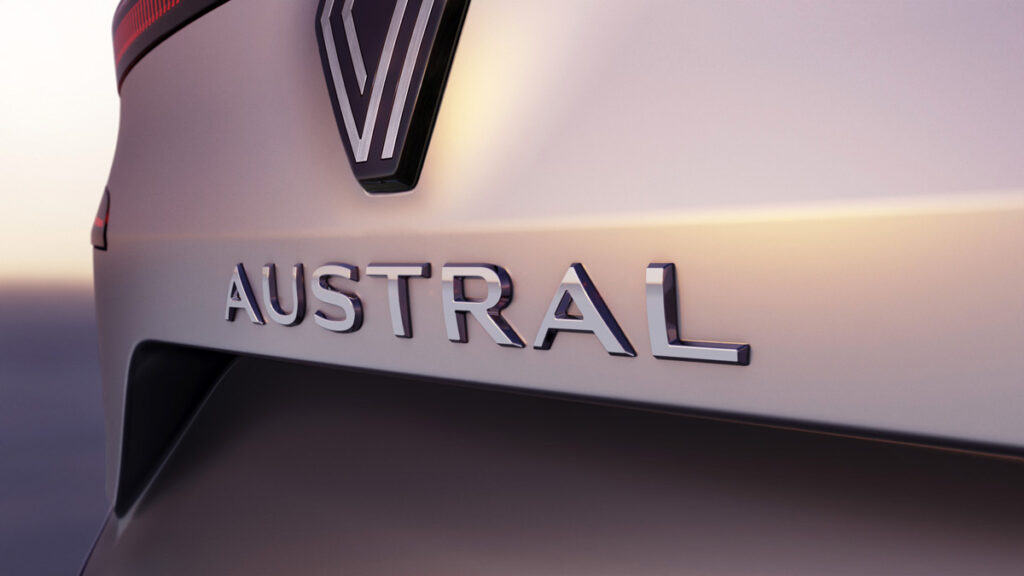 Renault Austral will be powered by a hybrid power plant based on a gasoline engine. In the basic version, the 1.3-liter engine will be combined with a starter-generator. More expensive options will be equipped with a 1.2-liter turbocharged engine and a 48-volt starter-generator. In addition to hybrid modifications, buyers will be offered a fully electric version.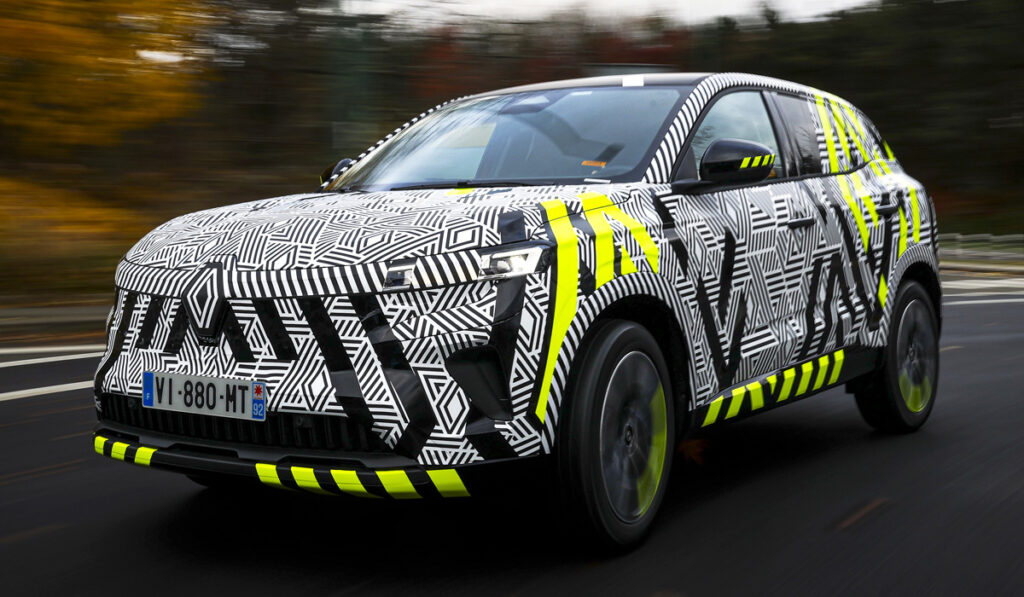 It is known that the new product will share the platform with the same Kadjar – CMF-CD. The start of sales of the compact crossover is scheduled for the second half of 2022. The exact date has not yet been announced.