New 2022 Mitsubishi Delica has just been introduced in Japan with a more modern and sportier appearance than the old one.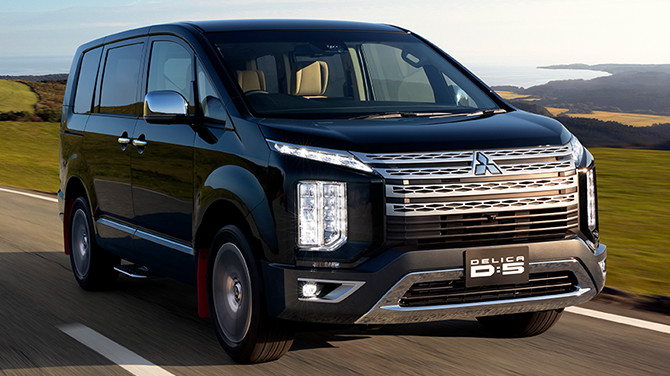 2022 Mitsubishi Delica
Mitsubishi has just introduced the Delica D:5 in its home country of Japan. Delica D:5 is an upgrade of the Delica launched in 2019. Compared to the previous model, the Delica D:5 has a sportier and more modern appearance. The car is priced from 38,100 USD.
It is easy to recognize that Delica D:5 shares the design from the new generation Xpander. At the front, the car impresses with the large Dynamic Shield grille that is squared similar to the Xpander 2021. The main light cluster is placed vertically below while the slim daylight lamp is extended to the bonnet.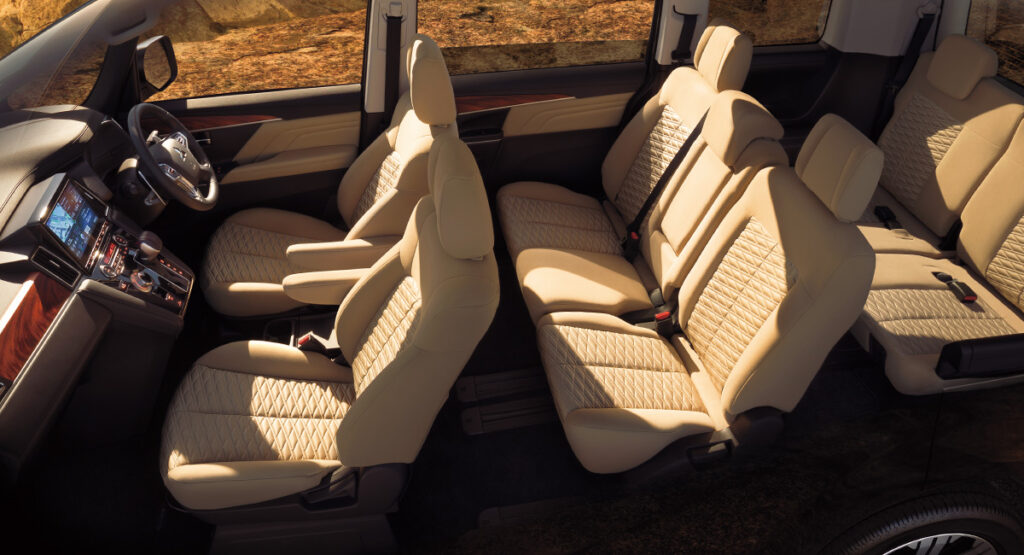 At the rear, the taillights extend all the way across the rear of the car with a prominent chrome strip. The big car name is placed in the middle. This model uses a new set of multi-spoke alloy wheels.
Inside, the car has a 7-seat configuration with a black or light interior. Notable equipment of the car includes a 4-spoke steering wheel, large central screen, multi-information screen in the dashboard.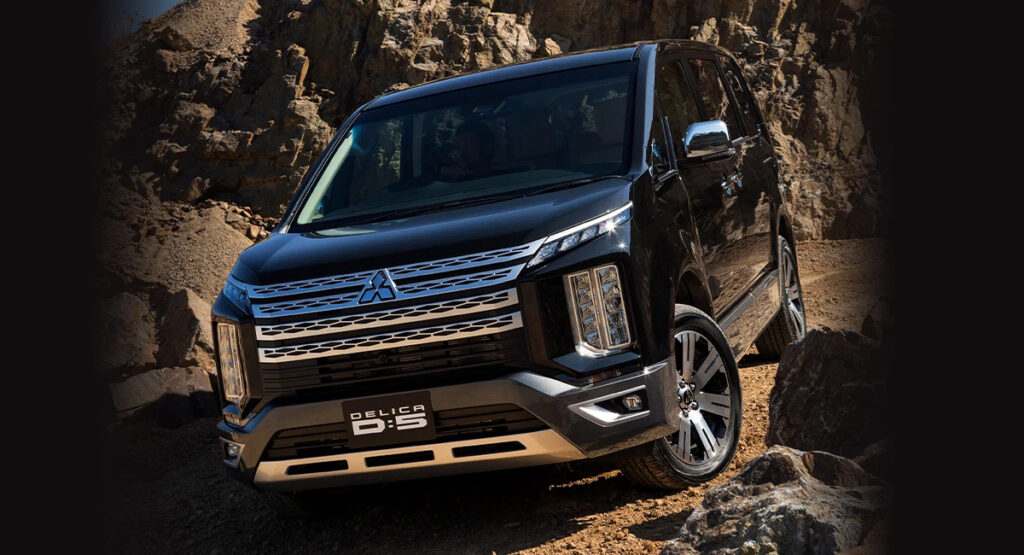 In addition, the car is also equipped with a number of modern amenities such as 360-degree camera, 3-zone automatic air conditioning, electronic handbrake and electric trunk…
In terms of performance, Delica 2022 changes slightly compared to the old life. Specifically, the car still uses a 2.2L turbocharged diesel engine but produces 145 horsepower and 380 Nm of torque. This engine is somewhat weaker than the old engine (172 hp, 392 Nm). Comes with four-wheel drive system and 8-speed automatic transmission.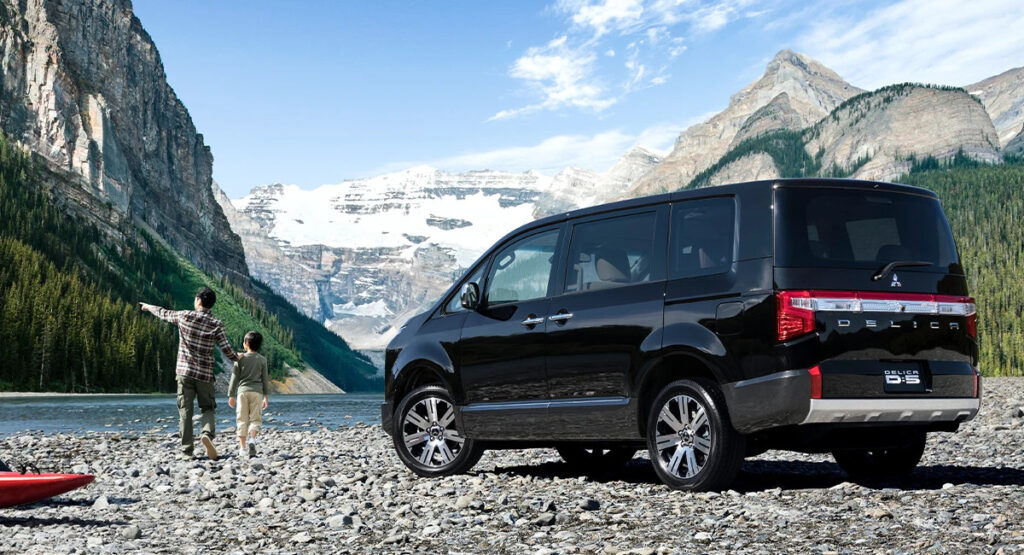 In Japan, Delica D:5 2022 has 2 versions as standard and Urban Gear. In particular, the Urban Gear version is equipped with more equipment and features.
Follow Our Youtube Channel