Ford has unveiled the new generation Mondeo sedan, which will go on sale in 2022. Outwardly, the novelty resembles something between the Evos cross hatch and the Equator SUV . From these two cars, the sedan borrowed the optics and grille design.
2022 Ford Mondeo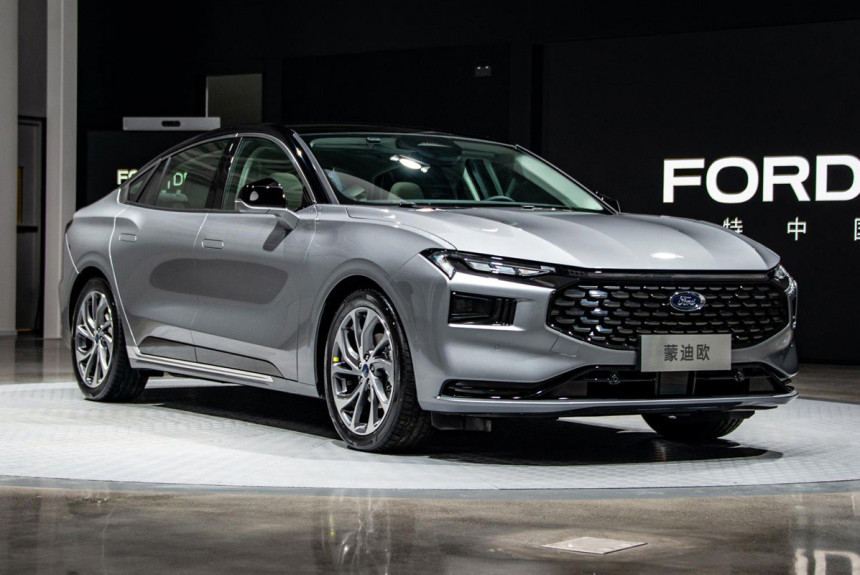 What the interior will look like is not yet clear, since the manufacturer did not provide photos of it. It is expected that it will be made in the style of Evos, that is, the sedan will be able to offer a 12.3-inch digital instrument panel and a SYNC + 2.0 multimedia complex with a 27-inch touchscreen.
The new generation Ford Mondeo is built on the C2 platform. It is reported that the sedan shared all the main components and assemblies with the Chinese Lincoln Zephyr. The large Ford sedan will be driven by one engine – a four-cylinder turbocharged EcoBoost with a working volume of 2.0 liters and a power of 245 hp. The engine is mated to an eight-speed automatic transmission and front-wheel drive system.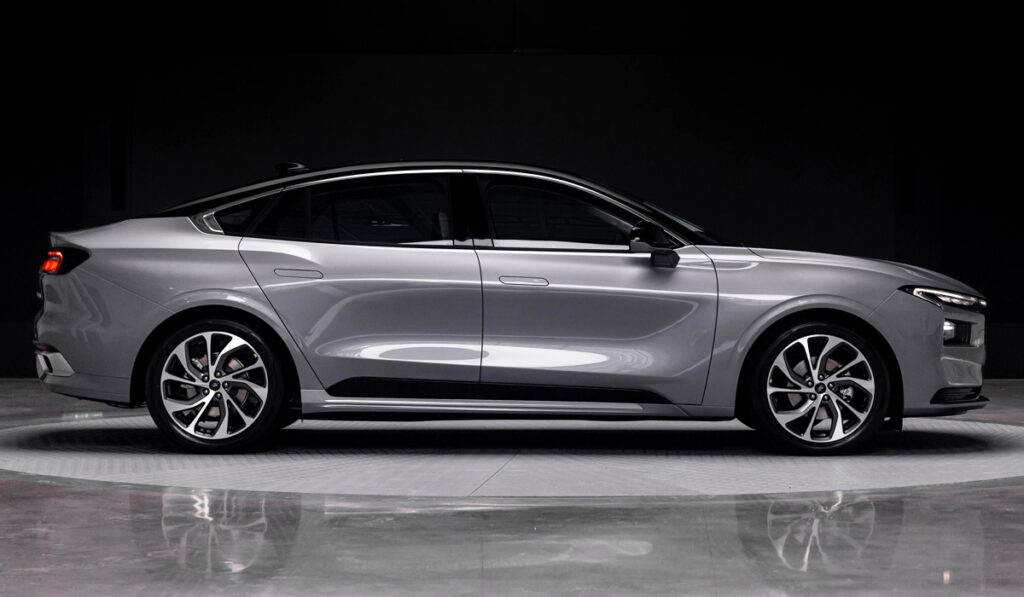 The start of sales of the new sedan in the Chinese market is scheduled for 2022. In Europe, the production of the model will end in March. At the same time, the European Mondeo will not have a successor.