The compact crossover Subaru XV ( Crosstrek) entered the market in 2011 and has changed two generations during this time. Now it became known that the manufacturer is preparing a new generation of the model, which will be more stylish and technologically advanced than its predecessor.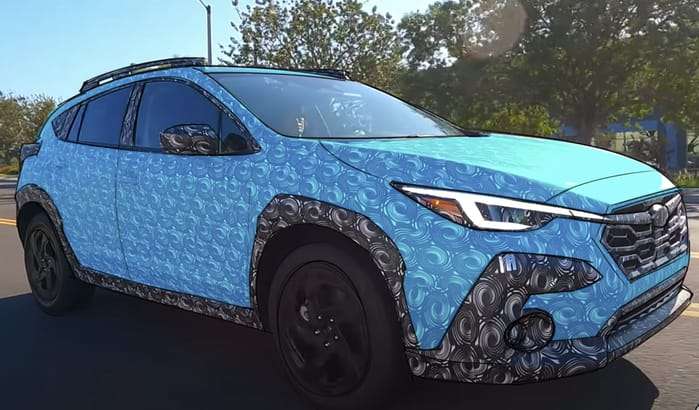 Subaru XV ( Crosstrek)
Prototypes of the novelty have already left for tests, where they were noticed by photo spies. In addition, the manufacturer has shared some data on the new crossover. Based on these photos and declassified information, independent designers have made the first renders of the model. Judging by them, the car will be made in the style of the latest WRX and the Levorg station wagon .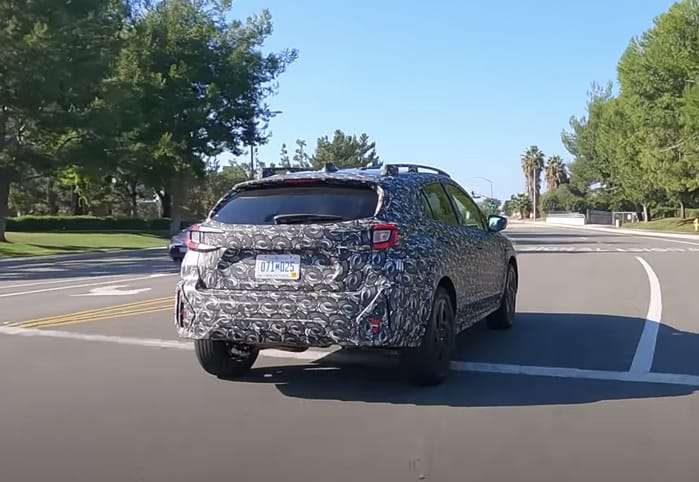 The next generation of the crossover will receive LED headlights with a sleeker design, a trapezoidal grille with honeycomb filling, angular fog lights and a massive bumper. The front and rear fenders are wider and the black lining adds a more muscular look.
The crossover feed is not overexposed in the render images, but it was shown in the spy shots. Therefore, it is known that new lights and a modernized bumper will appear here. According to insiders, the salon will completely repeat the new WRX. That is, its equipment will include a 12.3-inch digital dashboard and a multimedia system with an 11.6-inch screen and support for Apple CarPlay and Android Auto.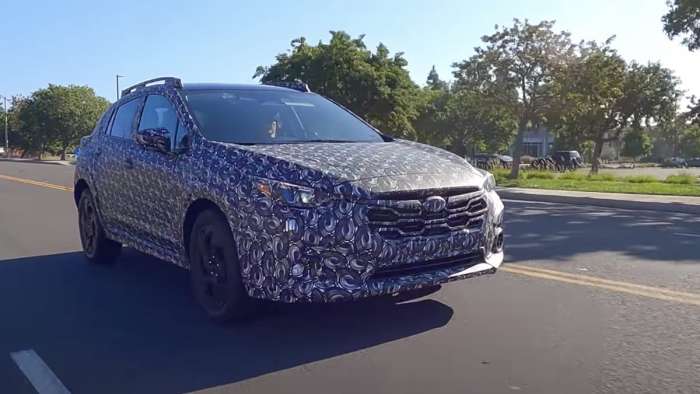 The new XV will be built on the same SGP platform as its predecessor. The novelty is promised 1.5- or 1.8-liter turbo engines. A version with a 2.5-liter four-cylinder engine producing 182 hp will also be available. The drive is full. They intend to present the new product at the end of 2022, and it will go on sale at the beginning of 2023.
Check Our Youtube Channel