The new Toyota Corolla Cross 2022 has a picture of the Japanese version before it goes on sale soon, adjusting the sleek front design to look more modern than the world market with a choice of both hybrid and combustion engines as well.
Instagram user indra_fathan has revealed images of the newest Japanese version of the Toyota Corolla Cross 2022 ahead of its launch in the near future. Shows the front look different from the Thai and American versions that are currently on sale. Whether it is a new design LED headlights with a completely redesigned grille and front bumper. Decorate more luxury with a matte gold grille edge. While at the rear, the design of the taillights and bumpers have been changed differently as well.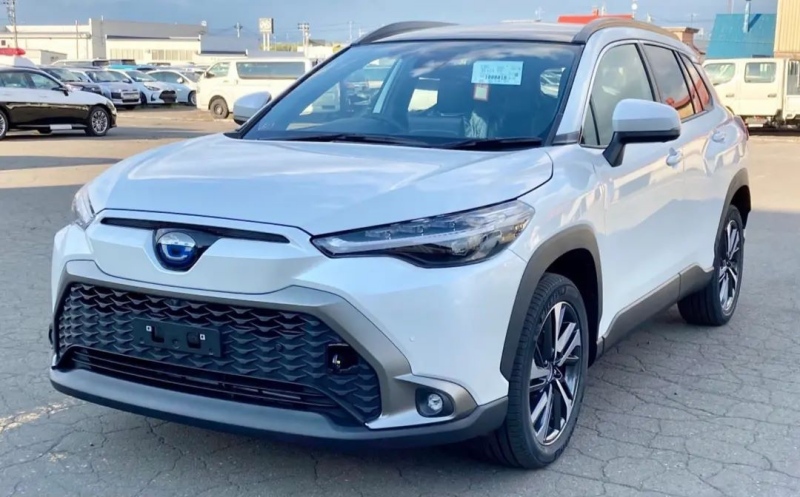 In addition, the Japanese version has changed the three-ring logo to a special design logo for the Corolla Cross, which is exclusive to the Japanese market only. With a blue background that represents a hybrid car like other Toyota models, there will be only the pattern of the alloy wheels that are different from the Thai version.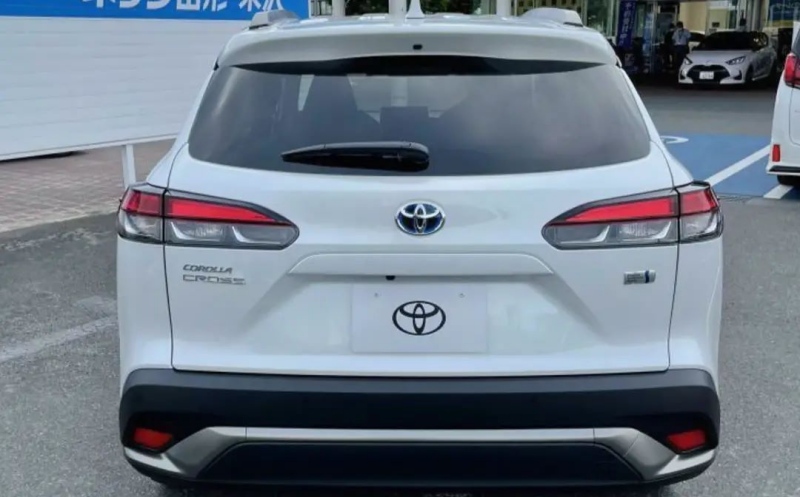 However, it is not yet known whether the Japanese version of this face will become a minor change in our home or not. Or it could be a design specifically reserved for the Japanese market.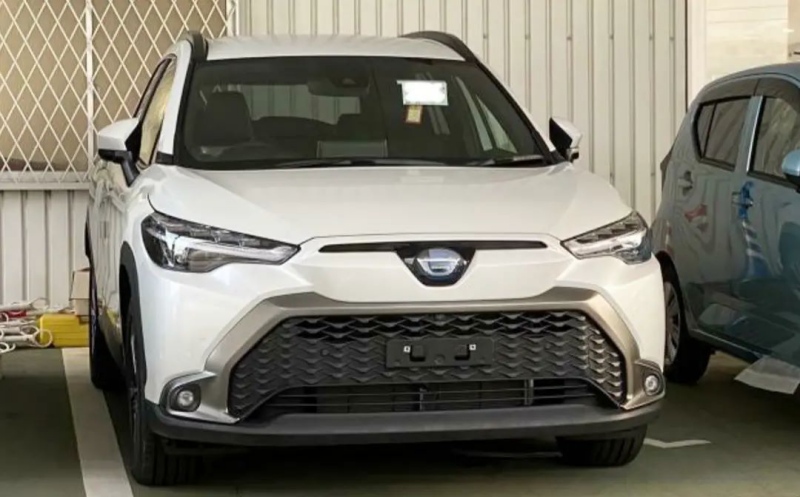 The debut of the Toyota Corolla crossover in the brand's home market is scheduled for September 14. The cost will be announced on the day of the premiere.