Kia announced the appearance of a new version of the Sportage, intended for the European market. This model will be slightly different from the global version that we already saw at the beginning of the summer.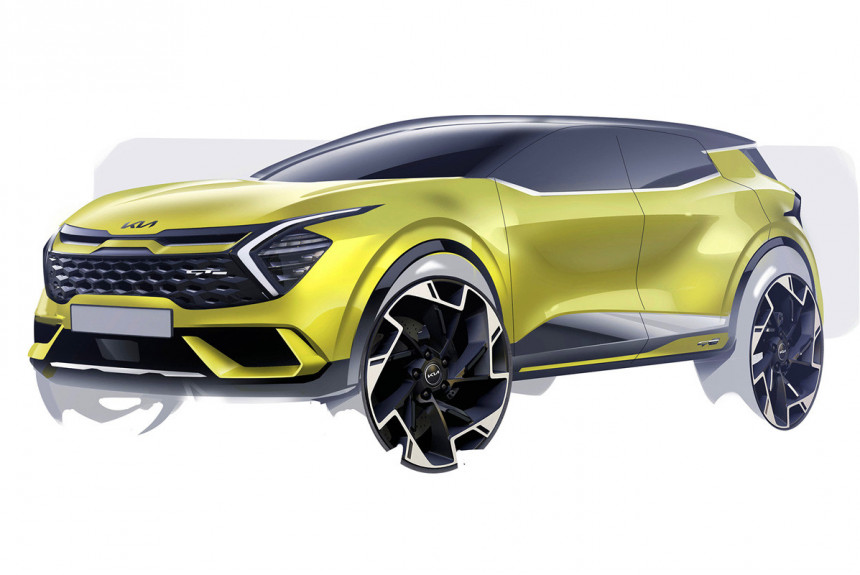 The manufacturer will show the commercial version of the European novelty on September 1 of this year, but for now, we are offered to evaluate the appearance of the crossover according to several design sketches. Judging by them, the car received different bumpers and redesigned body sidewalls. A different set of engines and suspension settings are not excluded.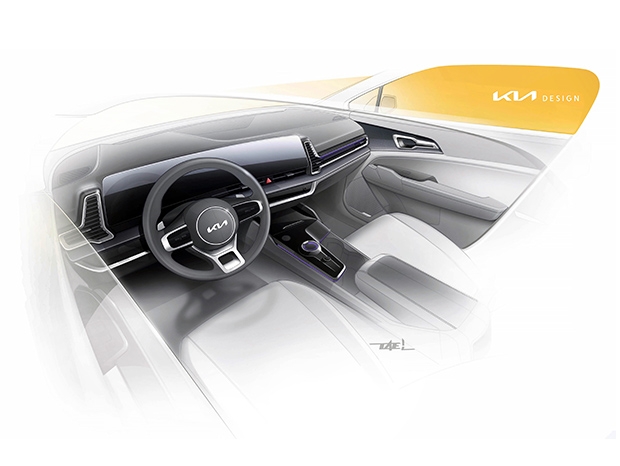 Now it is reliably known that, depending on the market, Kia Sportage will be equipped with different motors. For example, the manufacturer offers an option with a 1.6-liter gasoline 180-horsepower engine paired with a six-speed manual or seven-speed automatic gearbox or a 2.0-liter diesel engine developing 186 hp, mated to an eight-speed automatic transmission.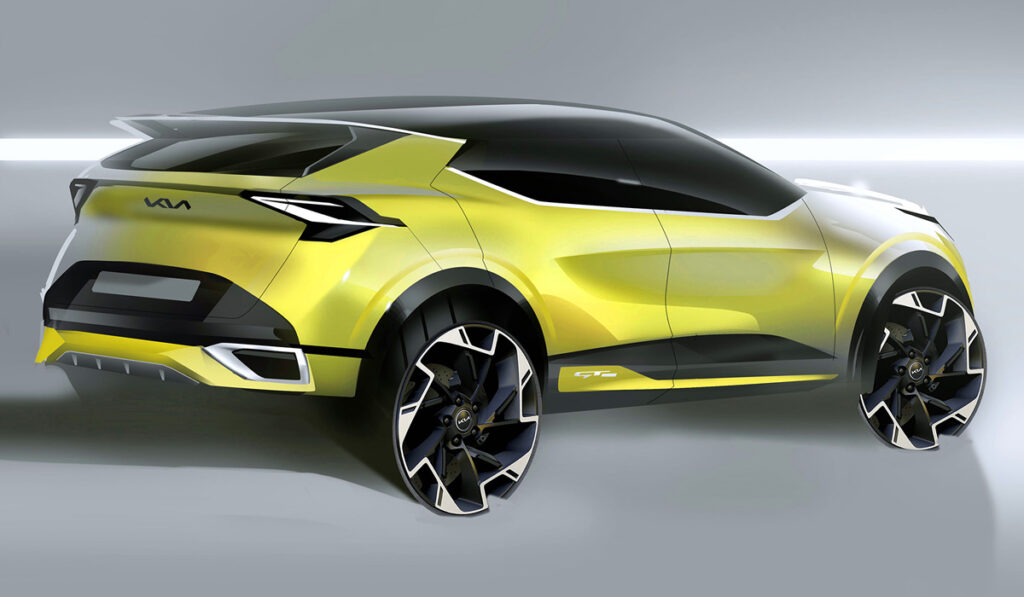 Also, the Sportage will be offered with a hybrid power plant consisting of a 1.6-liter unit and a six-speed gearbox with an integrated electric motor and a battery with a capacity of 1.49 kWh. The maximum output of the installation is 230 hp.