Subaru has published teasers of its first production electric vehicle Subaru Solterra, which will hit the markets of Japan, USA, Canada, Europe and China in mid-2022. The name Solterra is made up of the Latin words Sol ("sun") and Terra ("earth"), and the format is analogous to the current Subaru Forester crossover. However, in fact, it is the twin brother of the Toyota bZ4X, which recently debuted in pre-production form.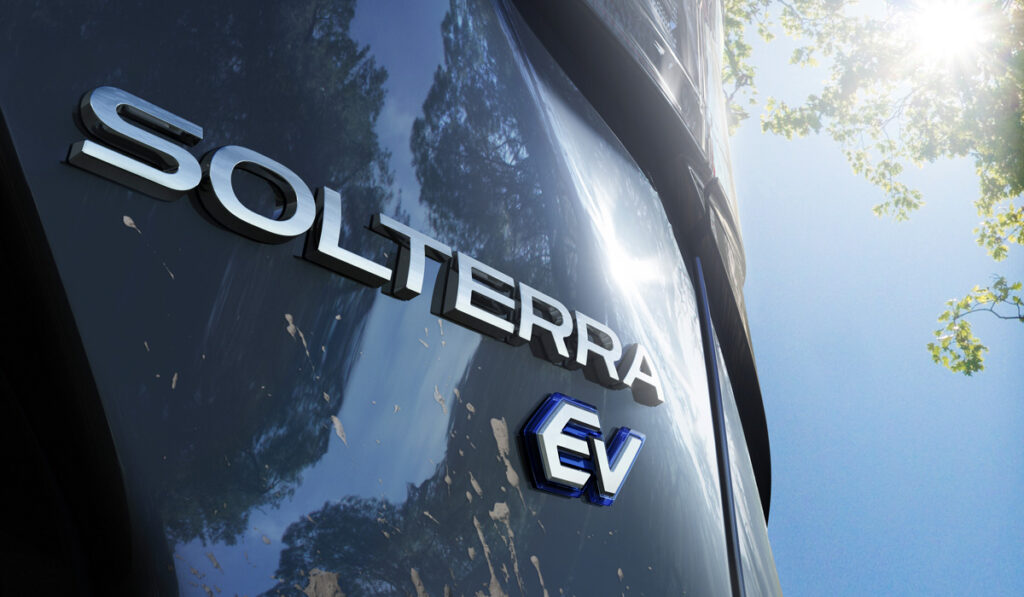 Even in the teaser, it can be seen that the Subaru Solterra ev and Toyota bZ4X have the same body, including the shape of the side windows and the hood opening. Apparently, the only difference between the two cars will be the design of the front end, including the headlights and decorative grille.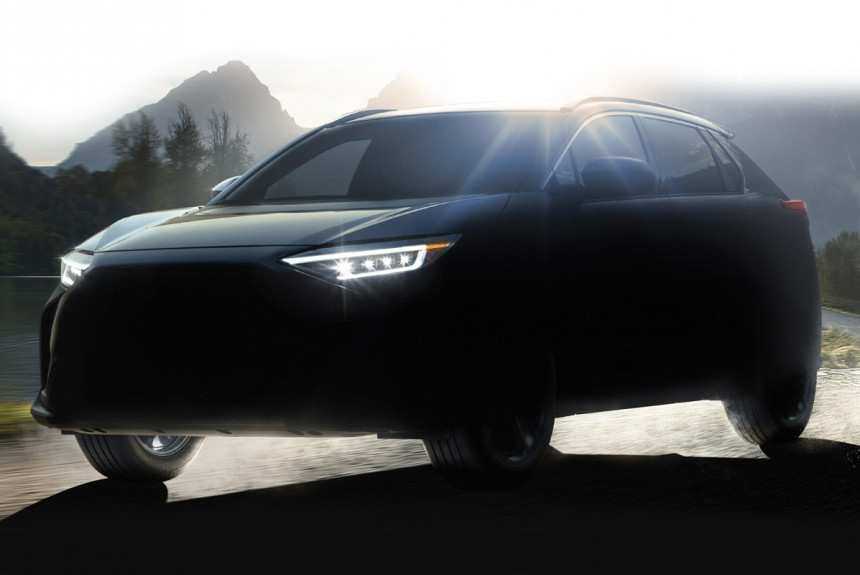 Electric crossovers are developed jointly by the two companies. They are based on a modular platform that Toyota calls e-TNGA, and Subaru calls e-SGP (Subaru Global Platform). This "trolley" has unified engine modules (theoretically, the drive can be front, rear or full), a steering mechanism without mechanical connection with the steering wheel (control by wire) and solar panels for recharging the battery, and the main contribution of Subaru is setting up an all-wheel drive. even Toyota has not yet published any characteristics of the electric crossover, so it remains to wait for a full-fledged premiere.