The new Lexus LF-Z Electrified, the prototype of a sleek electric car from Lexus, has been officially unveiled in the world for the first time. It is also aiming to launch more than 10 electric motor-driven vehicles (BEV / PHEV / HEV) by 2025.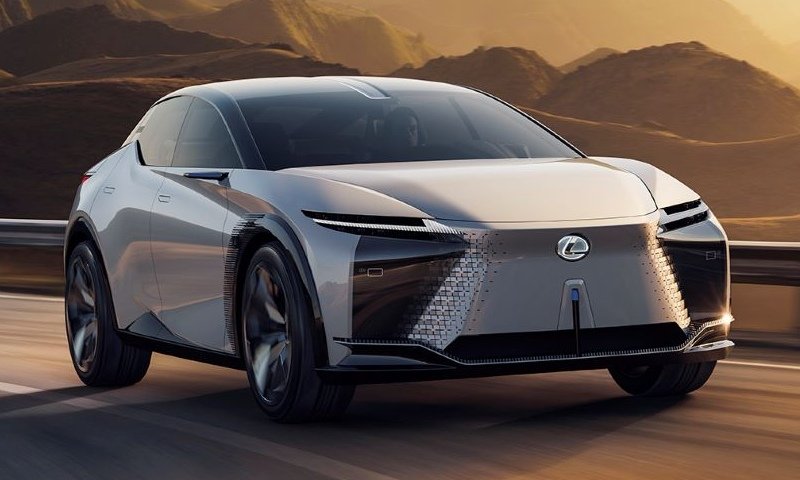 The Lexus LF-Z Electrified is a concept vehicle that evolved into an electric vehicle (BEV – Battery Electric Vehicle) from the start. With the optimal placement of batteries and electric motors With DIRECT4 all-wheel-drive system that emphasizes driving dynamics and flexibility Aiming to actually be released by the year 2025 to come.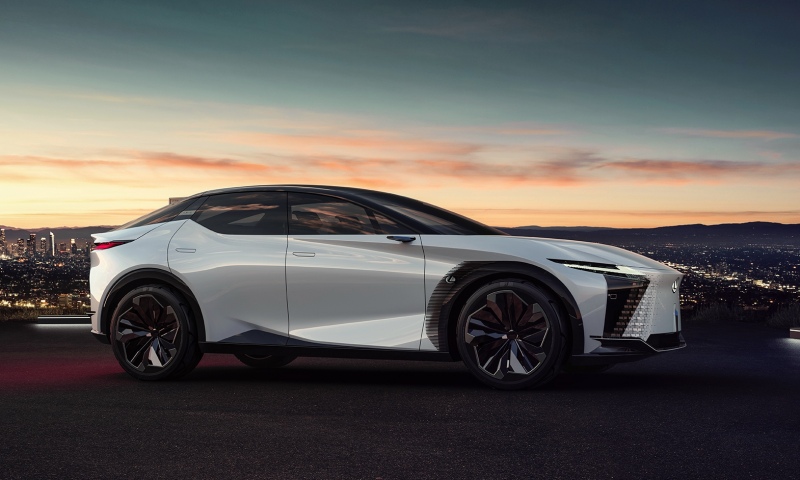 The exterior design of the Lexus LF-Z Electrified is designed to emphasize the sleek lines of the Lexus style. Expresses the energetic with the power of the electric motor. This design approach will be applied to future Lexus vehicles with an electronic door lock (E-Latch) that will lift up as the driver approaches the car. Supplemented with sensors for checking the surrounding area if the vehicle is pushing to the side It also supports the use of a Digital Key via a smartphone.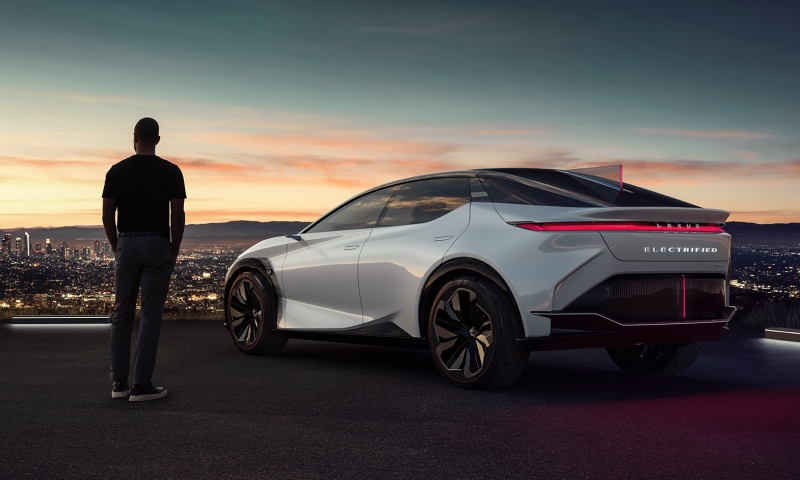 The driver-centred cabin and perfectly connected to the car under the concept of "tazuna" inspired by horses and riders communicating through a single harness. Therefore designed various control buttons Keep on the steering wheel With a virtual screen designed to be in harmony with each other It is complemented by a panoramic glass roof that is electrically adjustable. Enhances the airiness in the cabin And a Mark Levinson sound system that simulates concert sound and has a noise-cancelling function.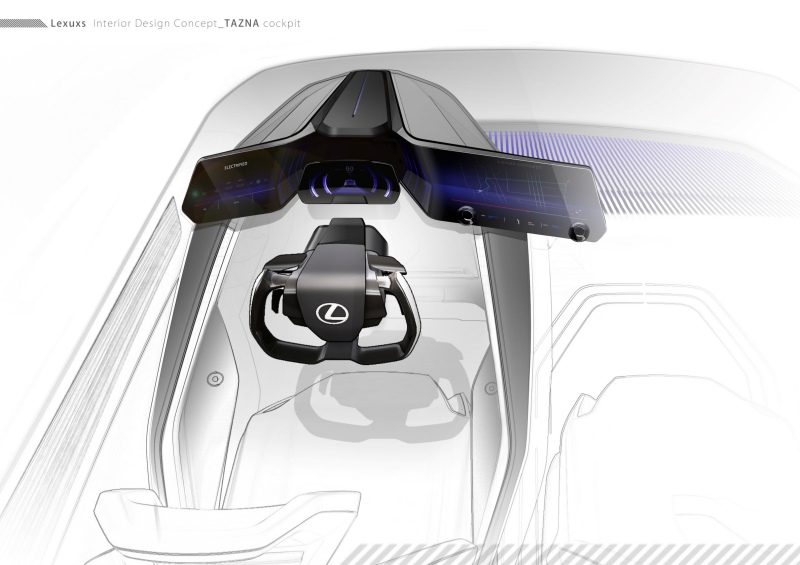 The Lexus LF-Z Electrified is said to be equipped with an electric motor that produces a maximum power of 400 kW or 537 hp (HP) and maximum torque of 700 Nm, 0-100 km / h acceleration in just 3.0 seconds. The maximum speed is 200 km / h with a 90 kWh lithium-ion battery. Can drive a distance of approximately 600 kilometers per charge.
Lexus plans to launch 20 new and facelifted models by 2025, including ten electric motor vehicle models, including hybrid vehicles (HEVs), vehicles. Plug-in hybrids (PHEV) and electric vehicles (BEV), plus electric vehicle sales are expected to outpace combustion vehicles by 2050.