Crossovers have already effectively pushed classic minivans out of the market. For example, Toyota Sienna in the best years sold in the United States with a circulation of 160 thousand cars a year, and the result of 2020 is only 43 thousand copies. But minivan makers are still trying to attract customers with "crossover" tricks. For example, the new generation Kia Carnival is positioned as a cross-van. And the 2022 Toyota Sienna now has a Woodland Adventure Special Edition.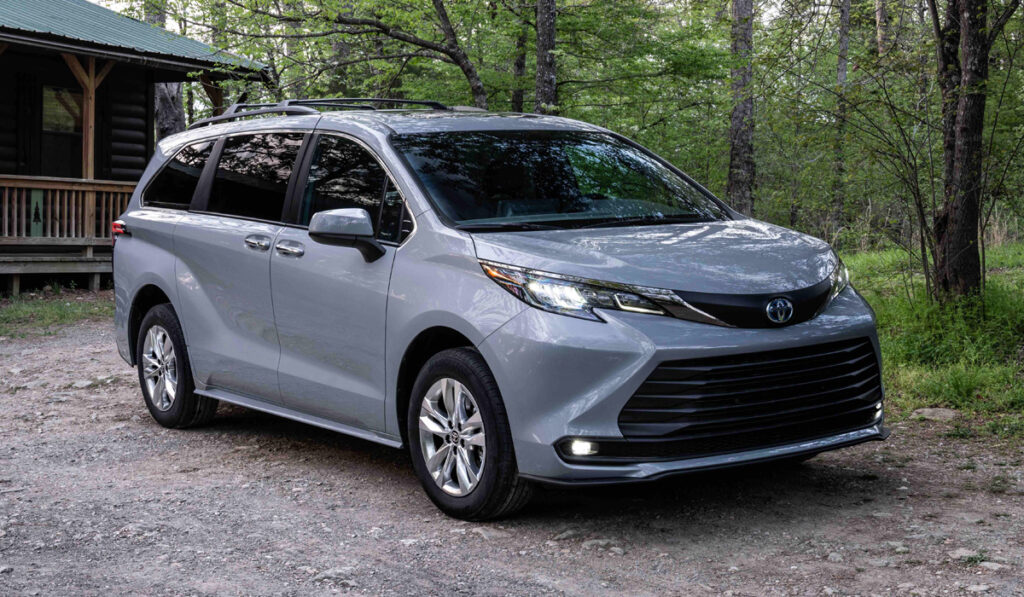 Fortunately, there were no lurid black linings on the sills and wheel arches. Instead, the minivan has gained a much more useful increase in ground clearance, although its value is not indicated (the base model has a clearance of 160 mm). High-profile 18-inch wheels, roof rack and tow bar are also standard. And 2022 Toyota Sienna Woodland Special Edition has a standard all-wheel drive, which, however, is available for an additional charge for any other version of the model.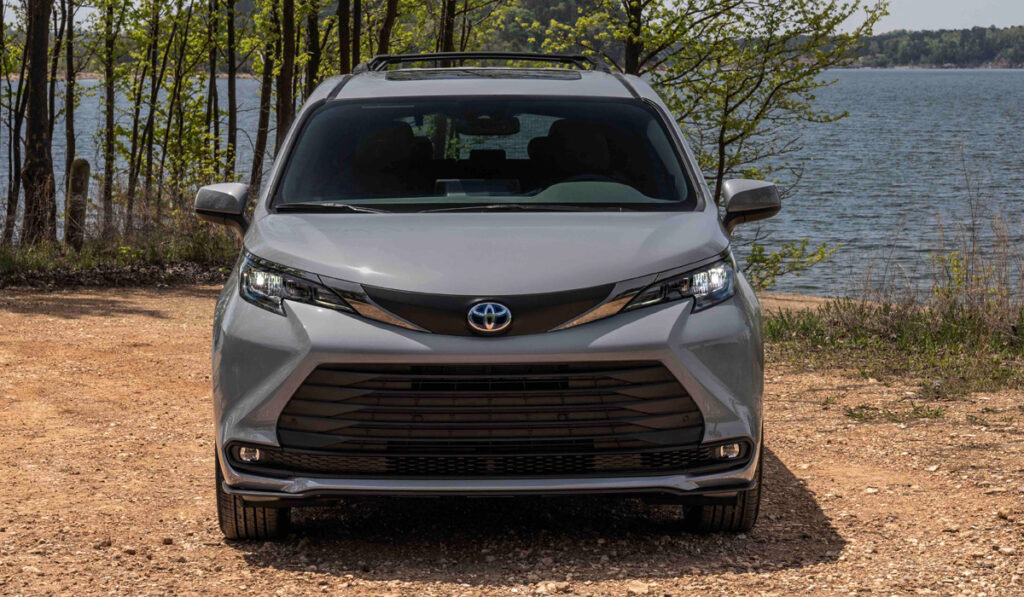 The current Sienna is only a hybrid. The front wheels are powered by an aspirated petrol 2.5 (192 hp, 239 Nm) and an electric motor (182 hp, 270 Nm), which give a total of 248 hp. And on the rear axle there is a separate electric motor with a return of 54 hp. and 121 Nm. It connects only when necessary, while the developers assure that the rear wheels can have up to 80% of the total torque of the hybrid system.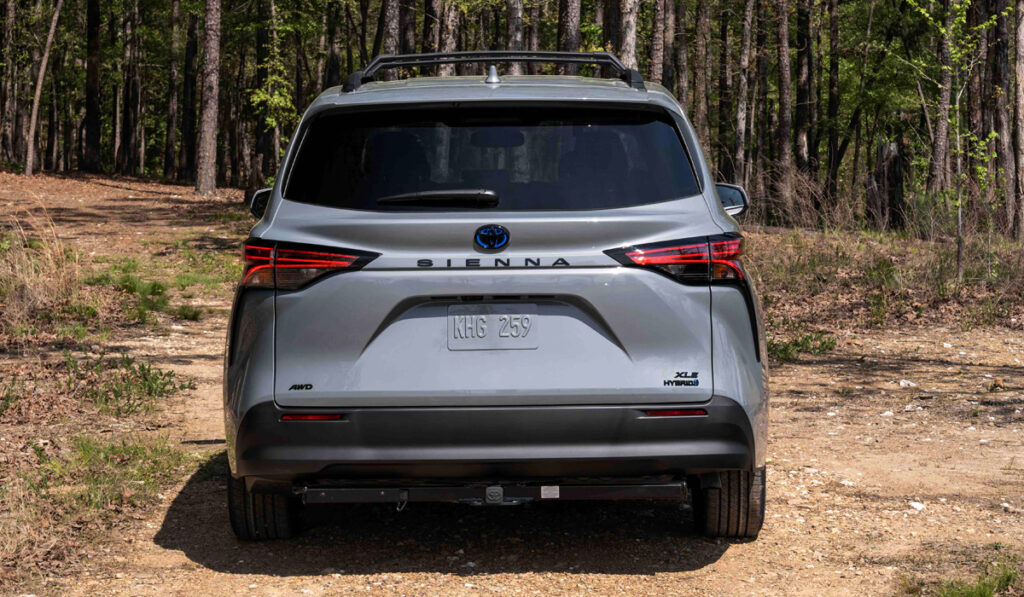 Other features of the Woodland version include black bodywork and a special cement body color (also available in black metallic). In the cabin, there are separate "captain's" second-row seats and black upholstery. And for picnics, a JBL 1200 watt audio system and a 1500 watt household outlet will come in handy.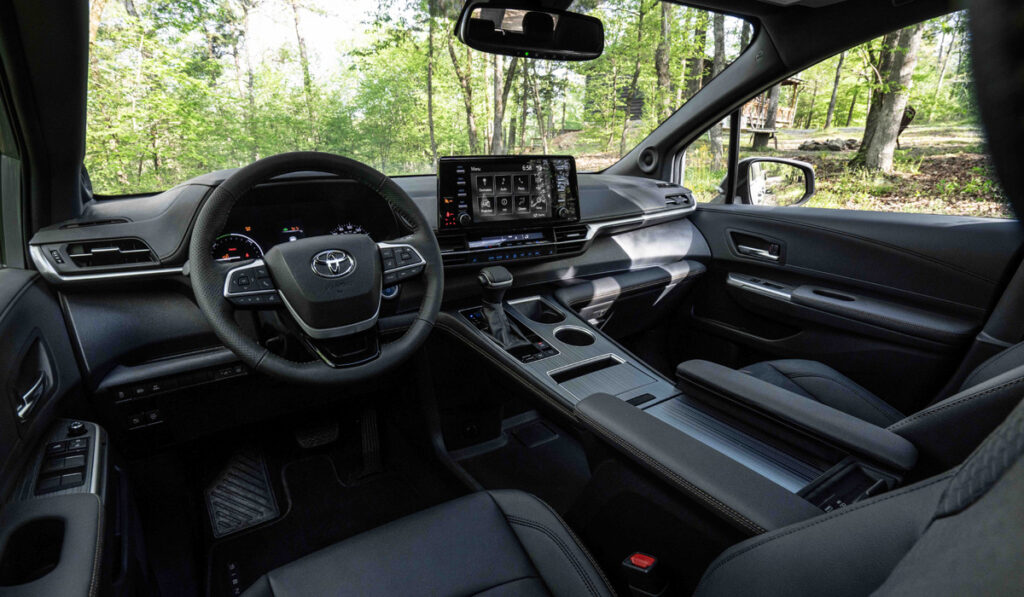 The Toyota Sienna Woodland Special Edition minivans will hit the US market this fall. Pricing has not yet been announced, but other variants of this model range from $ 34,500 to $ 52,500.