Crossover Volkswagen ID4 became the first model in the line of "sports" electric vehicles of the brand, which the Germans decided to designate the GTX index. Similar naming is used to denote powerful versions of models. For example, GTI (for gasoline), GTD (for diesel) and GTE (for hybrid).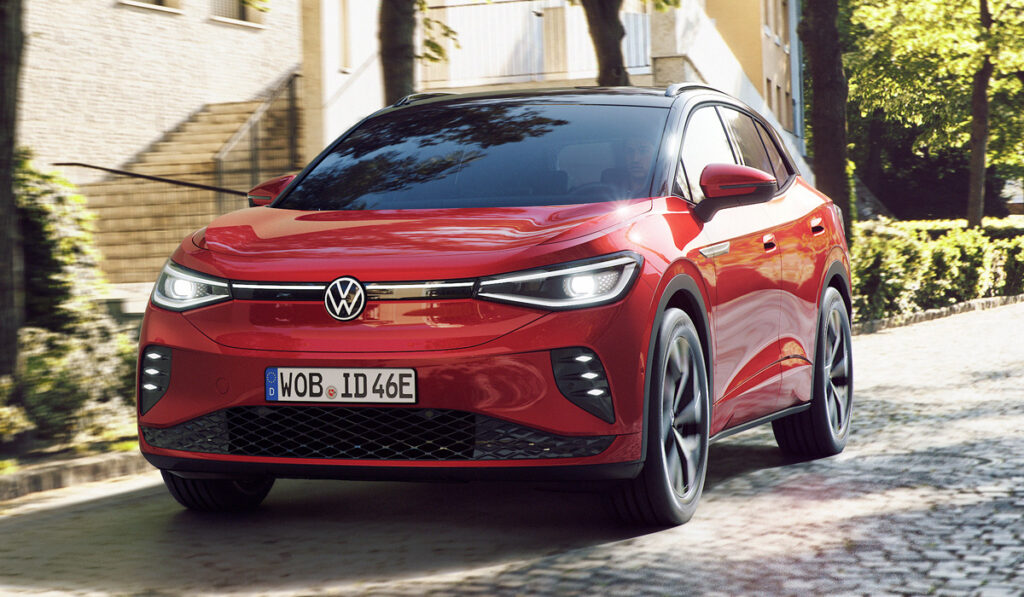 Such an electric crossover Volkswagen differs from the basic version of VW ID.4 by an original body kit, a suspension lowered by 15 mm and 20-inch rims in low-profile tires.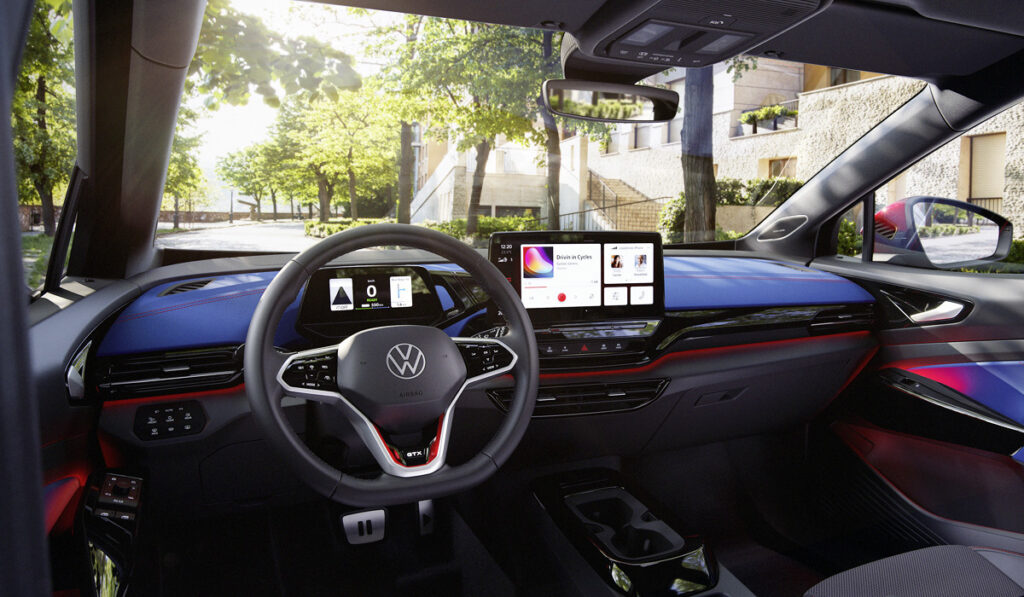 The new VW crossover was equipped with two motors (one on each axle) with a total capacity of 295 hp, which is 94 hp. more than the base model. Such a decent difference in power allows the all-wheel-drive family electric car to accelerate to 100 km / h in 6.2 seconds. The GTX's top speed is electronically limited to 180 km / h, while the base ID.4's is limited to 160 km / h.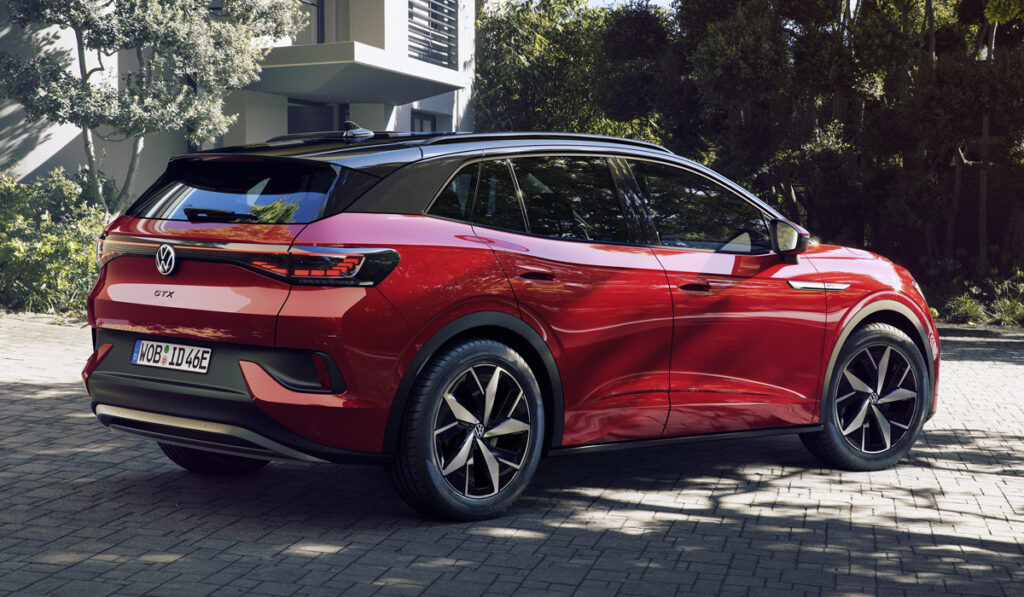 Volkswagen ID4 GTX is equipped with an automatic all-wheel drive: by default, the electric car moves on the rear engine, the front engine is activated during acceleration. The 74 kWh battery provides a range of 480 km.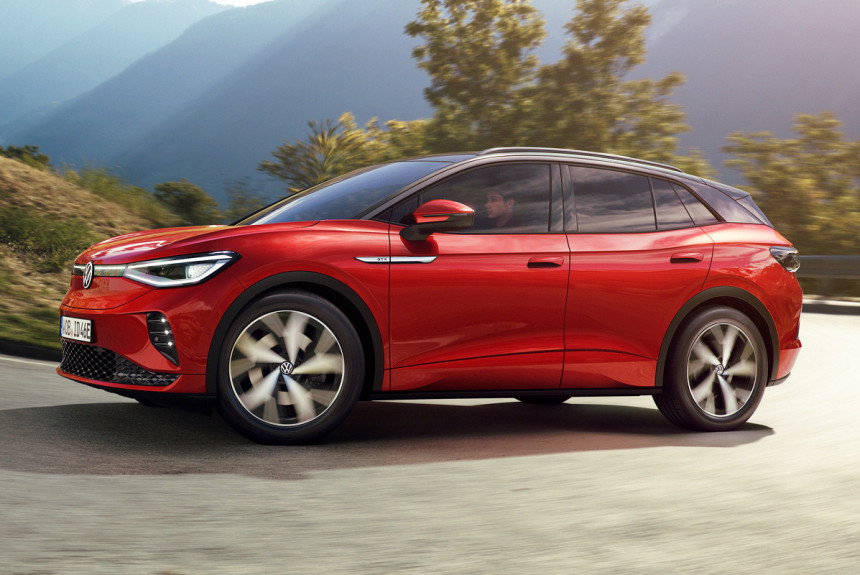 The Volkswagen ID.4 will be available this year. Electric crossover ID.4 GTX was estimated at 50,000 euros.