At the Shanghai Motor Show, the German brand has unveiled an all-new electric vehicle, the 2022 Mercedes-Benz EQB, which will go on sale later this year. The model is notable for being an electric version of the GLB crossover.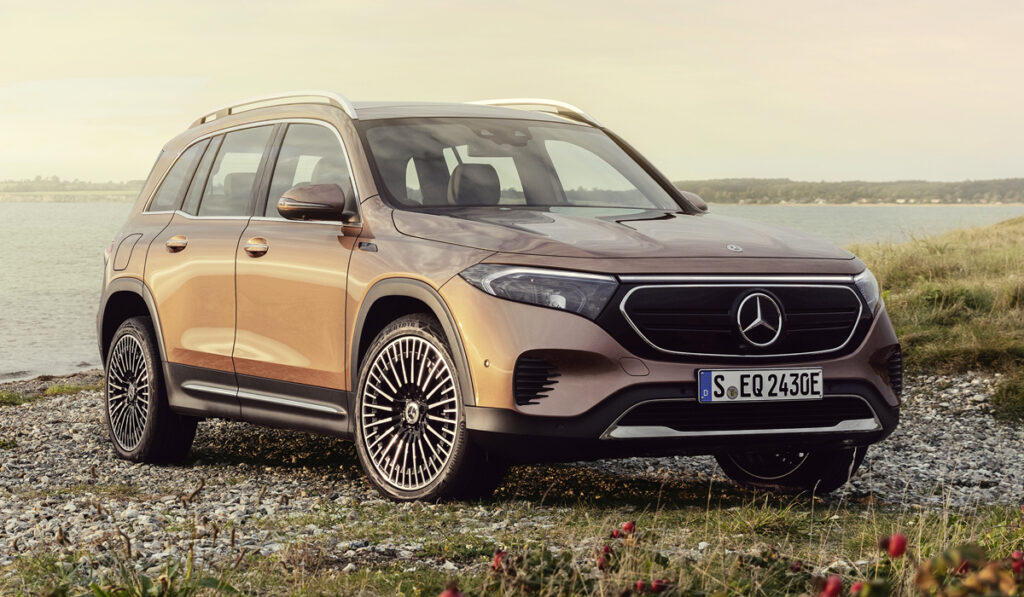 At the moment, the new 2022 Mercedes-Benz EQB is the company's most practical electric car thanks to its 7-seater cabin. The novelty will be offered in several configurations with different power and battery capacity, as well as with a different type of drive – with front or all-wheel drive.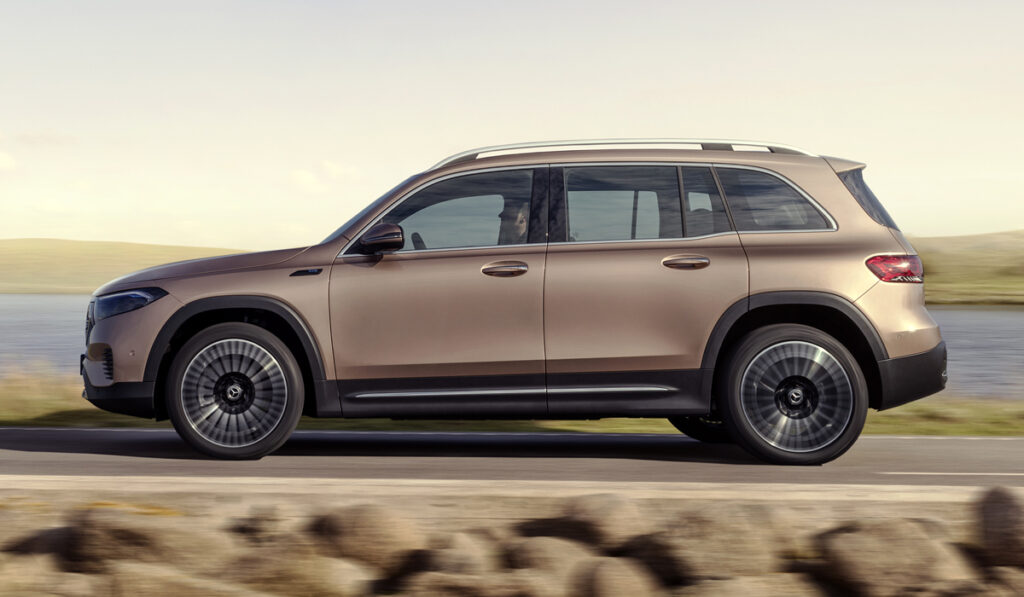 In Europe, the Mercedes-Benz EQB 350 4Matic will offer a range of 419 km. At the same time, the manufacturer plans to release a longer-range version. The crossover battery can be recharged from a standard 11 kW device or from a DC station with a capacity of up to 100 kW. The maximum output of the top modification is 288 hp.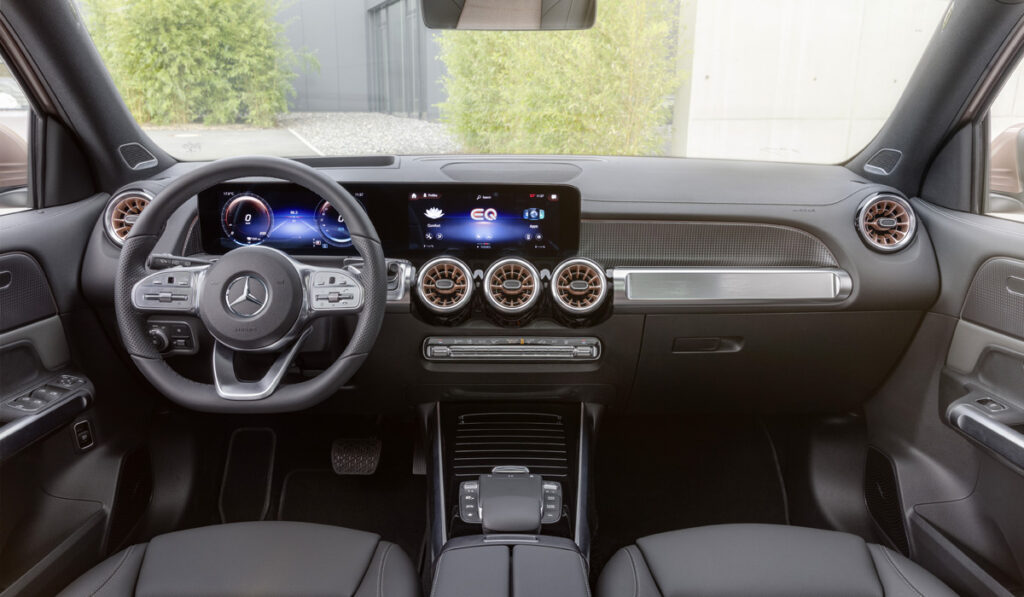 The appearance of the new Mercedes crossover is standard for most of the manufacturer's models. In place of the familiar radiator grill, there is a stylized cap. The daytime running lights and LED headlights are connected by a continuous light strip. The electric car has got exclusive 20-inch wheels in blue or rose-gold colour. An LED strip is stretched across the entire width of the rear. The place for the license plate "moved" to the bumper.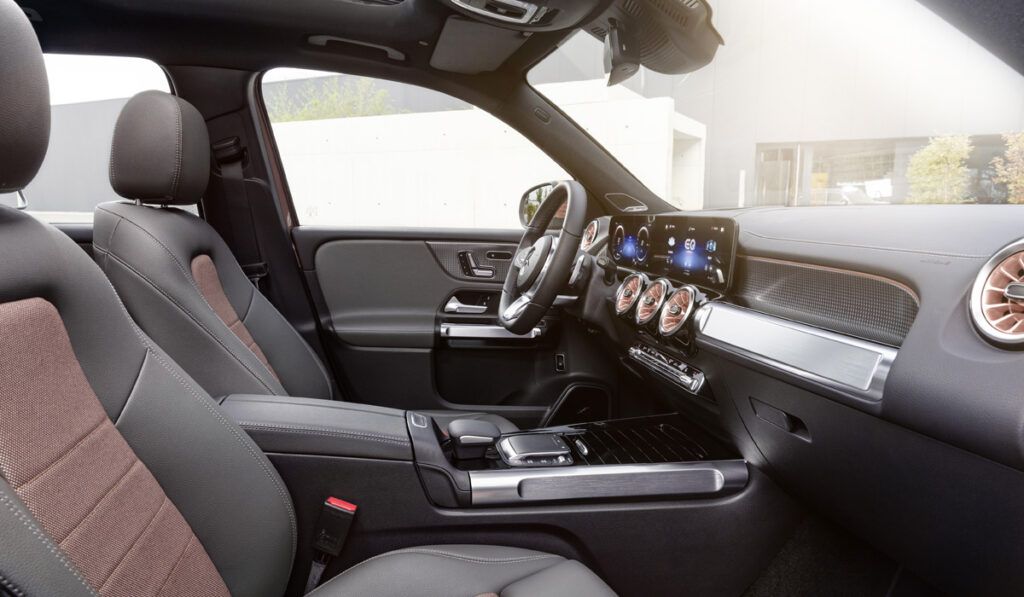 The wheelbase of the new Mercedes EQB is identical to that of the GLB crossover and is 2829 mm. At the same time, the manufacturer claims that there is more than enough space in the cabin. People up to 1.65 m tall will be able to comfortably sit in the third-row seats.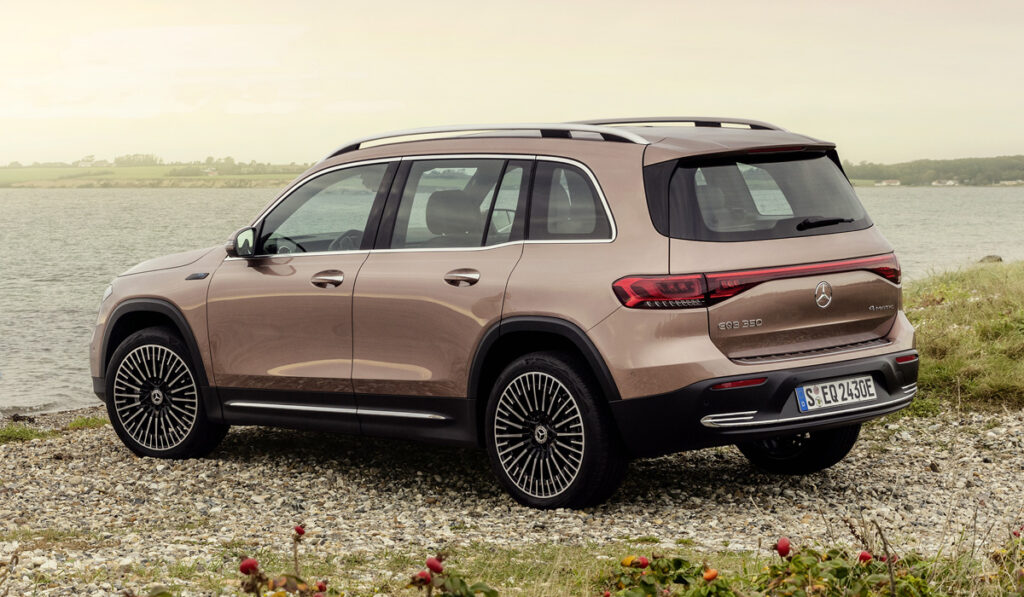 The interior has the same dashboard as the GLB. The differences are minimal, they mainly relate to the finish. Depending on the modification, the colour of the decorative elements on the air vents, seats and key fob will change. Standard equipment is the MBUX EQB infotainment system with navigation and voice assistant.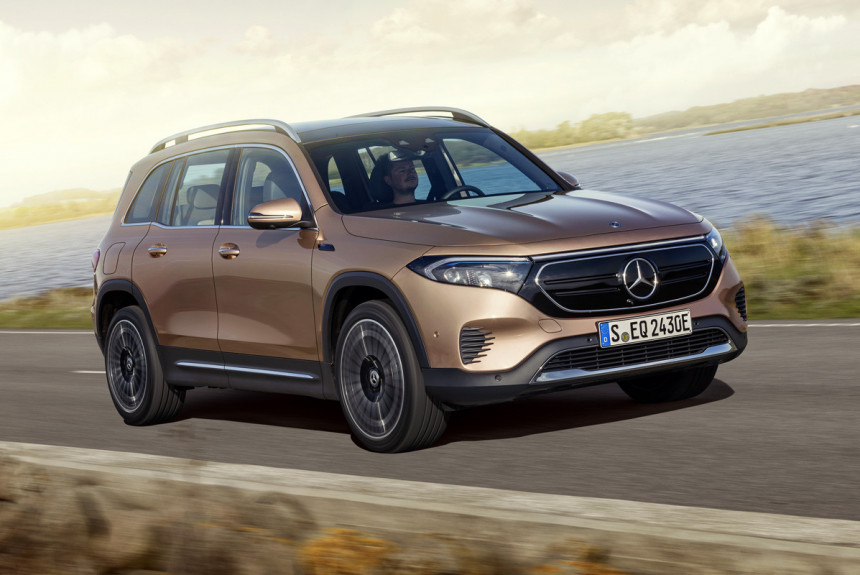 Information on the trim levels and prices of the new electric crossover will appear by the end of 2021.