New Dacia Spring Electric, which is said to be the most affordable EV (electric vehicle ) in Europe, has been released in France. Prices start at 12,403 euros with a generous subsidy from the French government.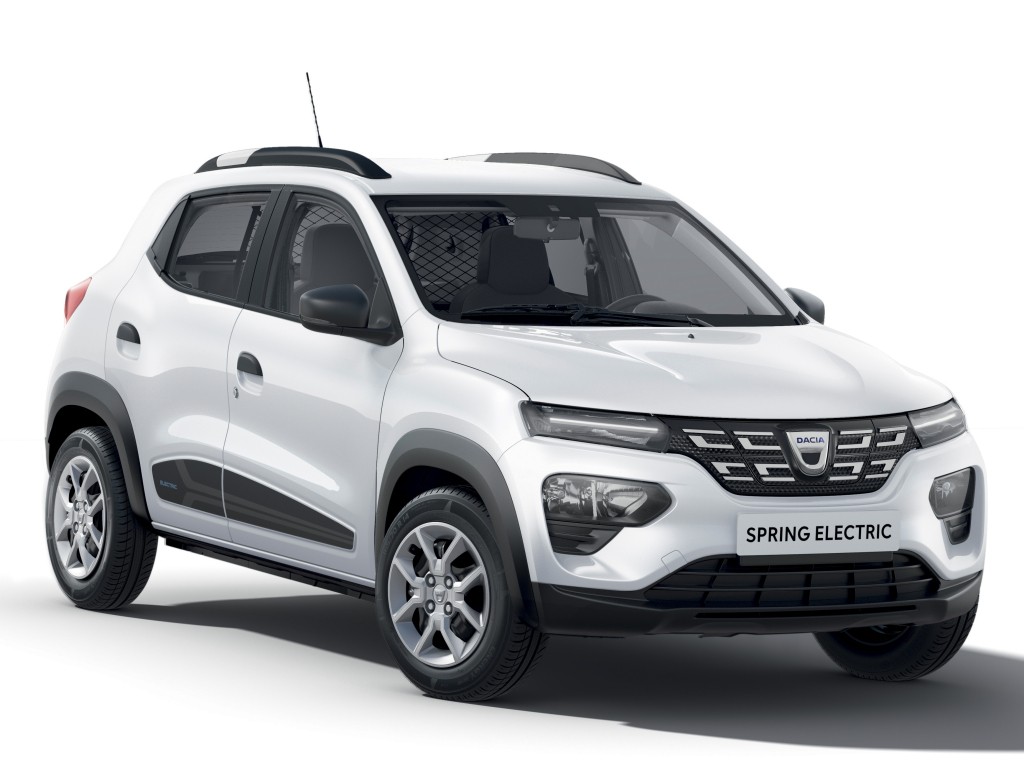 Dacia is known as a relatively inexpensive mass-produced car brand, and the price of the new spring is comparable to that of the Sandero, a compact car equipped with a conventional internal combustion engine.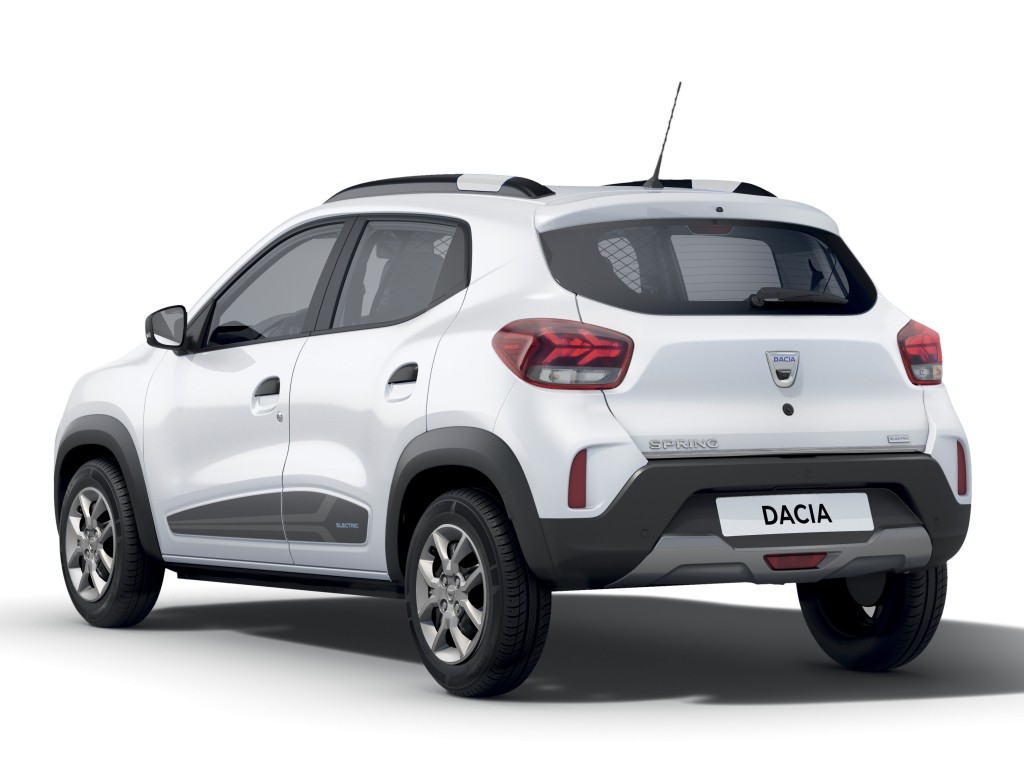 The French government is currently subsidizing individuals who purchase EVs under € 45,000, equivalent to 27% of the purchase cost, including taxes. In addition, if an EV is purchased in exchange for an old vehicle equipped with an internal combustion engine, an additional 2,500 euros will be subsidized.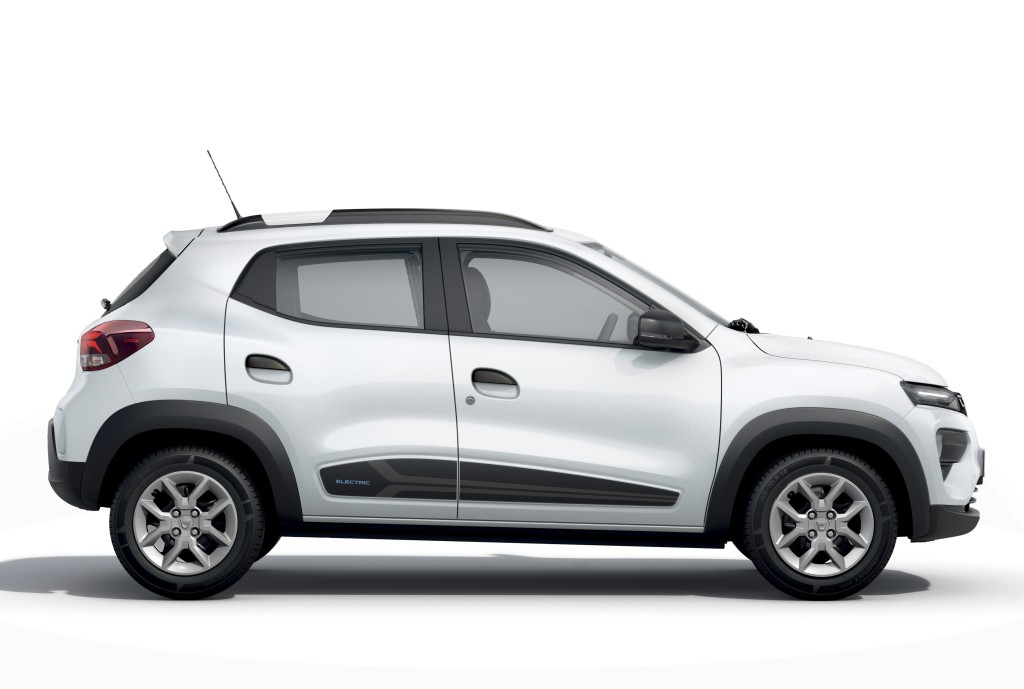 The 4-seater Spring will start accepting reservations on March 20, and the 2-seater commercial vehicle specification will be introduced in 2022. Production takes place in China.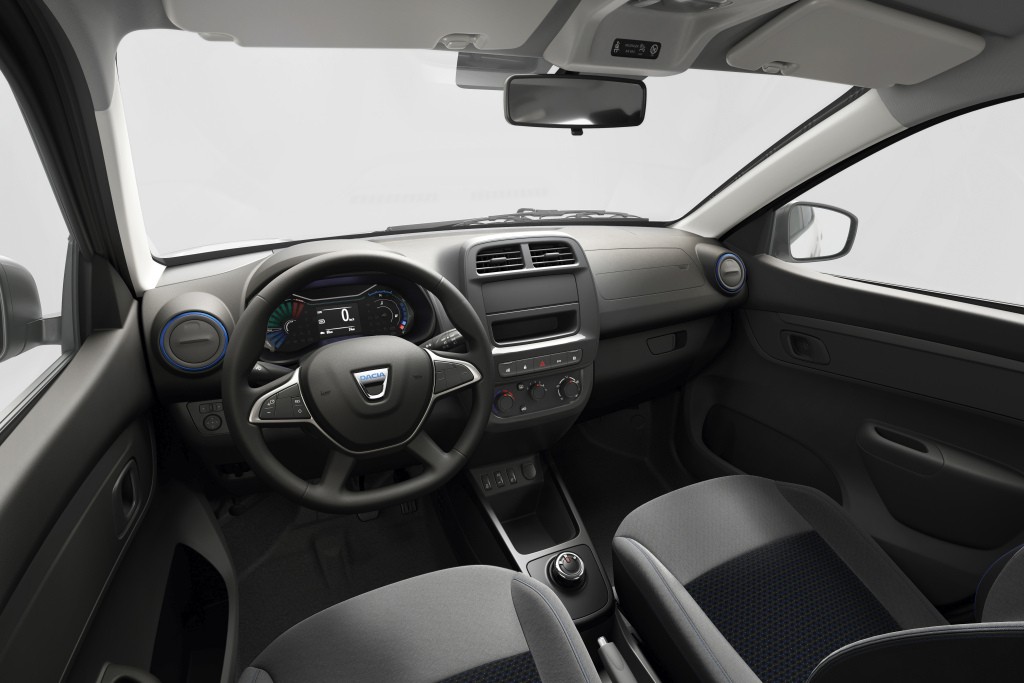 Initially, two grades are available. Comfort, which comes standard with an air conditioner, 3.5-inch display with Bluetooth, USB port, and fabric sheet, 7.0-inch infotainment display (with smartphone mirroring function), orange-themed interior styling pack, and metallic exterior It's "Comfort Plus" with added paint.
Dacia Spring Electric Based on the "City K-ZE" developed by its parent company Renault in the Chinese market, the spring is designed for both passenger and freight use in urban areas. It is equipped with an electric motor with a maximum output of 45ps and a maximum torque of 12.7kg-m, and a battery with a maximum output of 26.8kWh.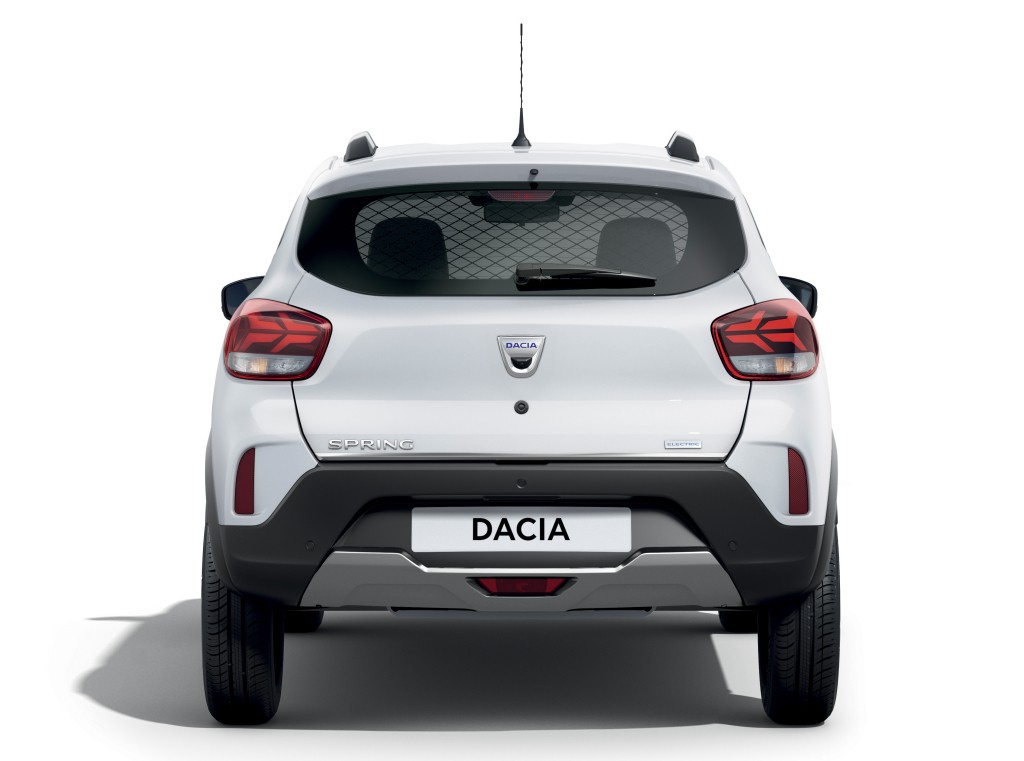 The cruising range of the WLTP combined cycle is 225km, and it can be quickly charged up to 30kW from the CCS DC charger. The maximum speed is limited to 100km / h and the minimum turning radius is 4.8 meters.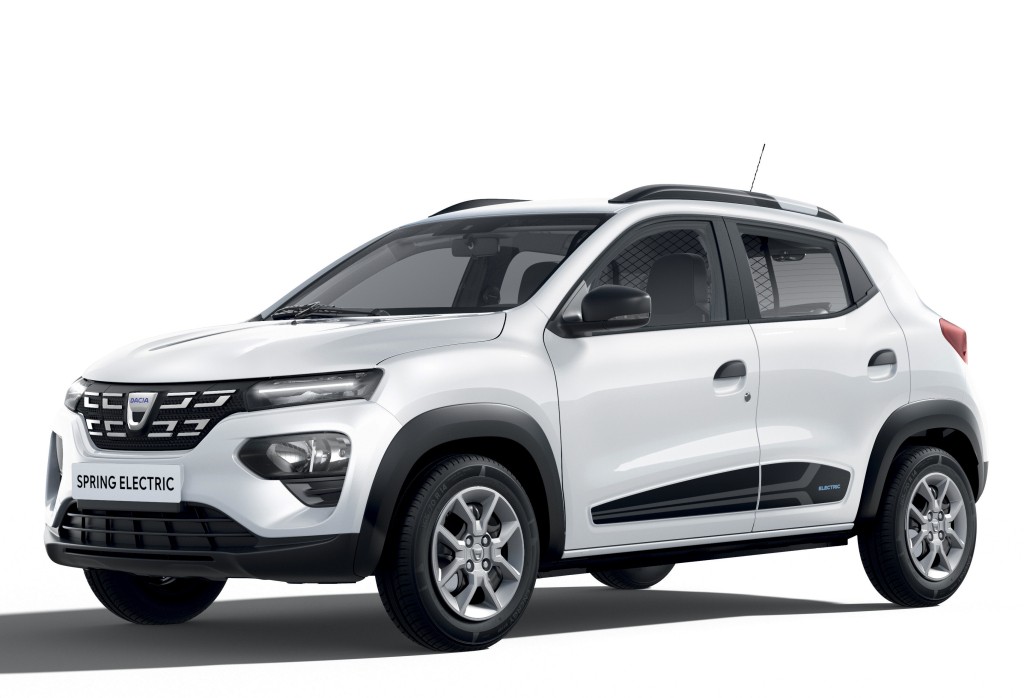 The total length is 3.73 m, which is 0.35 m shorter than the latest model Sandero, but it is said that it has secured a space for four adults. The trunk capacity is 300L, and when the rear seat is folded down, it becomes 600L, and the front has storage of 23L.
Car-sharing specifications offered in some European countries are equipped with durable artificial leather seats and 14-inch wheels. On the other hand, the commercial vehicle specification will abolish the rear seat and realize a trunk capacity of 800L and a loading platform length of 1033mm.