Recently, there is a picture of how the new Hyundai Staria car has been revealed. The details in the design are very modern, outstanding in appearance. And it seems to replace the popular and marketed H1 / Starex / iMax van.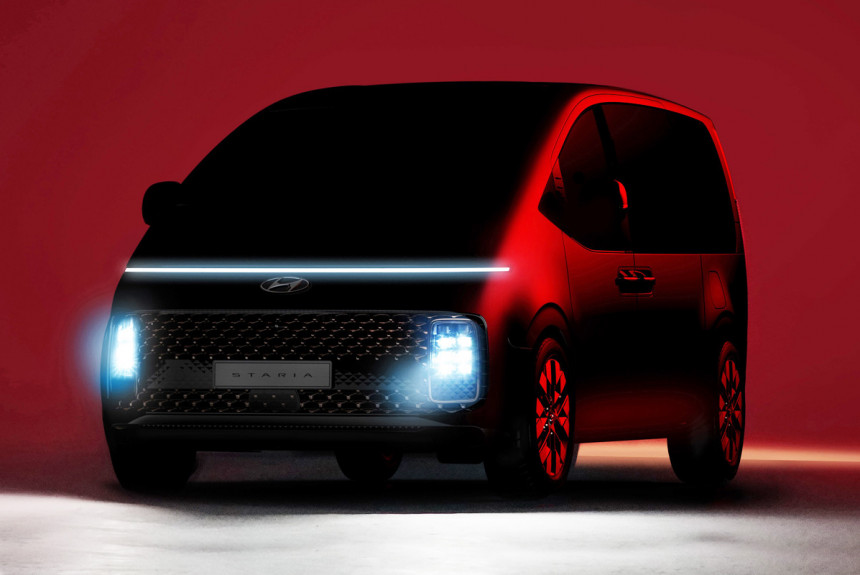 Details at this time have not been disclosed. But according to the information, the new Hyundai Staria vans will only be marketed in some places And the manufacturer also says this is a van that is designed like a spaceship.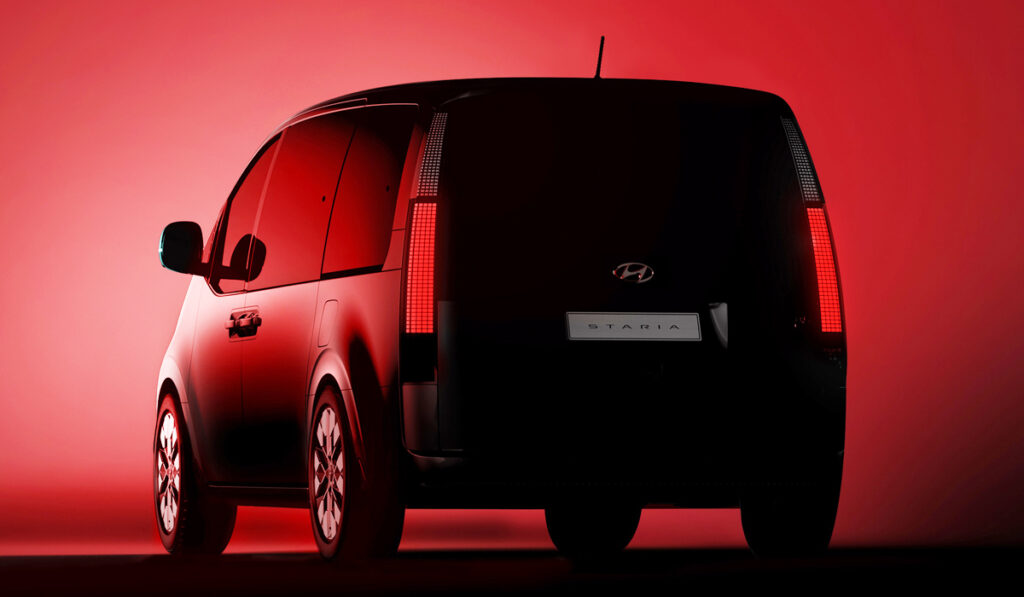 On the front, you can note that the headlights are positioned in the front bumper trim level above the rubber edge. And above, with the DRLs on both sides, similar to the glasses of a robot. And design a large front glass area and sloping up to the upper roofline When viewed from the side The part of the bonnet that will stick out in the normal car is missing.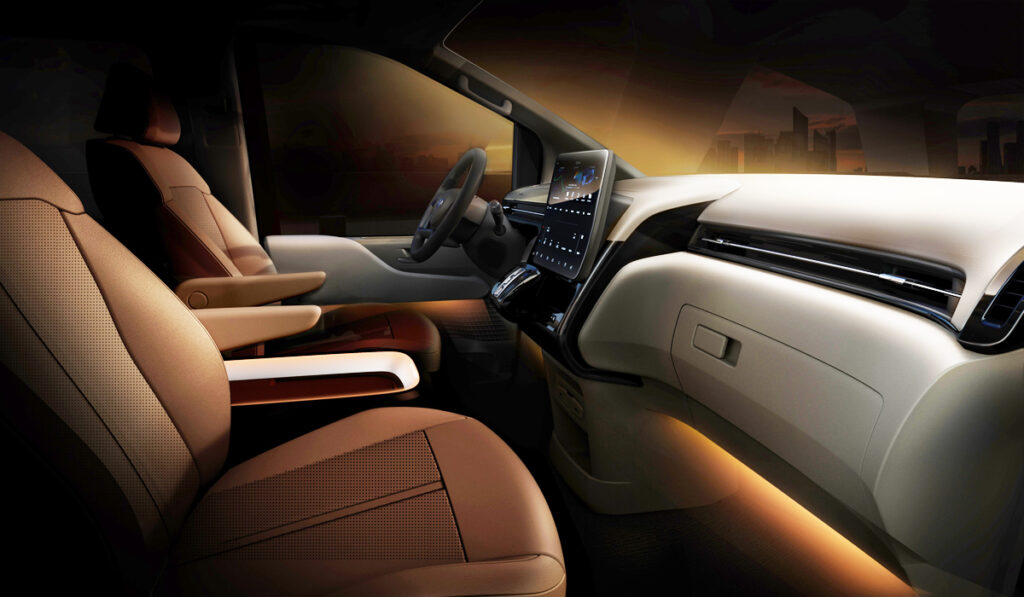 The rear of the new Hyundai Staria is upright, with a large vertical rear light set, and a grid design that gives a modern feel. And the glass area around the car It is designed to be quite wide. Of course, when sitting in the passenger compartment Should provide a lot of airiness.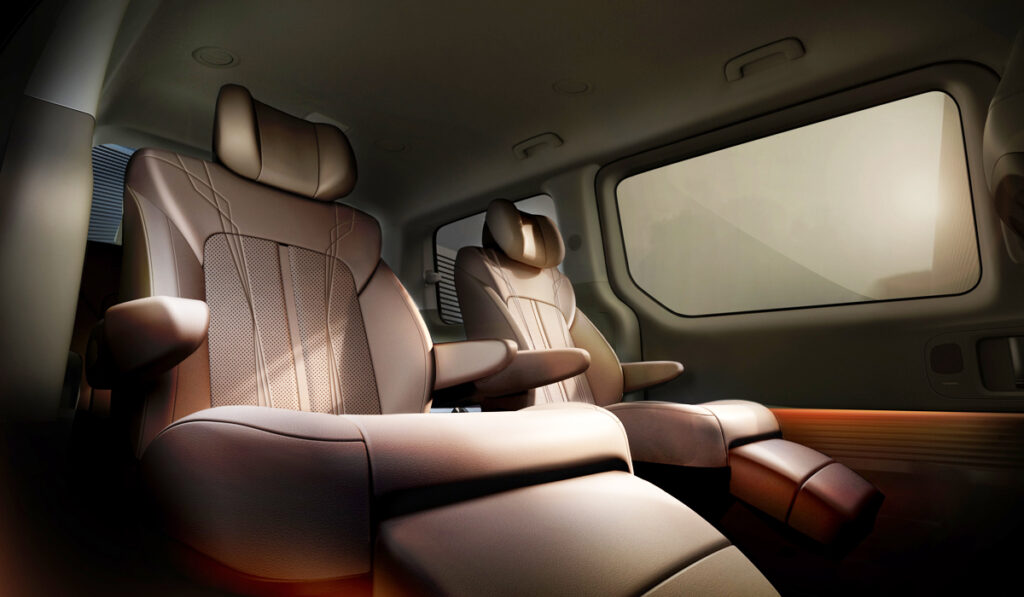 The inside of the car is quite rounded. There is a central entertainment screen that combines a touch panel in the same area. A separate design is lifted from the front console. The gear switch unit floats up from the console. The area below is airy, open to each other, nothing is blocked and part of the air conditioning vents that are designed to be hidden in the console Can give a feeling of luxury as well The second-row seats are VIP type, and it looks like there are only three rows of seats based on the photos that have been released at this time. In which the rear row of air conditioning channels are positioned on the left and right ceiling Different from the original in H1 that is located on the edge of the ceiling itself. Other details are expected in the coming weeks. Should have more information Can wait and follow me.