Alpina made a digital world premiere of Alpina B8 Gran Coupe.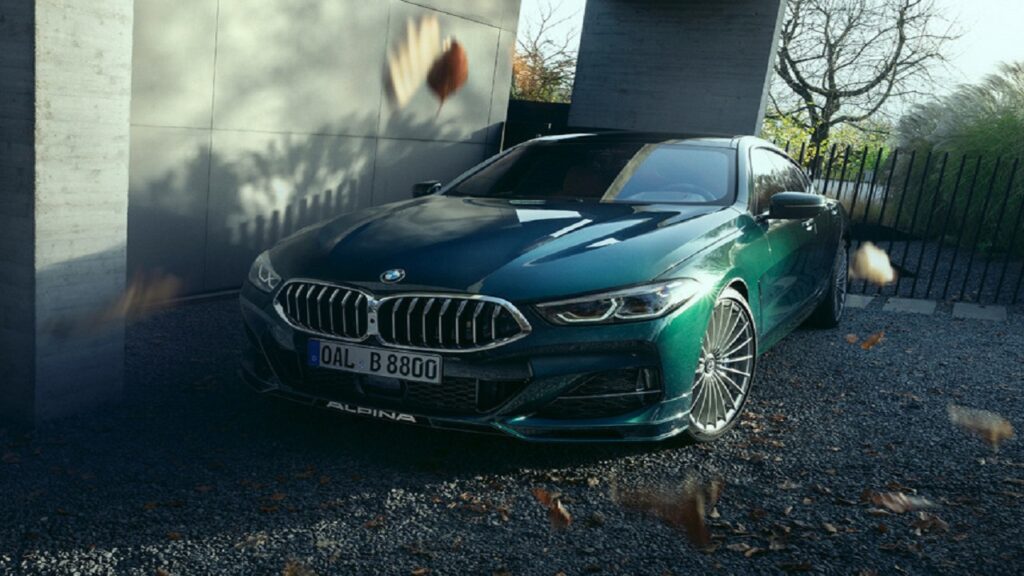 Alpina was founded in 1961. It was a small company that tuned BMW, but in 1964 its ability was recognized by the BMW headquarters and became a BMW official tuner. In 1983, it was also certified as an automobile manufacturer by the German government. BMW's manufacturer's warranty applies to new Alpina cars.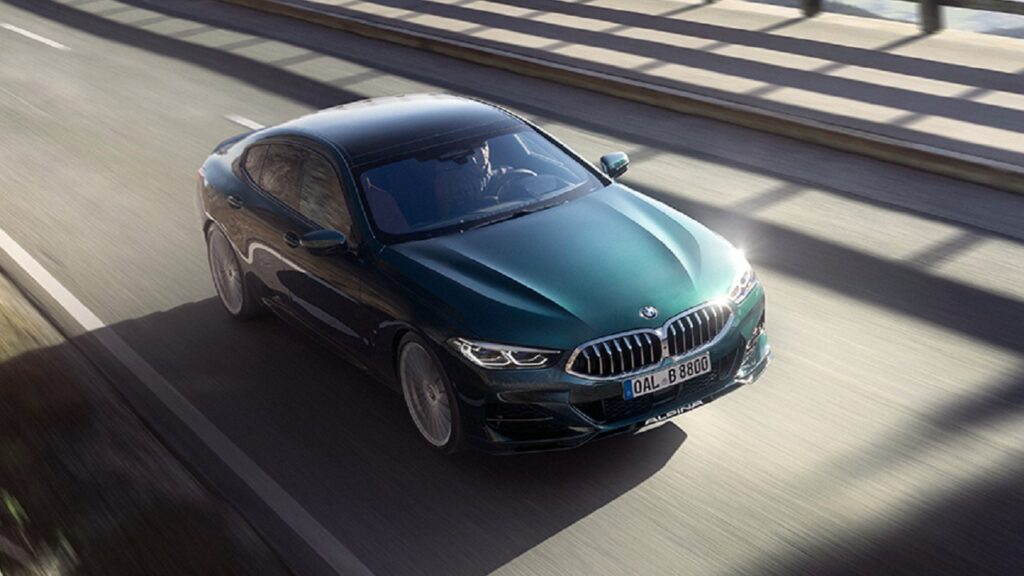 Alpina's latest digital world premiere on March 24th was the BMW Alpina B8 Grand Coupe. Alpina's current lineup includes the BMW "3 Series" -based "B3", the BMW "5 Series" -based "B5", the BMW "7 Series" -based "B7", and the BMW "X7" -based "XB7". There is. The B8 Grand Coupe is based on the BMW "8 Series" 4-door coupe and the BMW "8 Series Grand Coupe".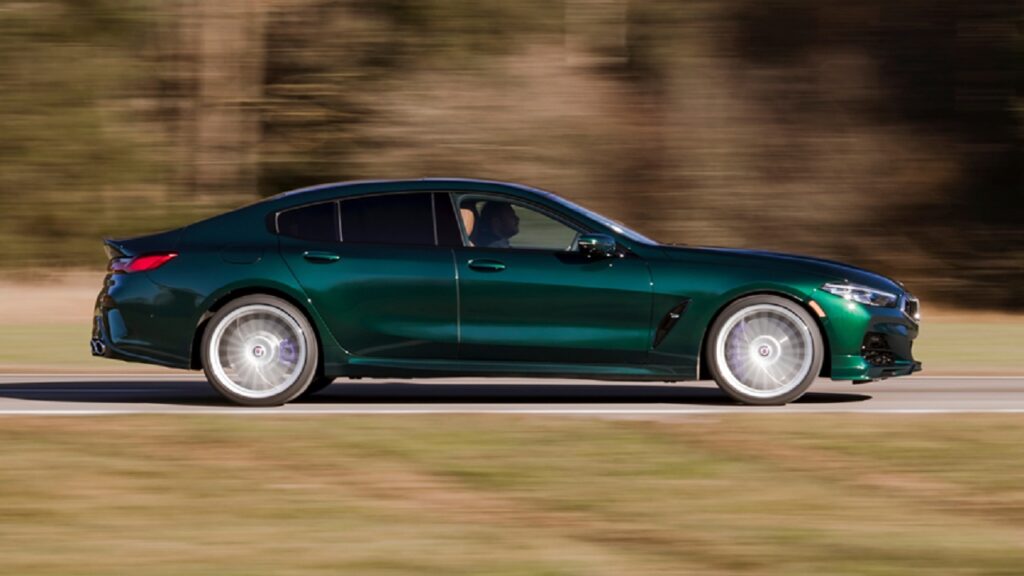 The interior and exterior have been given an Alpina-like effect. The exterior adds aerodynamically optimized aero parts while maintaining the elegant silhouette formed by the flowing body lines of the base vehicle's 8 Series Gran Coupe.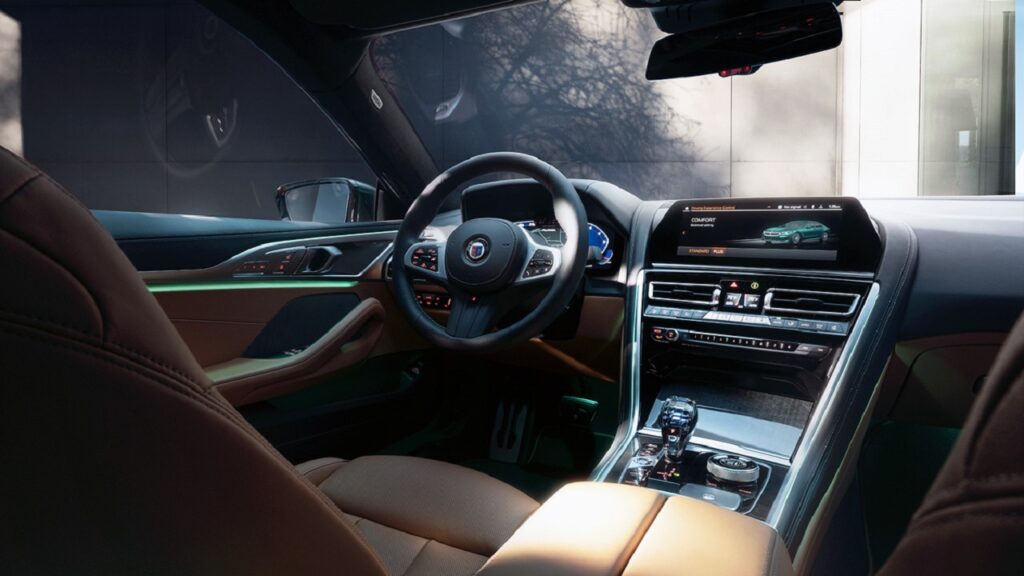 Air is supplied to the intercooler through a large air intake provided on the front bumper. The rear bumper was equipped with a diffuser. The trunk has a discreet rear spoiler that is typical of Alpina. A stainless steel twin tailpipe is incorporated into the rear bumper.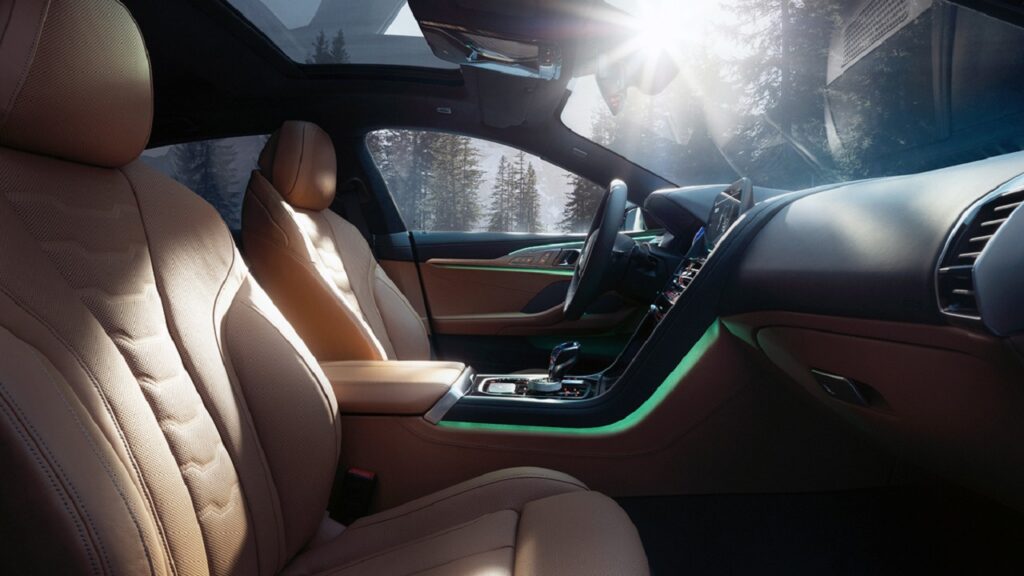 For the interior, "Alpina Lavalina Interior" made of natural leather was adopted. The steering wheel "Switchtronic" paddle-shift was machined from aluminium using CNC and finished in matt black.
It will also be equipped with multifunction seats, the latest navigation and infotainment systems, and advanced driver assistance systems (ADAS) such as the "BMW Driving Assist Professional". The walnut interior trim has also been introduced.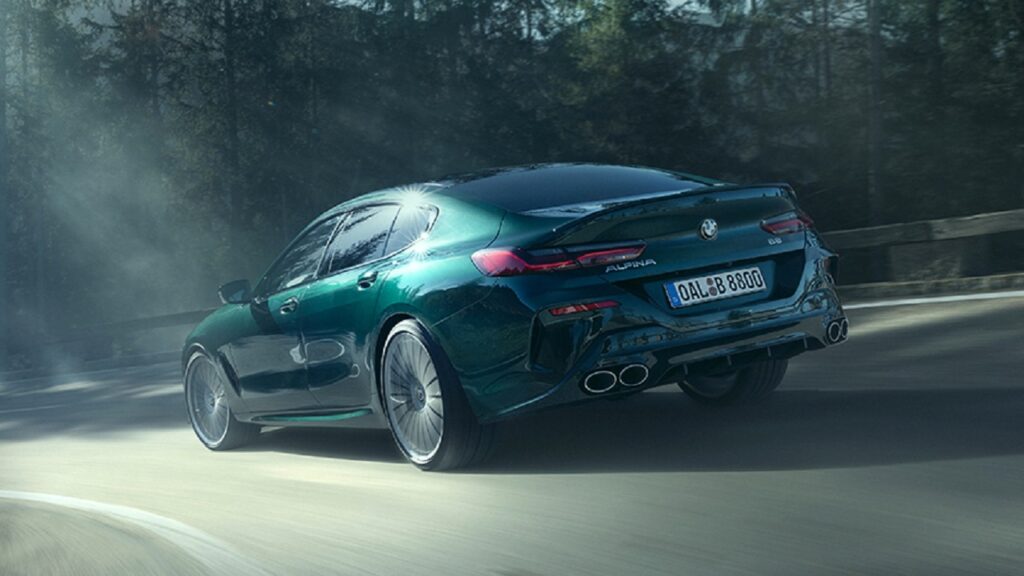 The powertrain will be tuned and installed by BMW's 4.4-litre V8 gasoline engine. Alpina's twin-turbo "Bi-Turbo Charging System" achieves a maximum output of 621ps and a maximum torque of 81.6kgm. The maximum torque of 81.6kgm is generated in the low-speed range of 2000rpm and is maintained up to 5000rpm.
With the powerful V8 twin-turbo, 0-100km / h acceleration runs through in 3.4 seconds. The maximum speed reaches 324km / h.
The "Alpina Sports Exhaust System" produces a unique V8 engine sound that is typical of Alpina. The Alpina Sport Exhaust System changes from a subdued sound to an emotional sporting sound with powerful bass, depending on the driving mode and accelerator opening.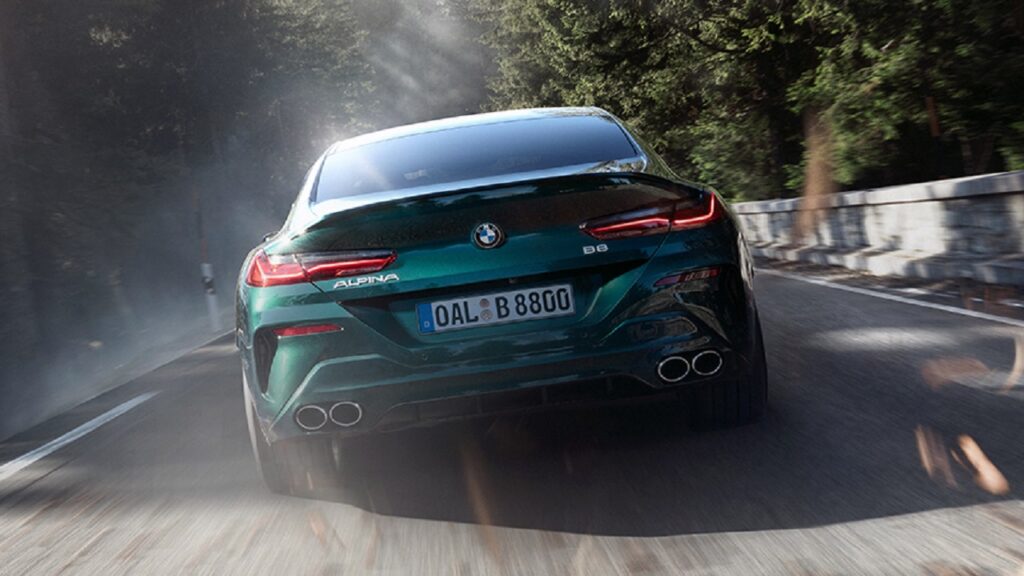 Jointly developed a special tire with Pirelli. The 21-inch wheels have a traditional Alpina 20-spoke design. Comes with a lockable centre wheel cover with the Alpina emblem.
The front axle was fitted with Brembo 4-piston fixed callipers and 395mm diameter brake discs. The rear axle uses a floating calliper and a 398mm diameter brake disc.
The "Alpina Sports Suspension" aims to achieve both comfort and accurate handling during long-distance driving.