Following the Renault Trafic minibus , its closest relative Nissan NV300, which is sold only in the European market, has undergone an update. Initially, this model was created with minimal costs and differed from the original Traffic only in the radiator grille and nameplates. Now the set of original elements has become a little wider.
Following Traffic, the Nissan NV300 has a new front end. The hood, headlights and front fenders have been changed, and of the original elements, Nissan now has not only a radiator grill, but also a bumper, fog lights and even LED running lights that are built into the main headlights. In a word, it has become easier to distinguish the minibuses of the two brands.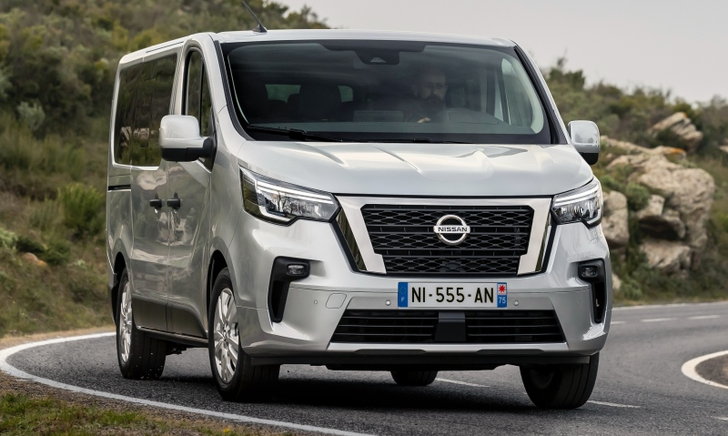 The interior is new, but here Nissan differs from Renault only in the steering wheel hub with a different emblem. The cars have a classic instrument cluster with two large scales and an eight-inch display of the media system. In front, the number and volume of all kinds of places for storing small things have been increased: now 88 liters.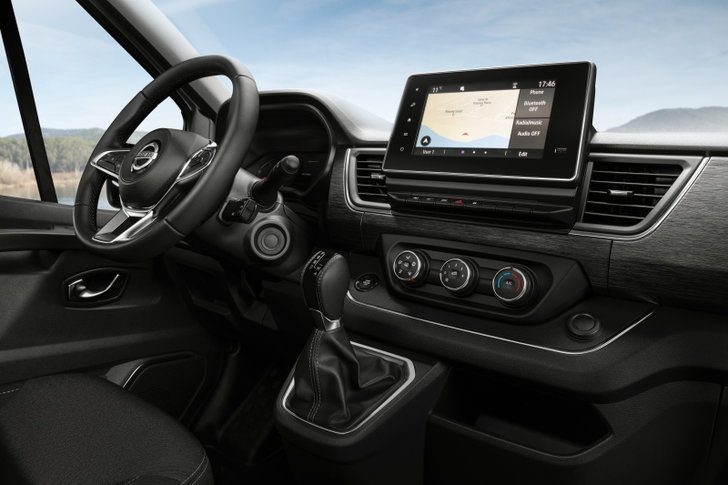 The Nissan NV300 Combi minibus is offered in versions with five, six, eight or nine seats. But if Traffic has the richest version of SpaceClass, which boasts climate control, leather interior and extended trim, then a relative Nissan is not entitled to such wealth. However, he still got the complex of assisting electronics.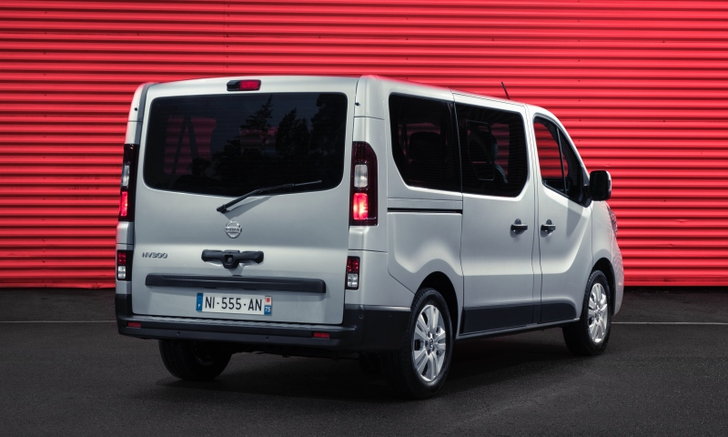 The set of units for the twins is the same: there are three versions of the 2.0 dCi turbodiesel to choose from. The base variant produces 110 hp. and is aggregated with a six-speed "mechanics". The power of the middle version has been increased from 146 to 150 hp, such a minibus can have both a manual transmission and an EDC "robot" with two clutches. And the most powerful 170-horsepower diesel is combined only with a robotic gearbox.
If the updated Renault Trafic minibus will enter the European market in March, then a similar Nissan NV300 will arrive only in May. Restyled vans under both brands are expected to follow.