Suzuki announced the flagship large two-wheeled vehicle "Hayabusa," which was completely improved. According to Suzuki, it has evolved aerodynamic characteristics and driving performance under the development concept "Ultimate Sport" that has continued since the first generation.
The exterior features sharp and edgy styling. The body color is two tones using accent colors different from the body color around the intake ports on the left and right of the front face, the side of the body, and the rear. In addition, it is said that Suzuki's motorcycle is the first to use a turn signal with a built-in position light on the edge of the intake port.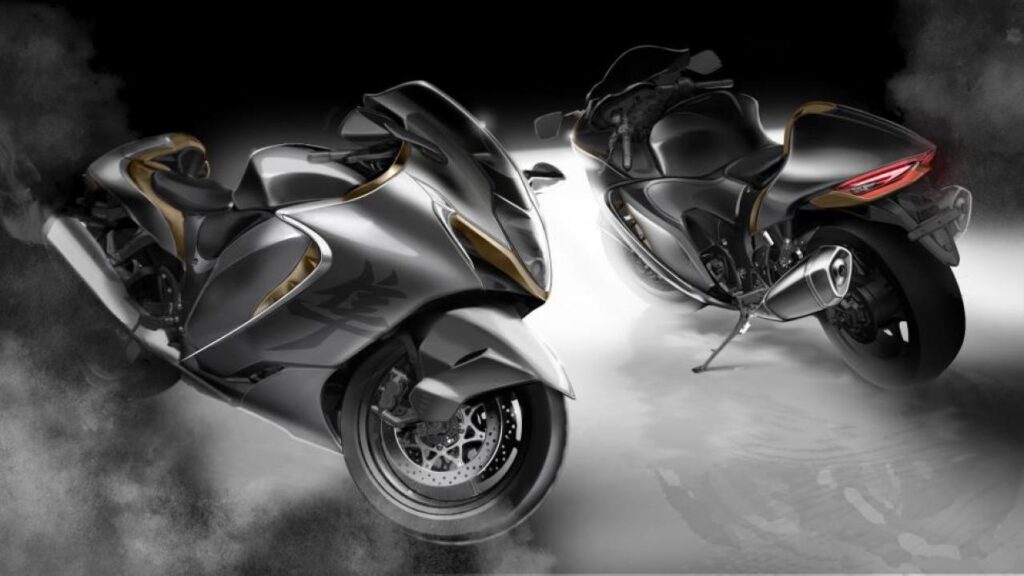 The 2021 suzuki hayabusa engine is equipped with a displacement of 1340cc, water cooling, 4-cycle, and in-line 4-cylinder. By adopting an electronically controlled throttle and changing the intake and exhaust mechanism, while improving the output and torque in the low to medium speed range compared to the conventional type, it complies with the European exhaust gas regulation "Euro 5" without degrading high speed performance due to aerodynamic characteristics. The maximum output is 140kW / 9700rpm and the maximum torque is 150Nm / 7000rpm.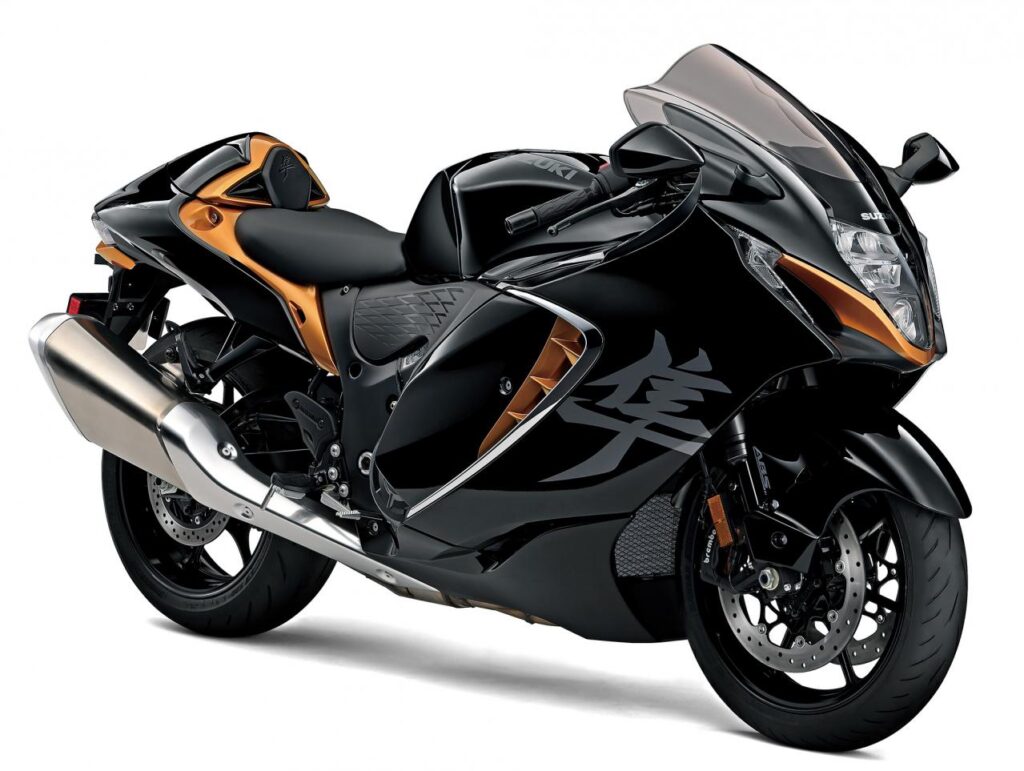 The newly installed electronic control system SIRS (Suzuki Intelligent Ride System) uses SDMS-α (Suzuki Drive Mode Selector Alpha), which allows you to select from five control patterns such as output characteristics, traction control, and engine brake control. .. According to Suzuki, the speed limiter that does not exceed the set speed is the world's first adoption for motorcycles. "By setting a large number of various electronic control modes, we have made it possible to respond to various driving scenes from city riding to touring and circuits, user preferences, and skills," Suzuki is proud of. The fuel consumption is 14.9km / L in WMTC mode.
The body size is 2180 mm in length x 735 mm in width x 1165 mm in height, and the wheelbase is 1480 mm. Compared to the second generation, the overall length is 10 mm, and the overall width and height are 5 mm shorter, so it seems that the size is almost the same but slightly more compact.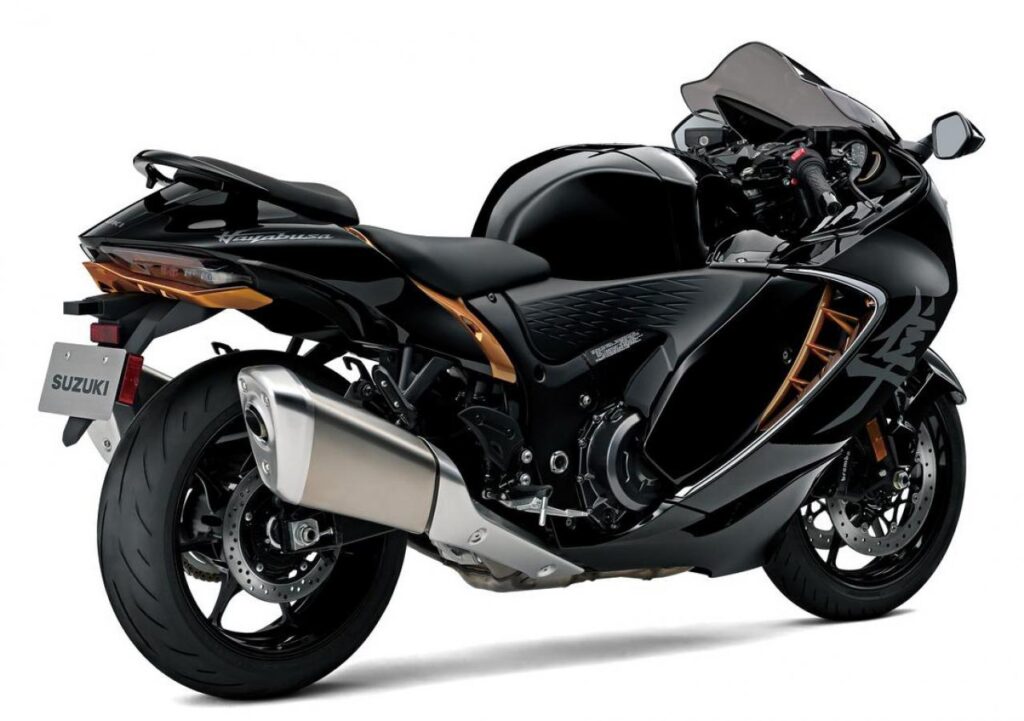 From around the end of February, 2021 suzuki hayabusa sales will begin in Europe.