The Mazda CX-5 is an interesting update, a revamped version of the SUV that will go on sale in the UK and Europe in 2021 with an upgrade to the engine power along with the launch of a special edition Mazda CX-5. Kuro special edition 2021 that only 750 units will be produced.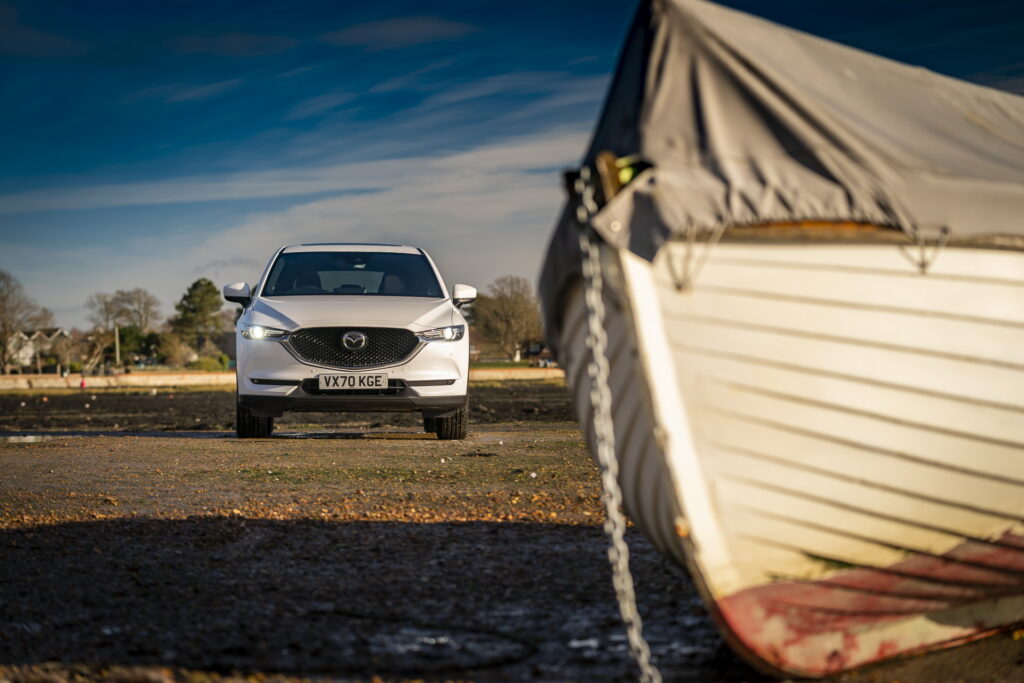 For the Mazda CX-5 sold in the UK Originally there were two engine options: the 2.0 Skyactive-G petrol engine and the 2.2 Skyactive-D diesel engine.In the 2021 version, a new engine was added to the AWD GT Sport Auto variant, the same engine used in the Mazda6. That's the 2.5 Skyactiv-G engine, which will deliver a maximum power of 194 horsepower and accelerate from 0-100 km / h in 9.2 seconds.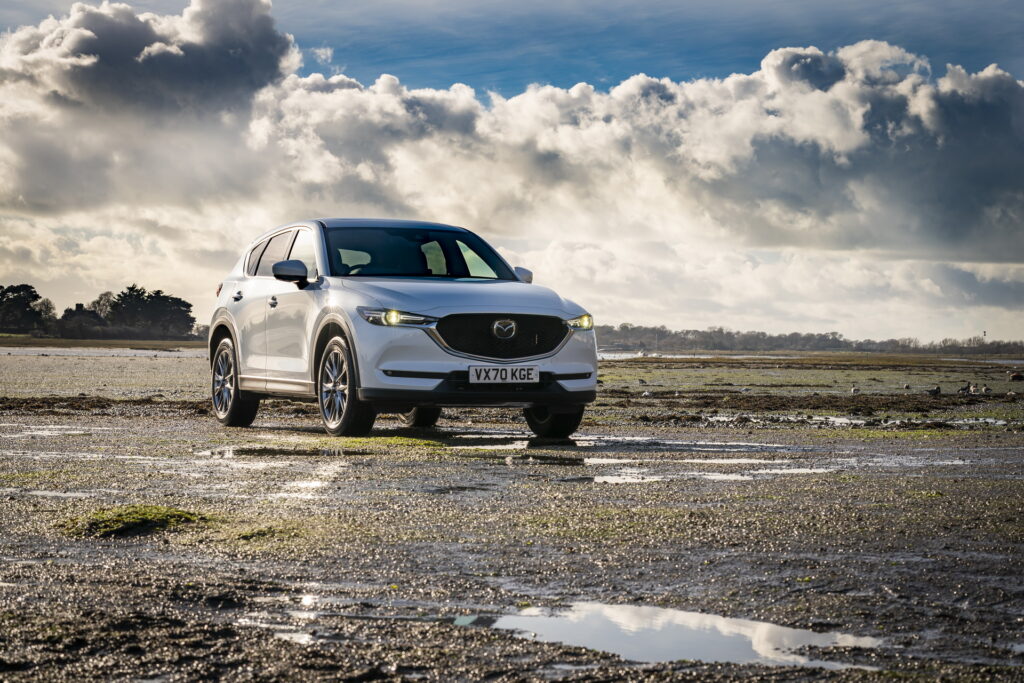 In all sub-models of the Mazda CX-5, emissions standards have also been improved. The interior of the cabin will feature a new 10.25-inch infotainment display that will run smoother and sharper. Including a feature upgrade that works in conjunction with the MyMazda application can check the car lock status.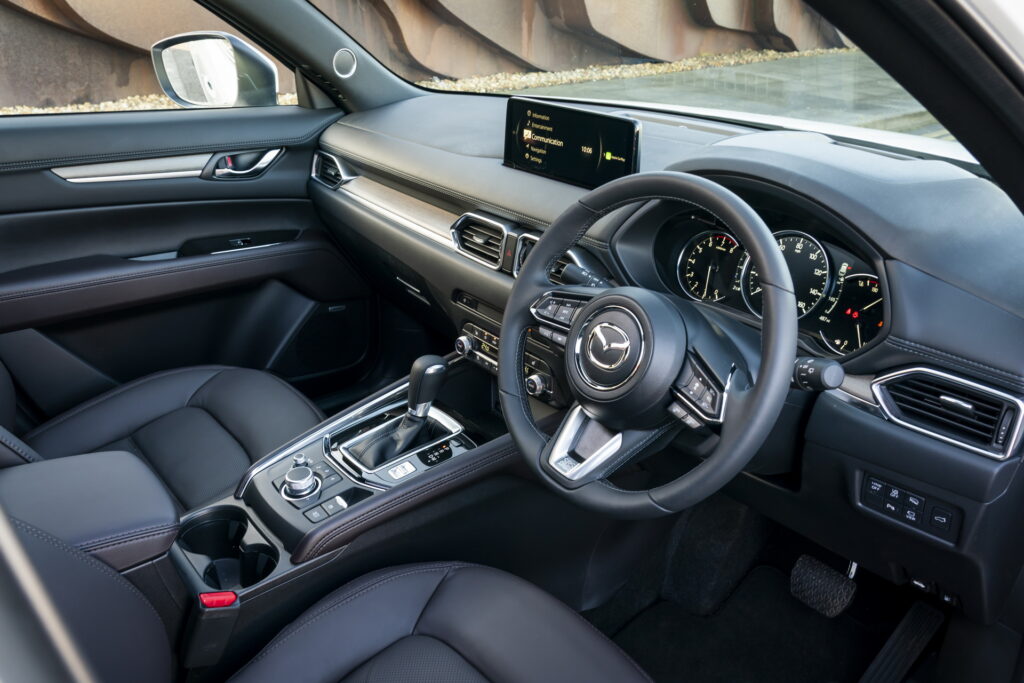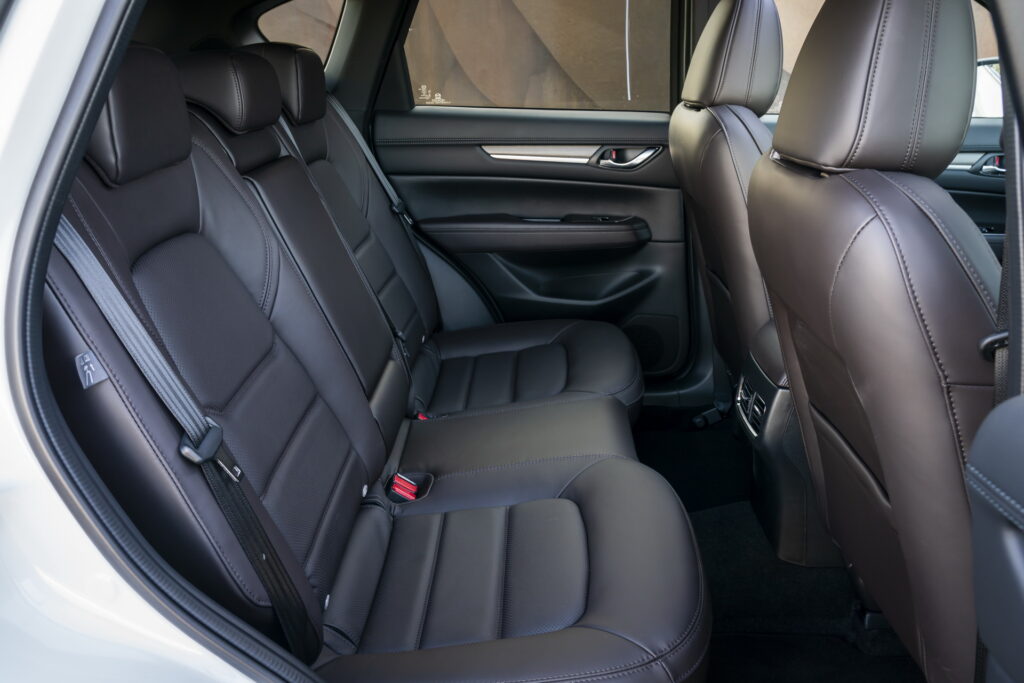 The limited edition Mazda CX-5 Kuro edition 2021, which will produce only 750 units, will be a 2.0 Skyactive-G 2-wheel drive petrol engine, specializing in the new body paint. Which can be chosen from Polymetal Gray Metallic or Soul Red Crystal Metallic. The alloy wheels are a special 19-inch black pattern and the seats are made of suede with red thread. The front seats are equipped with a heater.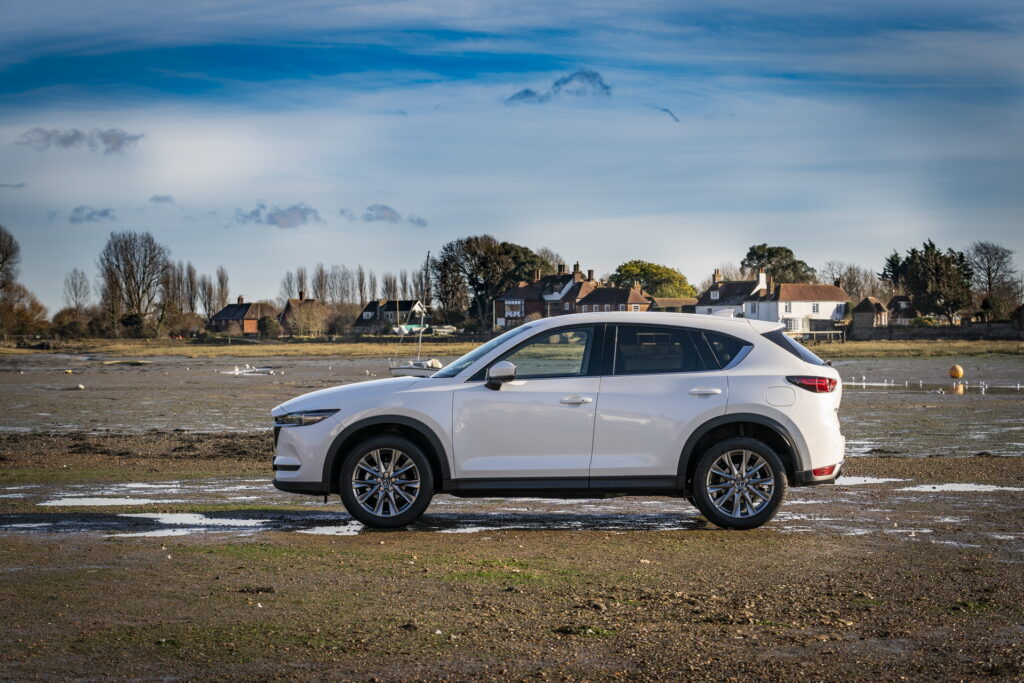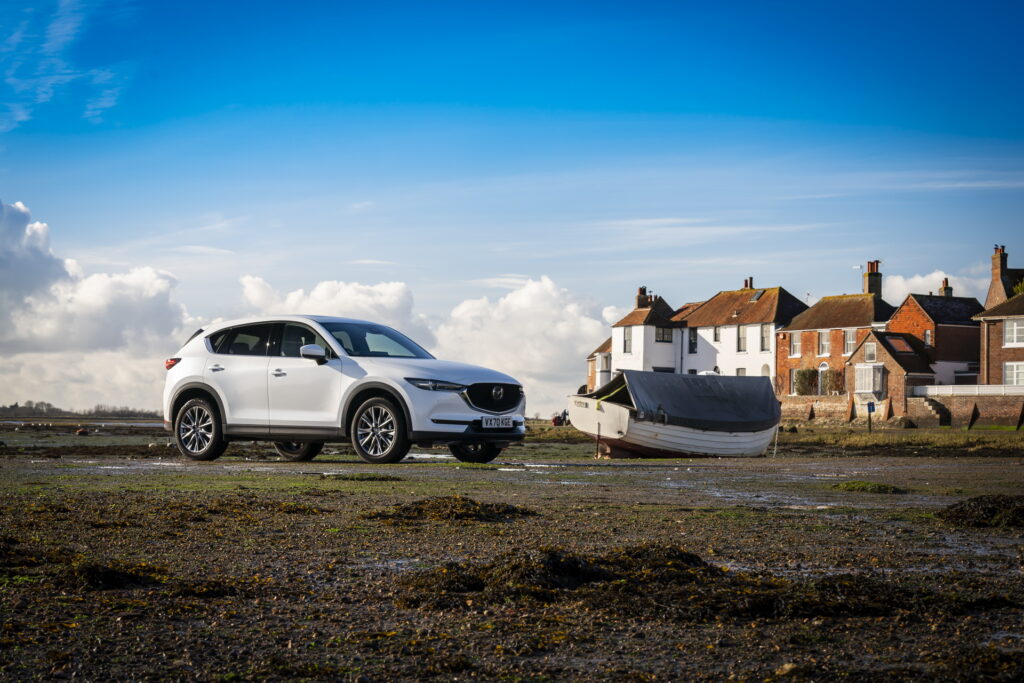 Selling price includes taxes and fees for the Mazda CX-5 2021 UK version. The first two WD SE-L petrol engines cost £ 27,230, while the top-of-the-line AWD GT Sport Auto, the new 2.5 Skyactiv-G, costs £ 36,860, while the special edition Kuro edition 2021 starts at 29,035 pounds.