Hyundai Motor Company's luxury car brand Genesis unveiled its first mid-sized sports utility vehicle (SUV)'GV70′ on the 8th. It emphasizes a sleek and dynamic feel with an exterior design that stands out with a smaller body and curves than the GV80. For the first time, advanced biometric recognition technologies such as fingerprint recognition and easy payment were also installed.
Hyundai Motor Company held an online event that day and introduced the GV70 for the first time. The GV70 is Genesis' second SUV after the GV80. It is the fifth model among the six lineups that Genesis plans to complete by 2021, and is expected to be officially released early next year. Although the price has not been confirming.
Exterior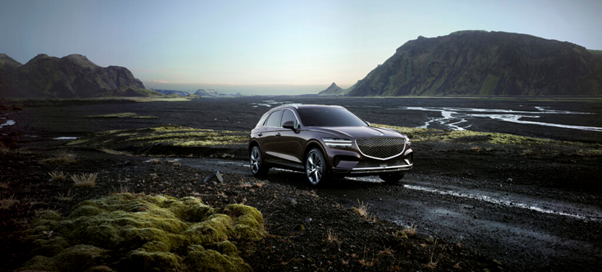 The GV70 has a youthful and sporty design. Lee Sang-yeop, head of Hyundai Motor's Design Center, said, "If the GV80 focused on elegance, the GV70 focused on dynamics. It is typical to emphasize the curve design overall. The sporty feel is realized with the parabolic line' that starts from the front two rows of quad lamps and runs across the body, and the roofline that falls sharply like a coupe. In order to emphasize Genesis' identity, the radiator grille has a unique design'G Matrix' pattern inspired by the reflection of light from diamonds.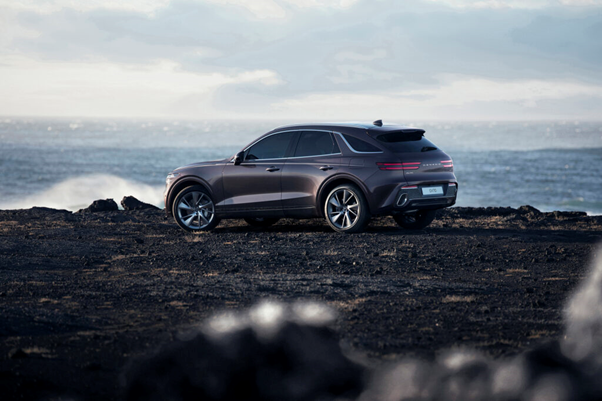 genesis gv70 interior
The interior emphasized the'beauty of white space'. Instead of expanding the touchpad function of LCD (liquid crystal display), the number of control buttons on the center fascia, which is a control panel between the driver's seat and the passenger seat, has been minimized. It also realized a wide sense of space with a thin chrome line connecting the thin air vents and the door.
Powertrain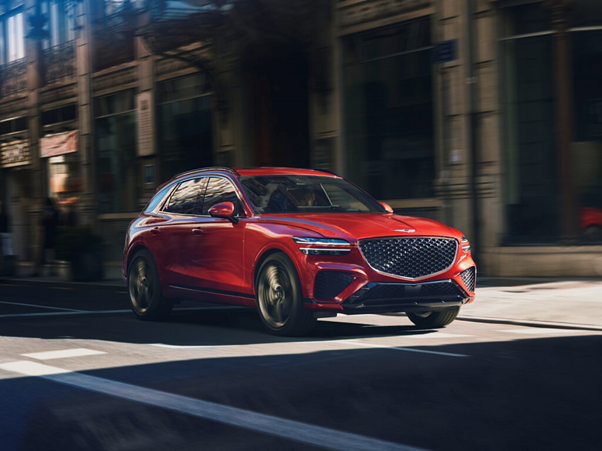 It also boasts a driving performance that is suitable for the'urban luxury SUV'. The GV70 couple with three engine models: gasoline 2.5 and 3.5 turbo and diesel 2.2. The maximum output based on a gasoline 3.5 turbo is 380 horsepower (PS), and the maximum torque is 54.0 kgf·m. The time from stop to 100 km/h is 5.1 seconds.