The new 2023 Toyota bZ Compact SUV Concept, a small electric SUV, will make its public debut at the 2022 Los Angles Auto Show in Los Angeles. United States With a cabin made of natural materials and a personal assistant named "Yui"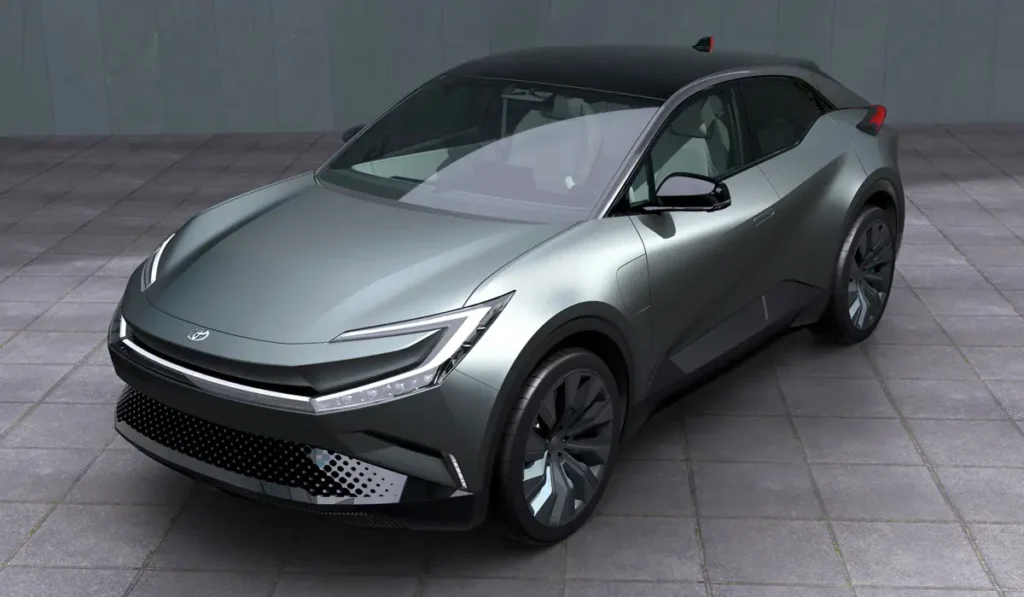 Toyota of the United States has revealed a new concept vehicle, the Toyota bZ Compact SUV Concept, before it will be displayed for the first time at the 2022 Los Angeles Auto Show, held from November 18 to 27, to demonstrate the vehicle's development direction. Electric family Toyota bZ (beyond Zero) in the near future. Especially the small SUV that is very popular around the world. Not only for the United States market.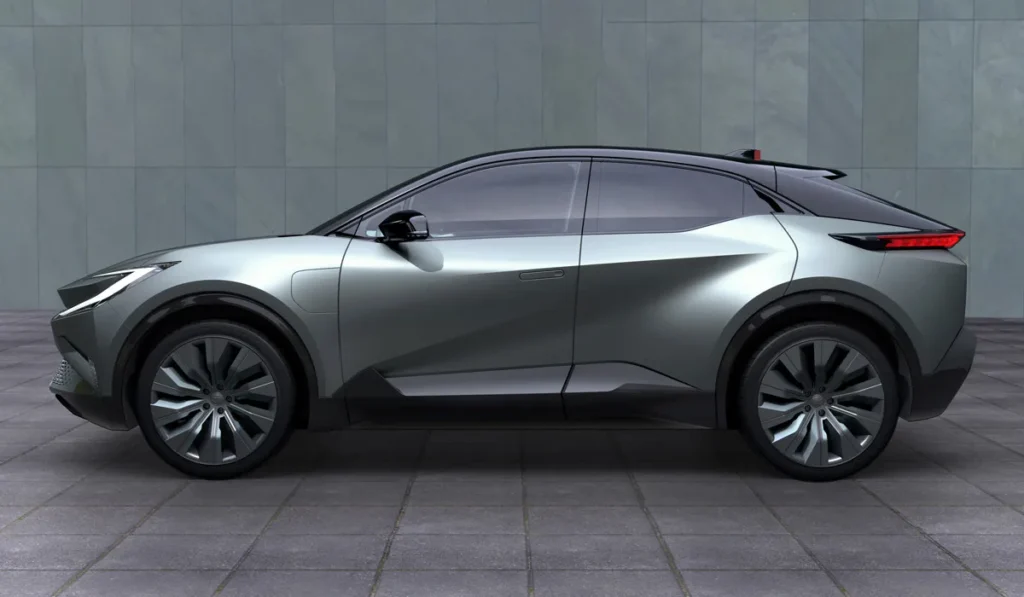 2023 Toyota bZ Compact SUV Concept
The Toyota bZ Compact SUV Concept is being developed as a 100% electric vehicle with zero fuel consumption. Highlighted with an exterior design that expresses liveliness. To reflect that electric cars can be vehicles that are fun to drive. It has a C-shaped headlight design similar to the Prius that debuted earlier, with LED strips on the underside to connect the two headlights together. while the side lines accentuate the curves and flow. Enhance the sporty look with the sloping roof line to the back, coupe style. Get with the long tail light that comes with the 3rd light at the shark fin antenna area.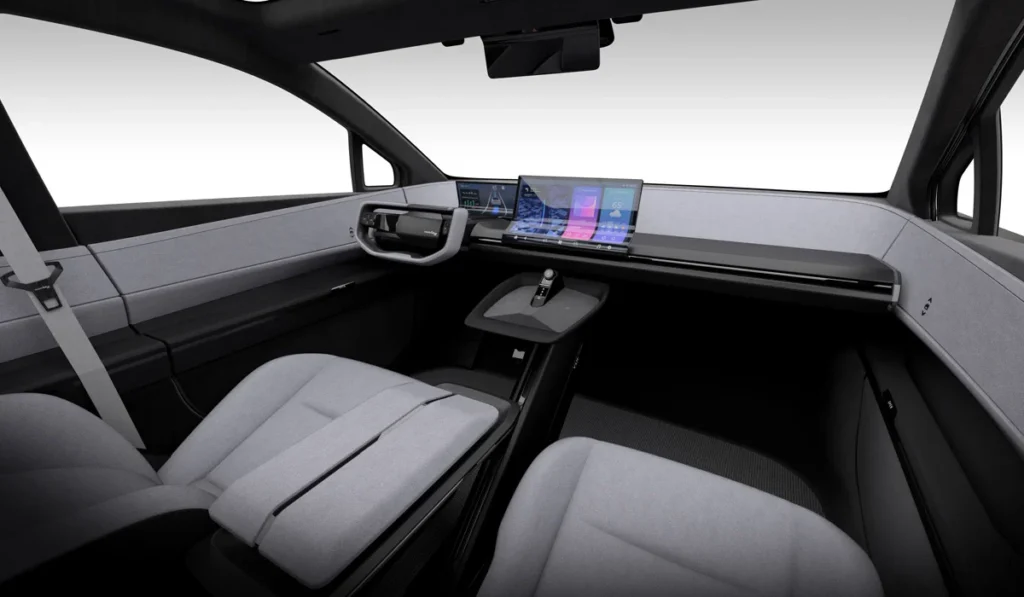 Inside the electric SUV's cabin, eco-friendly materials are used, including seats made from recycled materials and plants. To match Toyota 's "Beyond Zero" concept, it also comes with an in-car personal agent named "Yui", which is an intermediary that connects passengers and cars together. through the use of sounds and lights around the cabin in response to various commands coming from the driver or passenger both front and rear.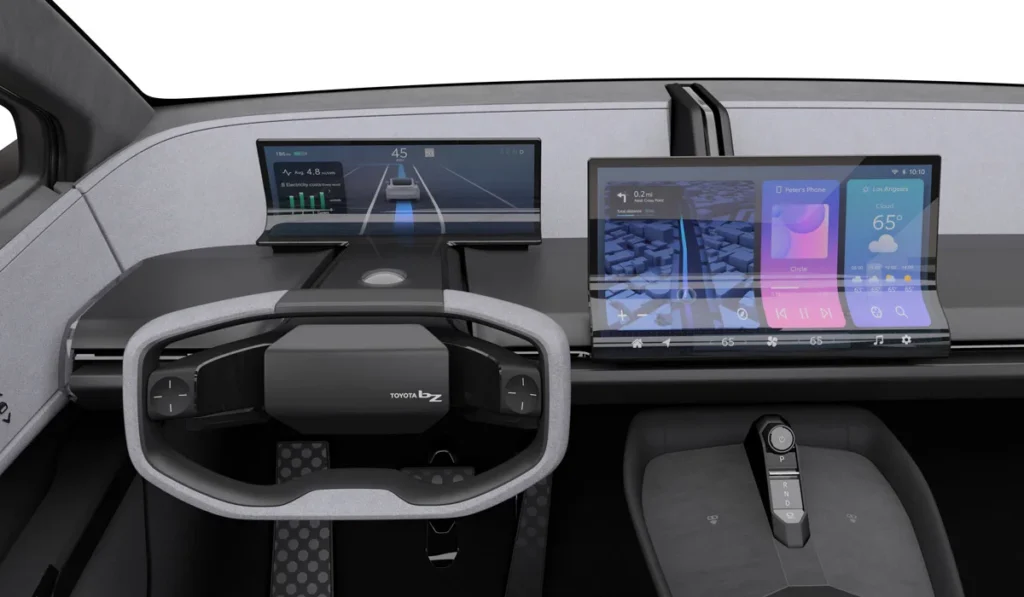 The image also shows that the Toyota bZ Compact SUV Concept features a curved infotainment display and infotainment screen similar to those found on many smartphones. Add modernity with a rectangular steering wheel. And the gear selector button is a strange design located on the center console. It also looks like a tactile window pane button is used. Toyota currently plans to launch about 30 BEVs worldwide, including five of them in the bZ electric vehicle family, to achieve carbon neutrality by 2050.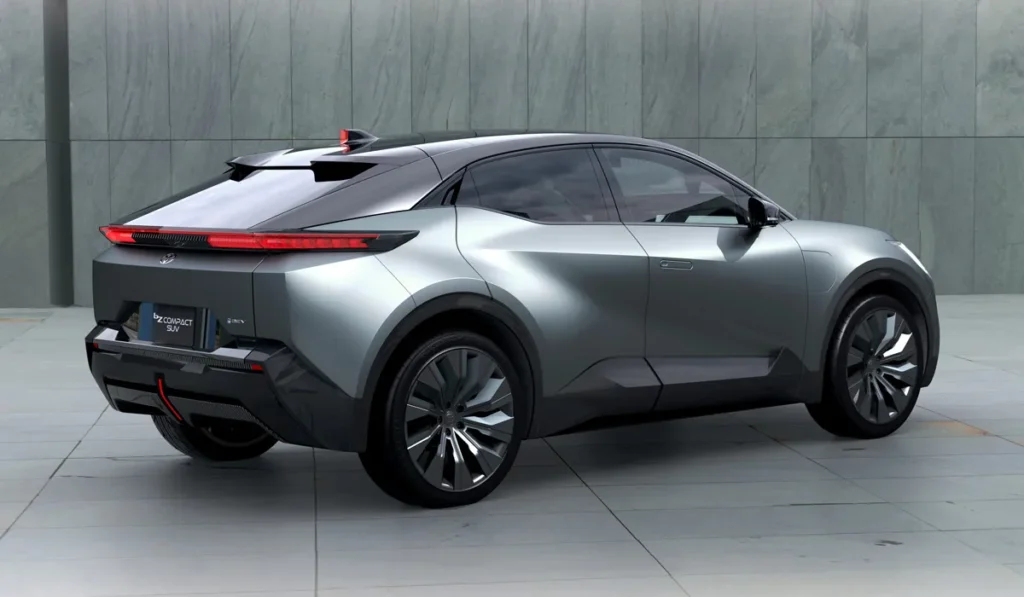 It's possible that a production version of the Toyota bZ Compact SUV could be available in some markets, with the Toyota bZ4X being available in the US and the Toyota bZ3 being exclusive to China.