Jeep electric SUV unveils ahead of early 2023 launch.
Recently, at Stellantis ' massive Dare Forward 2030 strategy presentation, the company presented a teaser image of Jeep 's first EV in a crossover body. Ready to launch in early 2023, but the name of the model has not yet been revealed.
Jeep electric SUV
The news came during a presentation where the company's CEO Carlos Tavares outlined Stellantis ' plans to offer a range of electric vehicles by 2030, including two Jeep EVs by 2024, an off-road-style UV body and a family-style SUV body.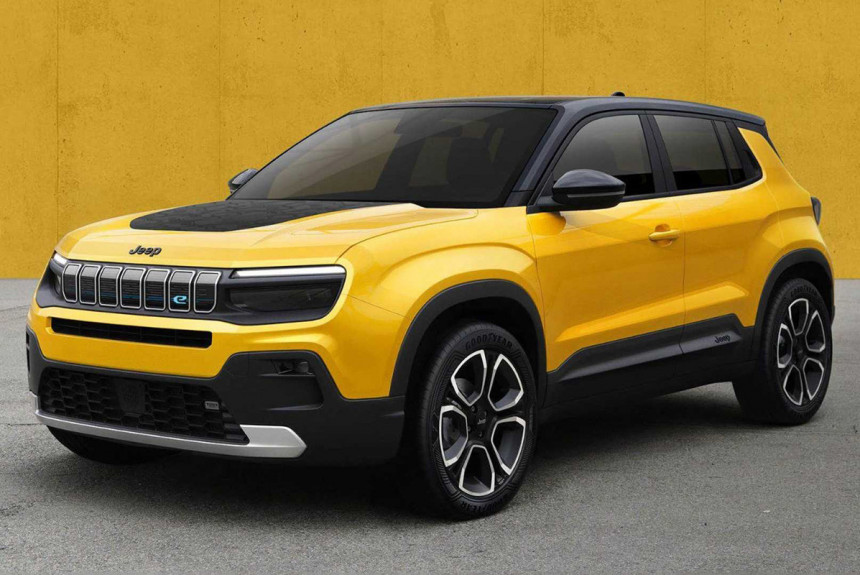 The agency has released just two teaser images of the Jeep EV , showing the exterior design at the front and rear, with the body roughly the same proportions as the current Jeep Compass .
However , the Jeep EV comes with split headlights. A solid 7-segment front grille with faded blue lines and the letter e below it are the fog lamps. decorated with black materials around the car with air vent and chrome front bumper.
The side of the car around the wheel arches are convex. black side mirror cover with turn signal On-off handle The door in the rear passenger seat is the same as the Toyota CH-R , while the edge of the windows and the roof. and a shark fin antenna It's black as well.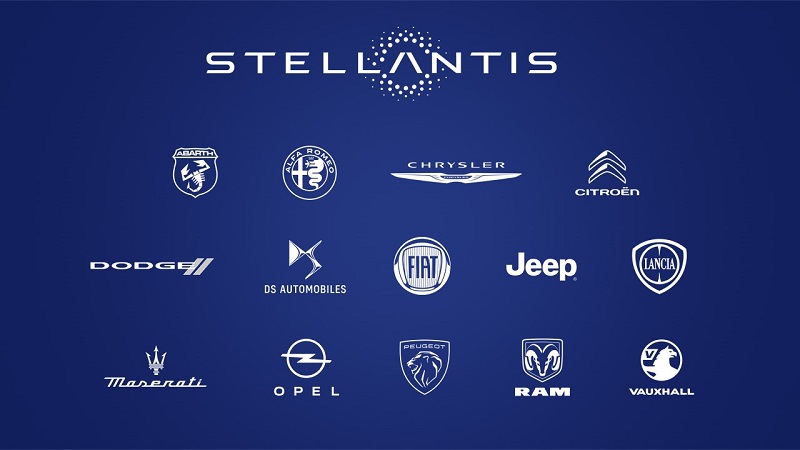 The rear is equipped with X-shaped taillights with the letter e at the bottom left. Ready to install chrome rear bumper.
The Jeep EV will go into production in November 2022 at the factory in Tai Chi Poland.
According to Automotive News Europe , citing Stellantis documents , the same plant will begin production of the smaller Fiat crossover starting in April 2023. The Alfa Romeo version of this product is allegedly awaiting approval for production.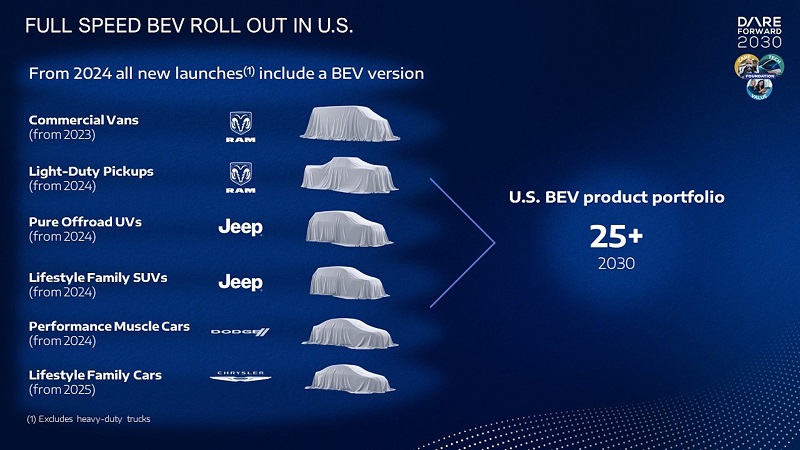 All three models will be built on the same Compact Modular Platform used in Citroen , Opel and Peugeot cars.
According to Automotive News Europe , the Jeep , codenamed Project 516 , will be launched with a petrol-powered version, the EV will begin production in February 2023 and the Mild-Hybrid will begin assembly in January 2024.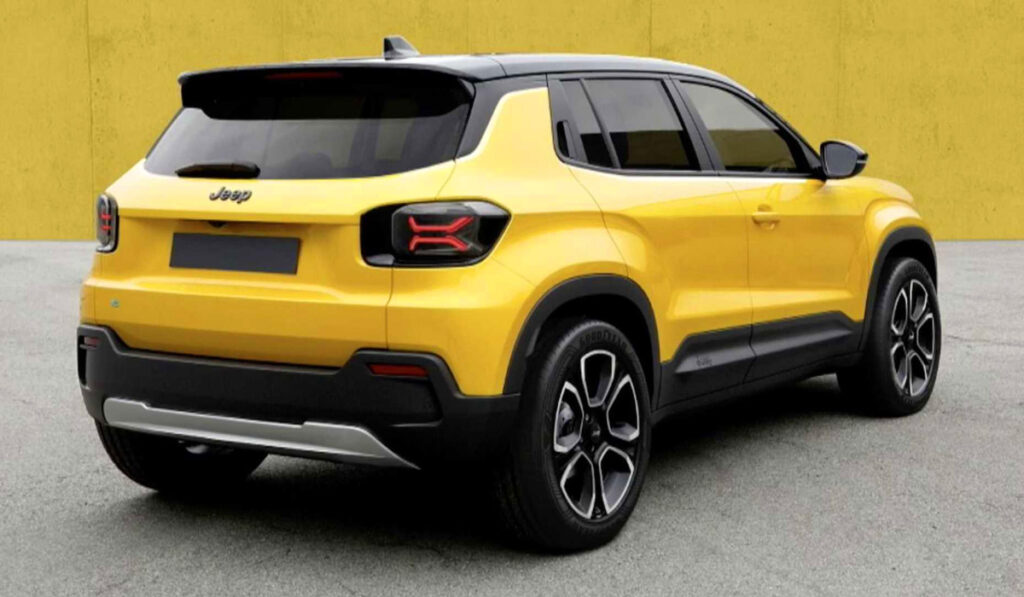 The plant will produce 110,000 Jeep EVs/year and enter the market as the brand's smallest vehicle in the United States.