2023 Maserati GranTurismo :- Last summer, Maserati already published photos of the future GranTurismo coupe in camouflage, but we have not yet seen a production car. Its debut has been delayed again: according to new information, the second generation GranTurismo will hit the market only in 2023. But, in addition to gasoline cars, there will be an electric version in the range. It is with the GranTurismo coupe that the company will begin to form a battery range called Folgore (Italian for "thunderbolt").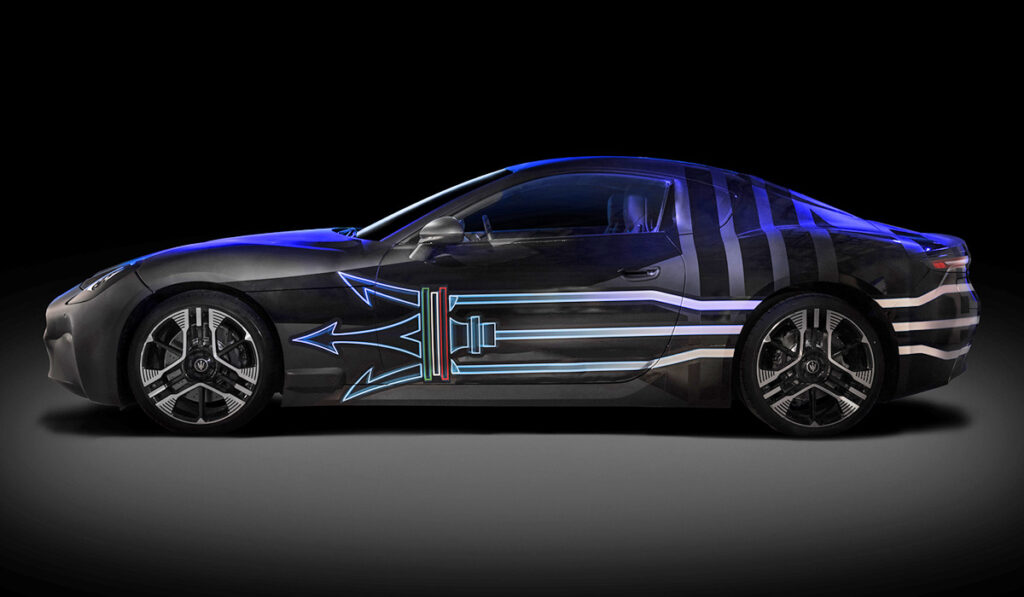 2023 Maserati GranTurismo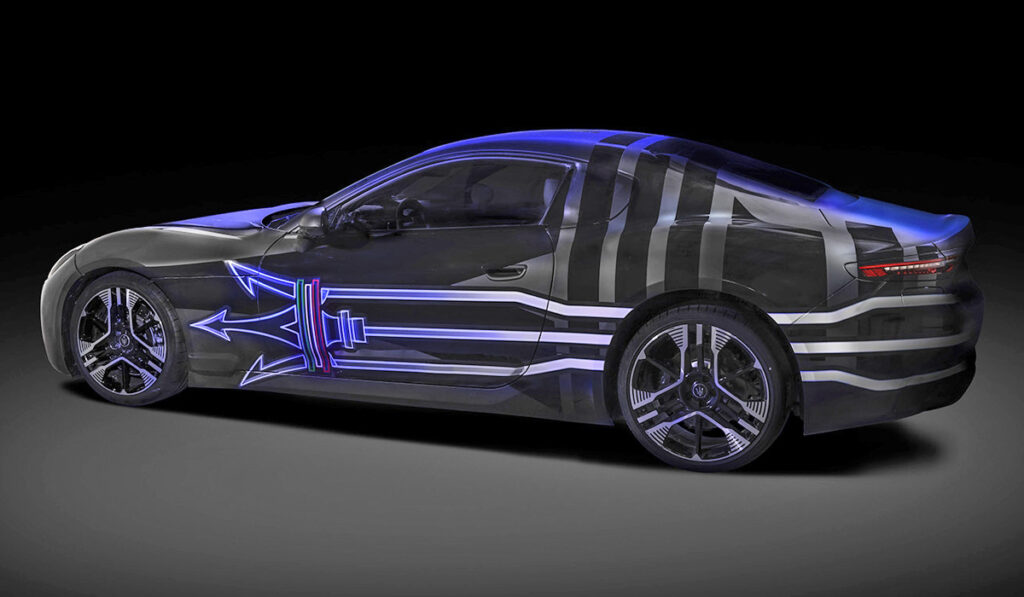 In the new pictures, the future electric car is shown with a much more modest camouflage, which already allows you to evaluate the proportions and body shapes. As expected, the GranTurismo retains its recognizable silhouette, but the headlights and taillights are smaller and the front air intake is now oval. According to preliminary information, the electric version will have an 800-volt battery and three electric motors with a capacity of 1200 hp. This coupe can accelerate to "hundreds" in less than three seconds, the maximum speed is more than 300 km/h.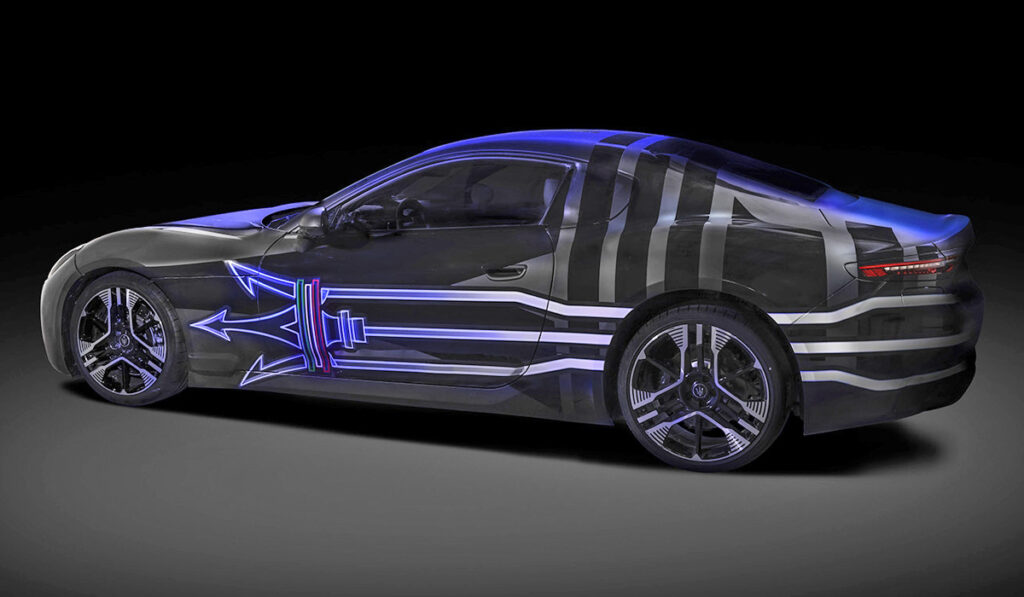 The second generation Maserati GranTurismo will be produced at the Fiat Mirafiori plant in Turin (the Levante crossovers are now made there), although the first generation cars were produced in Modena. According to the plan, the Folgore electric range will expand rapidly: in the same 2023, an electric version of the Maserati Grecale crossover will appear , followed by the Maserati MC20 battery supercar and new generations of Quattroporte and Levante models by the end of 2025. By 2030, Maserati is expected to switch completely to electric vehicles.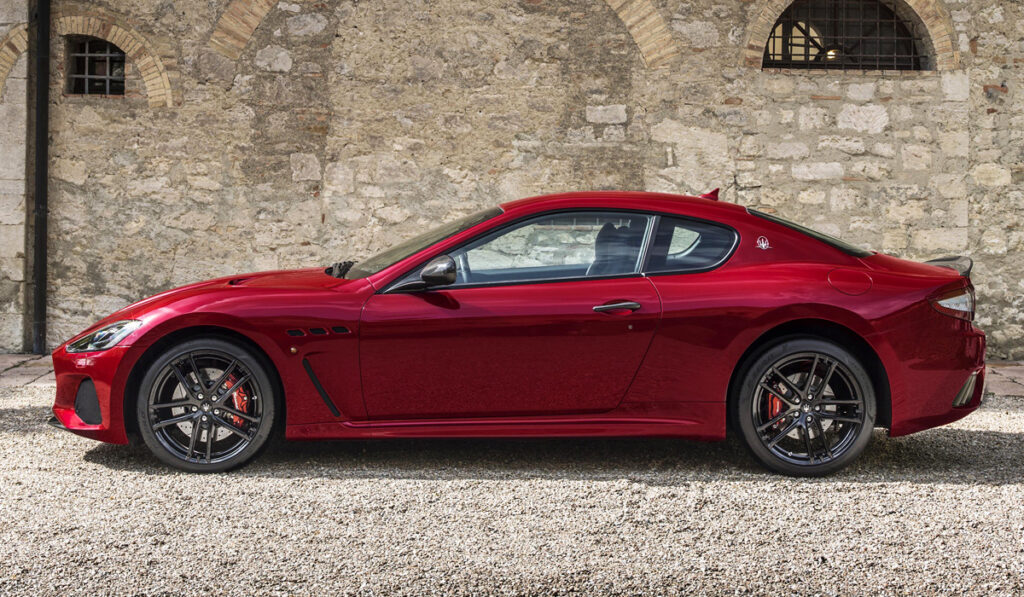 By the way, at the same time as the "electric" announcement, the results of the last year were summed up. The main thing is that the company showed revenue of 2.02 billion euros. In 2021, 24,269 Maserati cars were sold, which is 41% more than in quarantine 2020, but still half as much as in the most successful 2017, when 51,500 cars were sold.