2022 Honda HR-V:-The third-generation Honda HR-V crossover debuted a year ago and has only been offered in two versions so far. The first has an aspirated 1.5 (118 hp) with a CVT, the second has an e:HEV hybrid unit with a peak power of 131 hp. Moreover, in the markets of Europe or Thailand, the hybrid turned out to be uncontested. But the global gamut is expanding.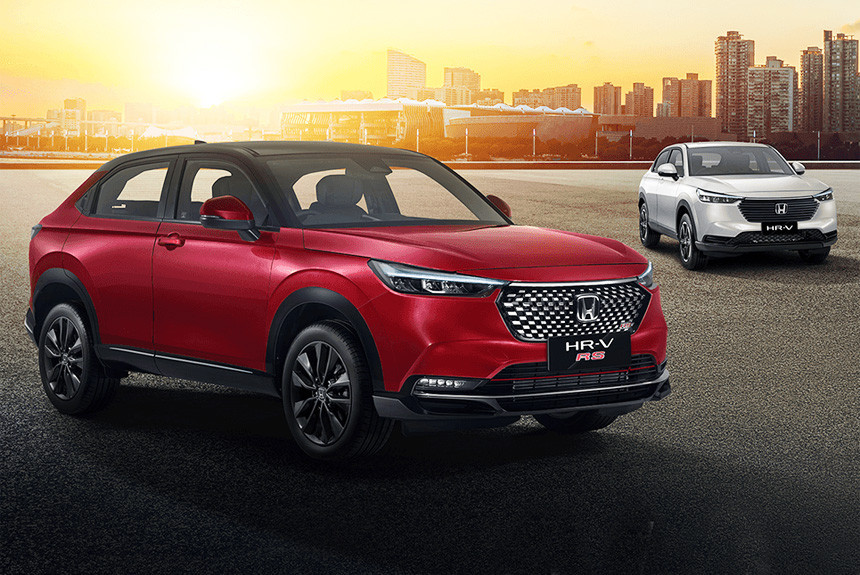 2022 Honda HR-V

Firstly, the Honda HR-V RS SUV with a 1.5 turbo engine, which produces 177 hp, debuted in Indonesia. and 240 Nm. This version has a CVT, front-wheel drive and a semi-independent suspension, so you should not consider it fully "charged". Although the "ereska" looks more aggressive than a standard crossover: of the features are lining around the perimeter of the body, another radiator grille and two exhaust pipes.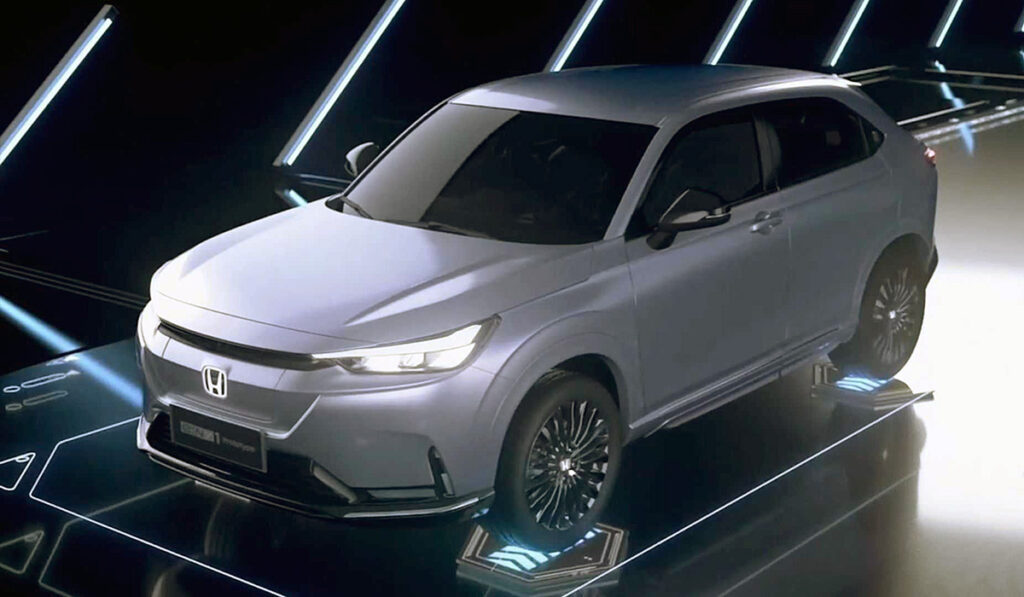 Secondly, a purely electric version is on the way. In China, it was shown last fall , and in two versions at once: the Honda e: NS1 model will be produced by the Dongfeng-Honda joint venture, and the Honda e: NP1 will be put on the assembly line of the GAC-Honda enterprise. Between themselves, they differ only in decor, the technique is the same. 182 hp electric motor installed on the front axle, the estimated range on one charge is about 500 km. These electric vehicles will enter the Chinese market in the second half of the year.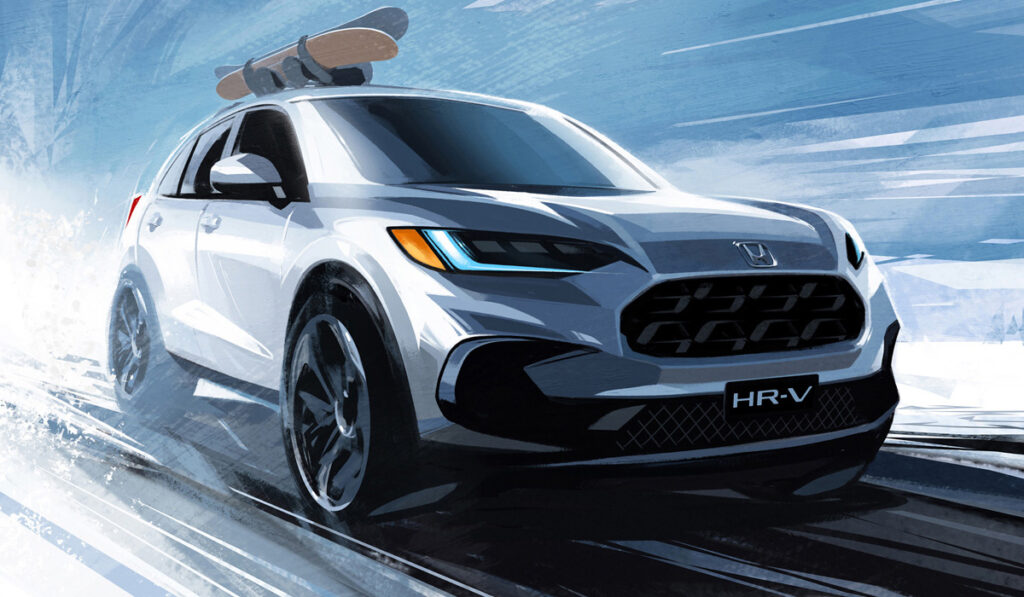 And now Honda has announced that the same battery-powered crossover is coming to Europe. A pre-production car called Honda e:Ny1 is shown in the renders, and it almost does not differ from Chinese crossovers. There is no detailed information, but the technique is likely to be the same as in China. The market debut will take place only in 2023.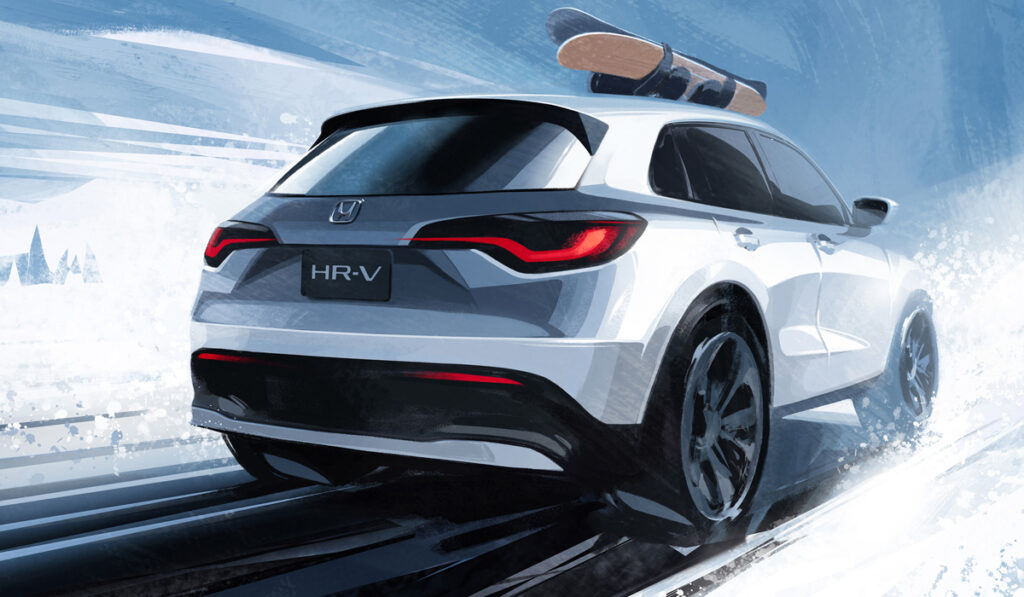 Finally, another Honda HR-V is coming soon, this time for the US market. It will be a completely different crossover – larger, with a different body and original design. The first teasers appeared back in January, now the image of the taillight has been published and the premiere date has been announced – April 4th. And subsequently such a crossover (or its variety) will appear in Europe! Here Honda announced the C-Class SUV with e:HEV hybrid system, which will hit the market in 2023. Although the name for it will have to come up with a different one.