Toyota held a large-scale event, during which it spoke about its achievements over the past year, as well as shared plans for the future. Moreover, new products were revealed, which will be released both under the main brand and under the premium Lexus.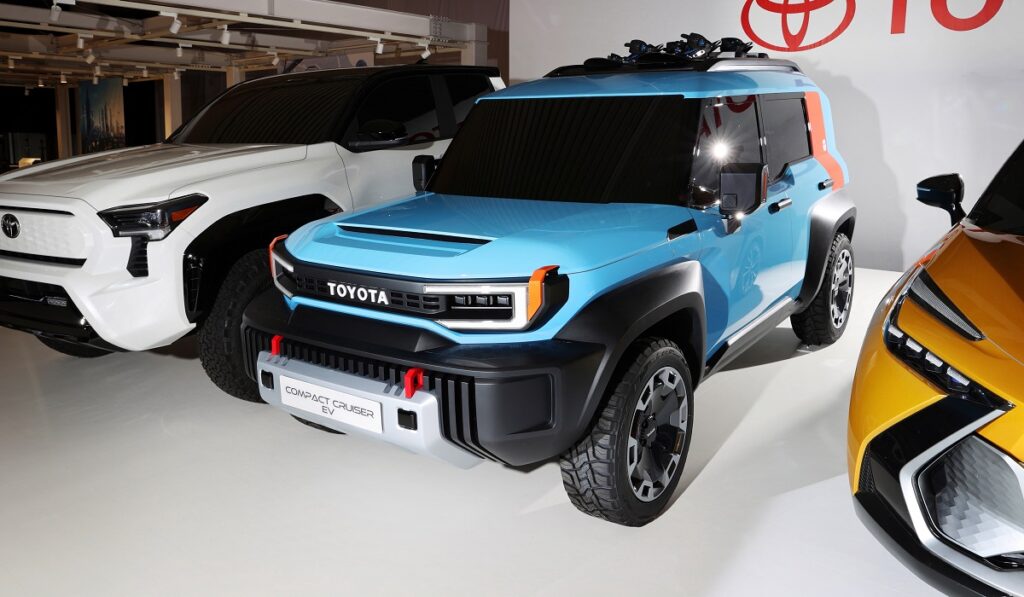 Toyota EV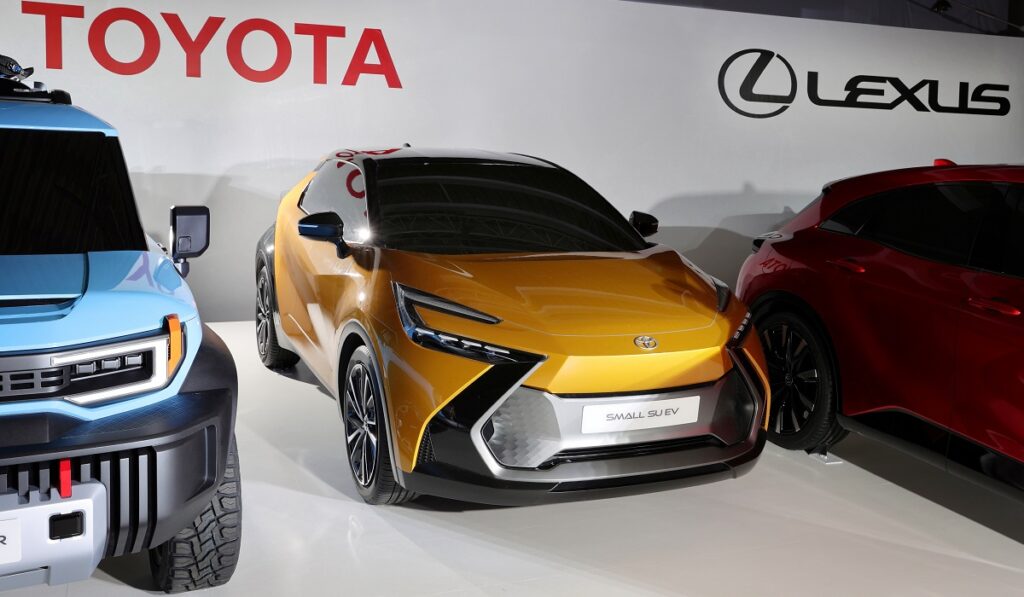 According to the head of the Japanese company Akio Toyoda, by 2030 the manufacturer intends to completely switch to the production of electric vehicles. During this decade, the company will release 30 new electric models. Lexus will only be fully carbon neutral by 2035. For the implementation of this strategy, 35 billion dollars of investment will be allocated. The chairman also said the company plans to increase the brand's annual global sales of electric vehicles to $ 3.5 million by that date.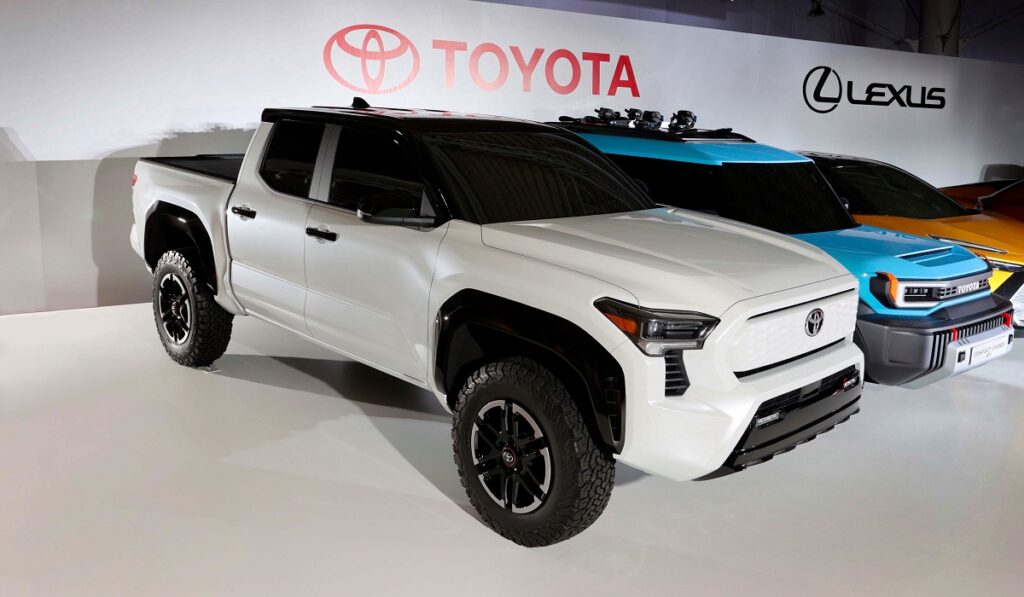 In support of their words and to demonstrate that the company is determined, 16 new electric vehicles were unveiled at the conference. The lineup includes everything from sedans to high-performance vehicles. All of them are still in concept status, but soon they will have serial versions. The spectacle is simply amazing.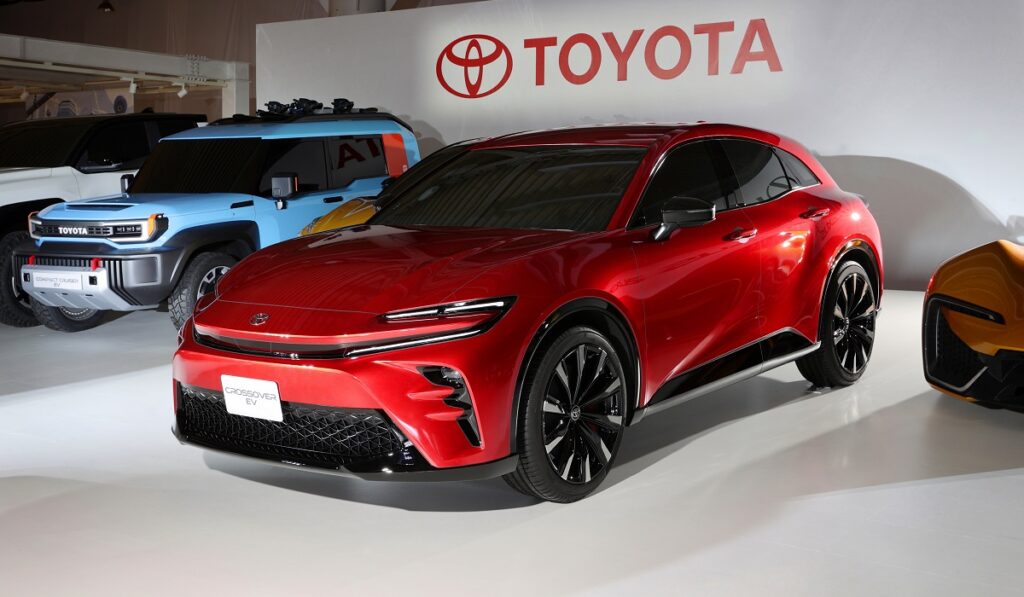 All show cars have tinted windows. That is, the manufacturer is not yet ready to demonstrate the new products' salons. The familiar bZ4x compact crossover was the first to enter the scene . The company calls it the stylish version of the C-HR. Then they showed a city electric car, painted in red. The Toyota bZ SDN midsize sedan has been described as the ideal contender for the first electric vehicle. Also on display was the huge bZ three-row SUV, which will join the Beyond Zero family.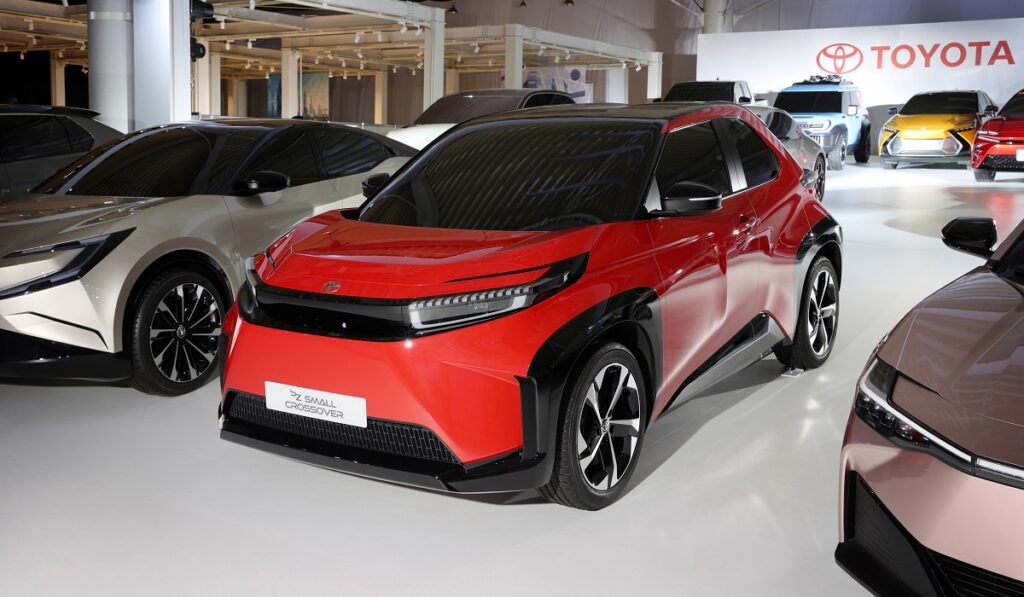 However, all of these models pale in comparison to the Swoop EV sports car. A coupe with a low seating position and a sharply sloping roofline, designed for two people, will be able to gain the first "hundred" in less than 2 seconds. The power reserve will be provided by the latest solid-fuel battery. Following were presented an all-electric pickup, reminiscent of the Toyota Tundra and the large SUV Compact Cruiser EV. The event concluded with an overview of the Small SU EV, Crossover EV, Mid Box and Micro Box, as well as the promising two-seater electric sports car with a removable targa top.