Externally, the new Mitsubishi Airtrek stands out with its attractive and somewhat unique design. In the front of the car, there are plates imitating a radiator grill. Chromed inserts on the sides of it form a recognizable brand "X". The "fanged" front optics complements the picture.
Mitsubishi Airtrek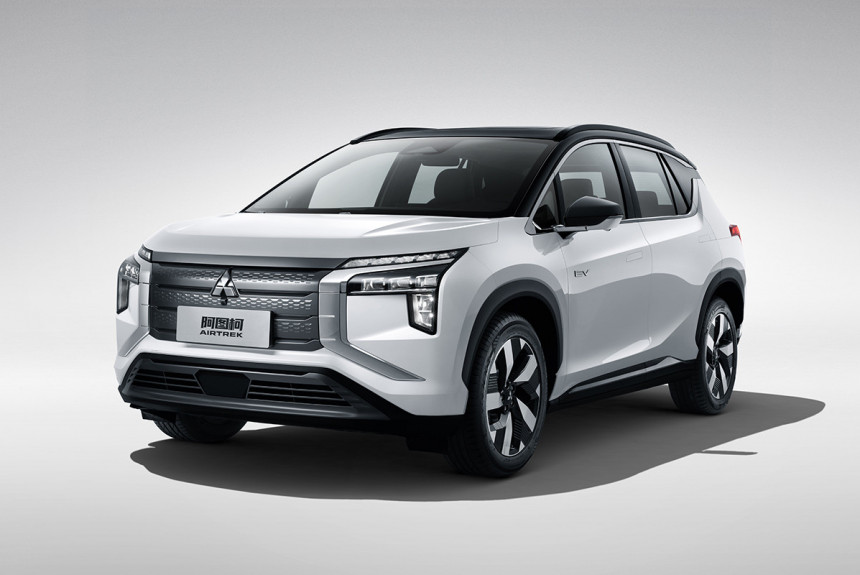 From the related GAC Aion V, the new crossover has retractable door handles. Inside, there is a digital instrument panel and a large multimedia touchscreen. In addition, Mitsubishi Airtrek has a redesigned front fascia and center tunnel.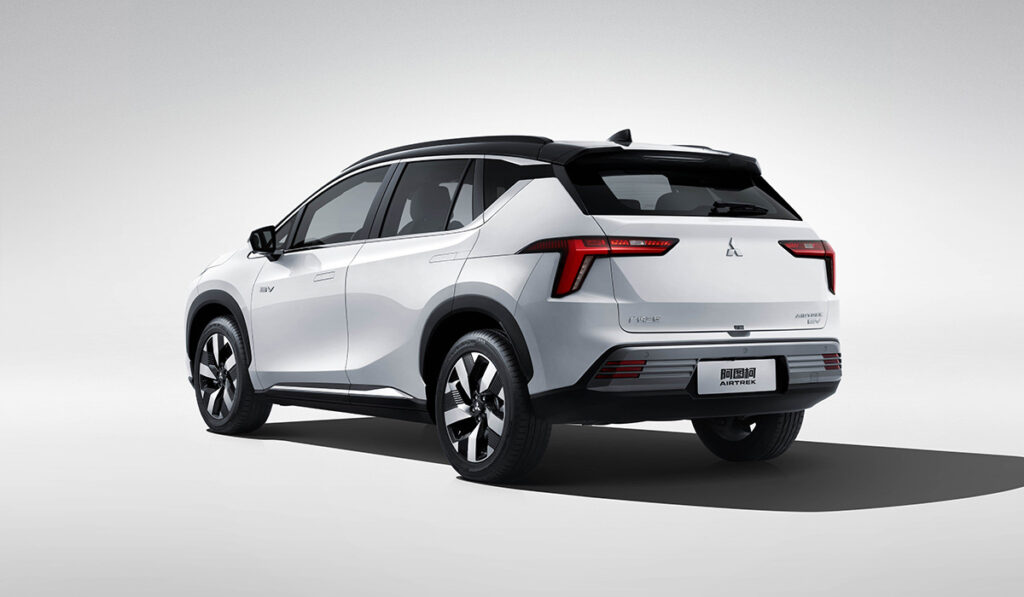 The dimensions of the new Airtrek differ slightly from the Aion V. With a wheelbase of 2830 mm, the model reaches 4630 mm in length, 1920 mm in width, and 1728 mm in height.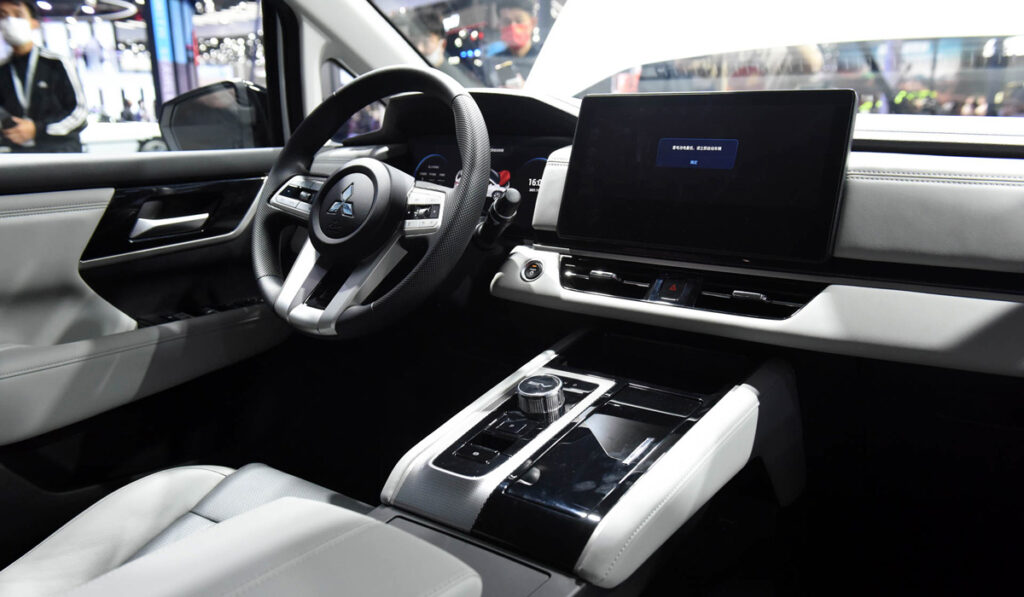 Currently , Mitsubishi has not released a detailed specification of the electric motor Airtrek out now. But stated that the electric motor and drive unit were developed as one. The Aion V Plus has electric motor outputs ranging from 218 horsepower to 260 horsepower (HP), so Mitsubishi's Airtrek is expected to be a inevitable number from now on.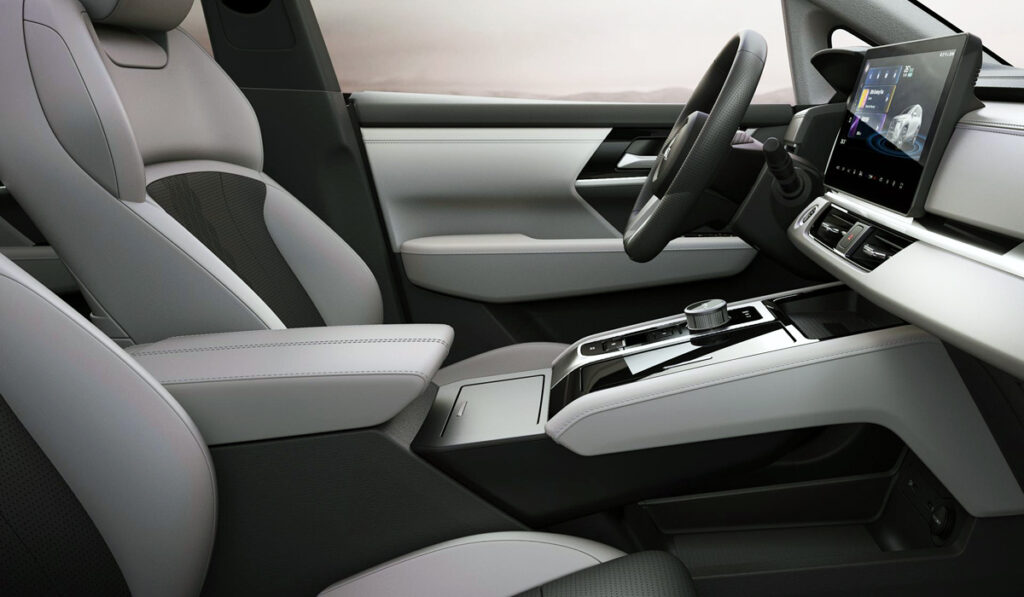 while the Airtrek's battery is installed under the car to lower the center of gravity. as well as helping to distribute the weight front and back perfectly The battery has a capacity of 70 kWh and can drive approximately 520 kilometers per charge (according to the Chinese CTLC standard).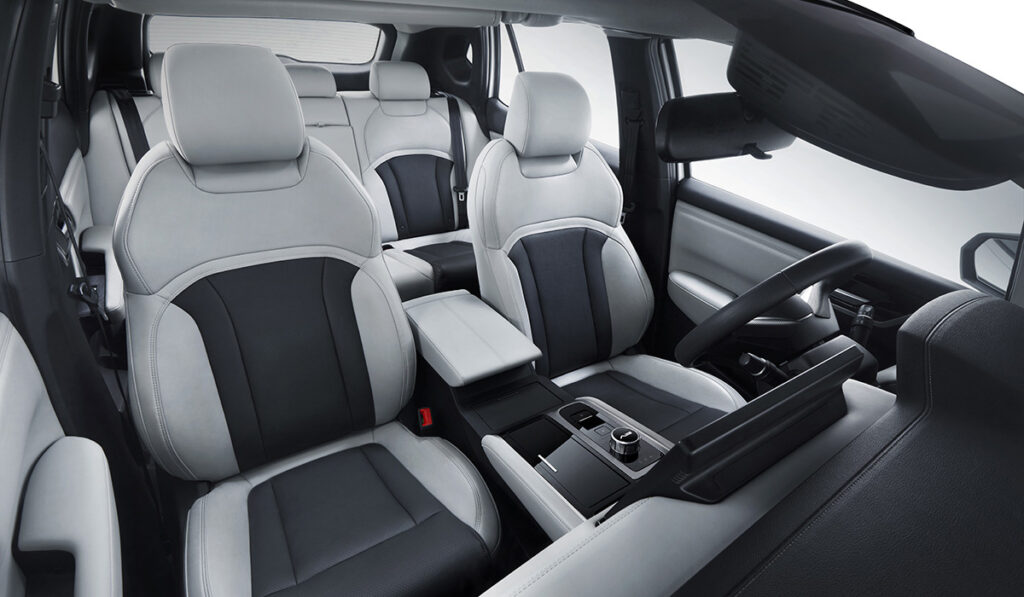 The new Mitsubishi Airtrek 2022 will be available again in the first half of 2022.