The second generation model retained the same format. The new 2022 Kia Niro is the same crossover, albeit with a slightly modified appearance. In order to make it "fashionable" the chief designer Karim Habib had to work hard.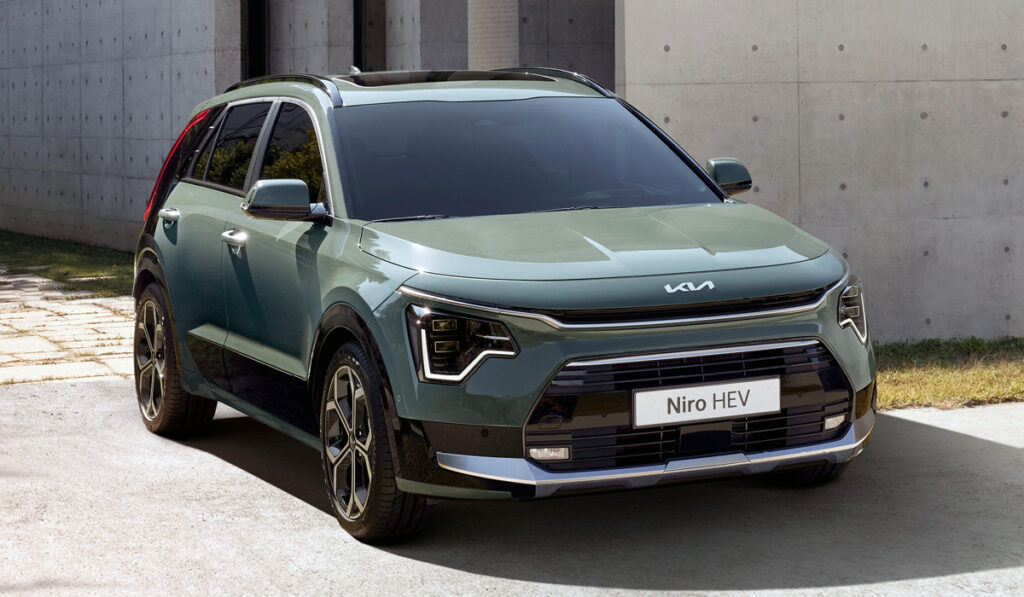 2022 Kia Niro
It was based on the Kia HabaNiro concept presented several years ago . The second generation Niro borrowed the running lights and taillight boomerangs from him. The rear roof pillars are deaf, the model of the previous generation had windows in their place.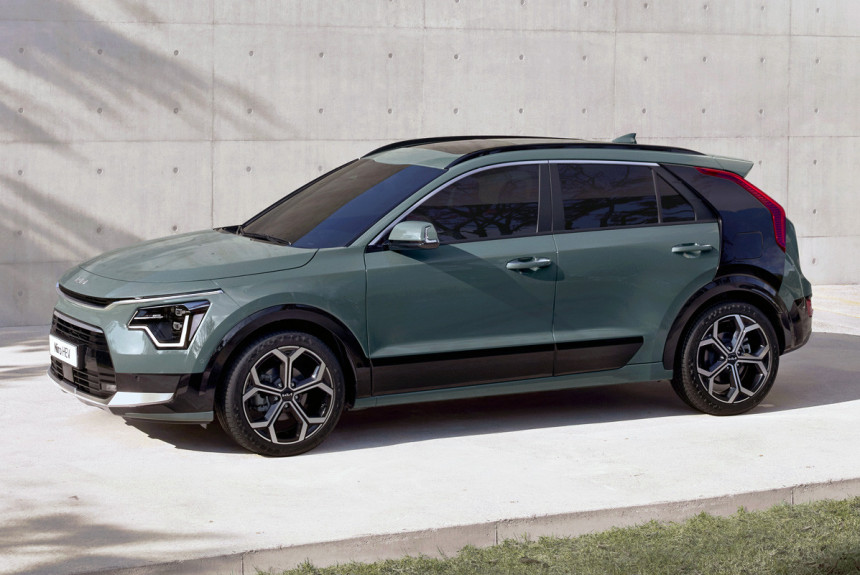 Inside – a two-spoke steering wheel, climate control panel with touch buttons and a gearshift washer. On the front panel there is a block of two displays. Recyclable materials prevail in the finish of the crossover. Recycled wallpaper was used for the ceiling, and eucalyptus leaves were used for the seat upholstery.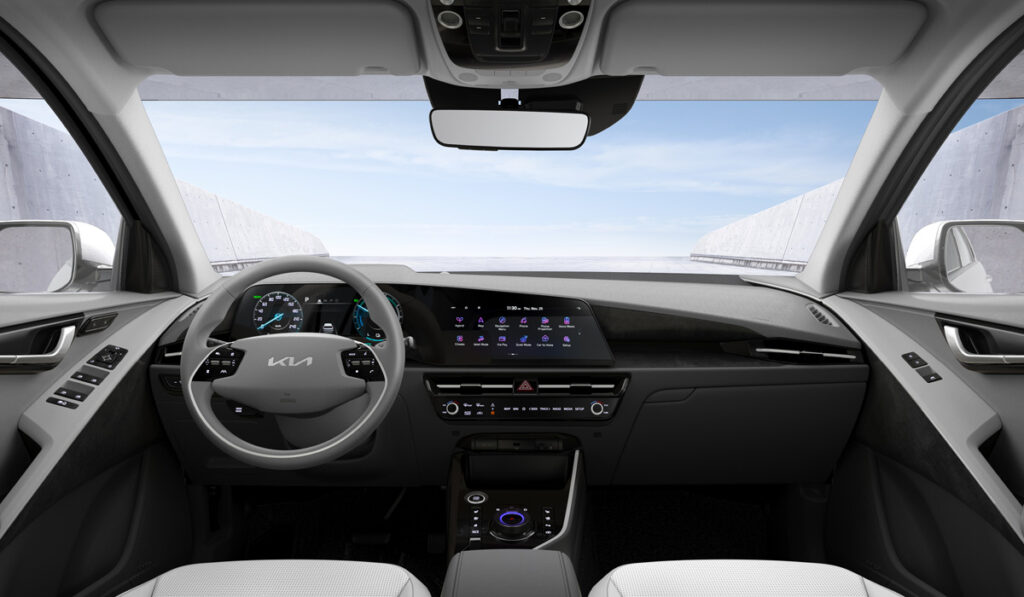 And if everything is clear with the exterior and interior of the car, then there is no information about the technical part. The crossover will be offered as a hybrid, plug-in hybrid and electric car. The electric version differs from the other two by the presence of a charging port on the front.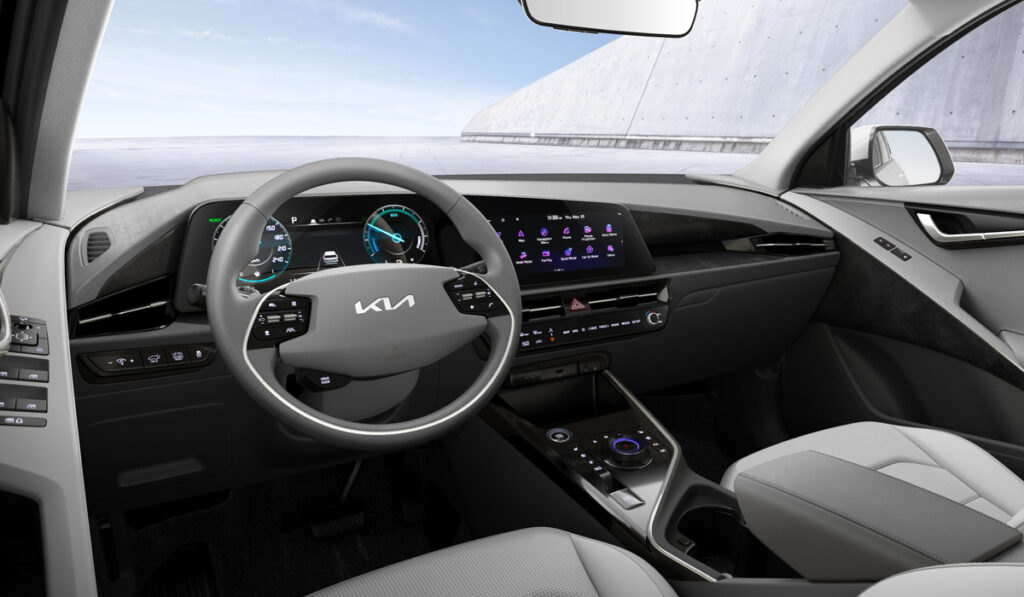 If we talk about innovations, then the hybrids have a Greenzone Drive Mode. It is interesting in that while driving, the car itself switches to electric traction in green areas. The navigator helps to determine the location for the transition.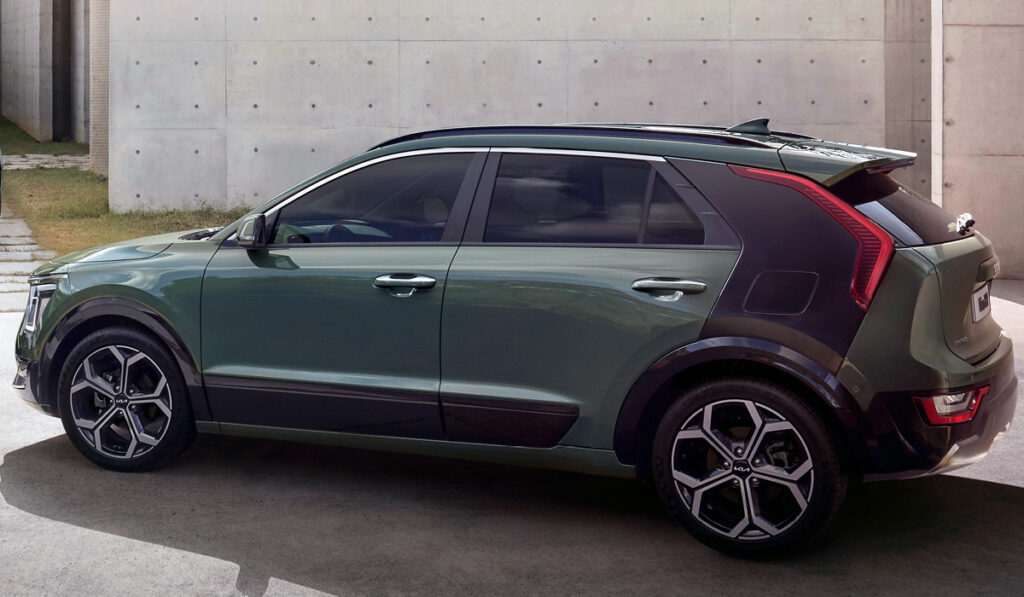 The Kia Niro will go on sale in 2022. In this case, the hybrid versions will appear first. Following them in the second quarter of next year, buyers will be offered an electric car. At the same time, more details about the new products will appear, including their cost.