Honda is a strong player in the Southeast Asian market. Since 2005, a separate Honda R&D Asia Pacific development centre has been operating here, located in Thailand, and the local range includes unique models designed to meet the needs of local buyers. One of them is the compact crossover Honda BR-V, produced since 2015. But in the coming months, the second generation model, which has so far been shown in the form of the Honda N7X concept, will see the light.
This index stands for New 7-Seater eXcitement, which means that the model will retain its main feature – a seven-seater salon with three rows of seats. The dimensions will not change much either: the first generation Honda BR-V is 4456 mm long. And in terms of technology, serious changes are not expected: according to preliminary information, the crossover will have 1.5-litre motors and only front-wheel drive.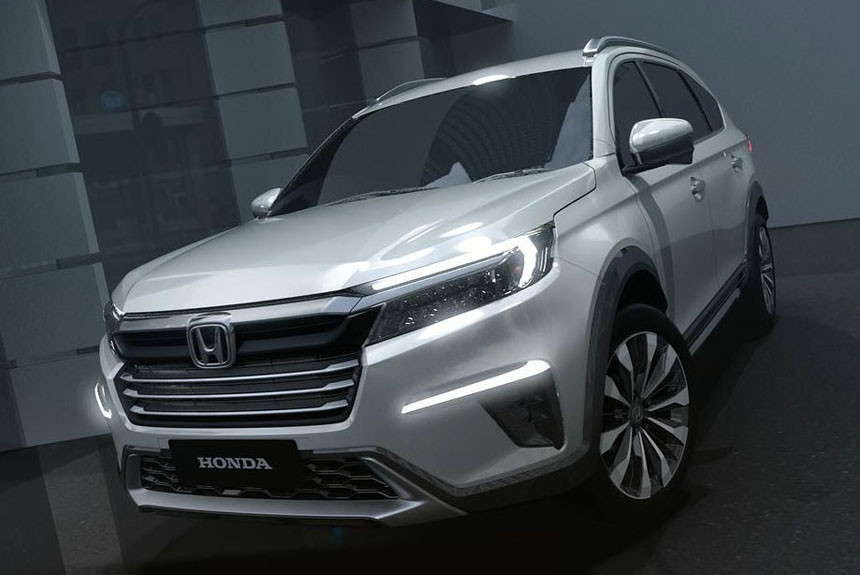 The main thing is that the crossover will acquire a more solid appearance. If the "first" Honda BR-V is strongly unified in the body with the compact van Honda Mobilio (including the low sill line with a characteristic break), then the N7X concept has a more "off-road" design, echoing details with the fresh crossover Honda HR-V.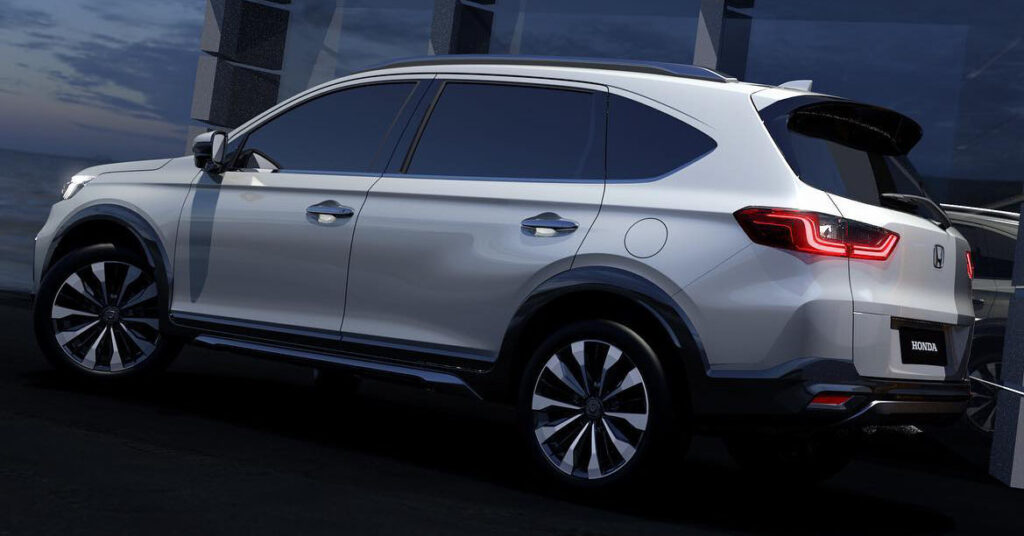 The concept Honda N7X will be on display tomorrow in one of the parks in Jakarta (Indonesia), and the serial second-generation Honda BR-V will be released in a few months.