The priorities in the automotive market are changing very quickly. If earlier full-size models were in demand, now buyers have begun to give preference to compact cars more often. Accordingly, manufacturers are expanding this segment by filling it with new models.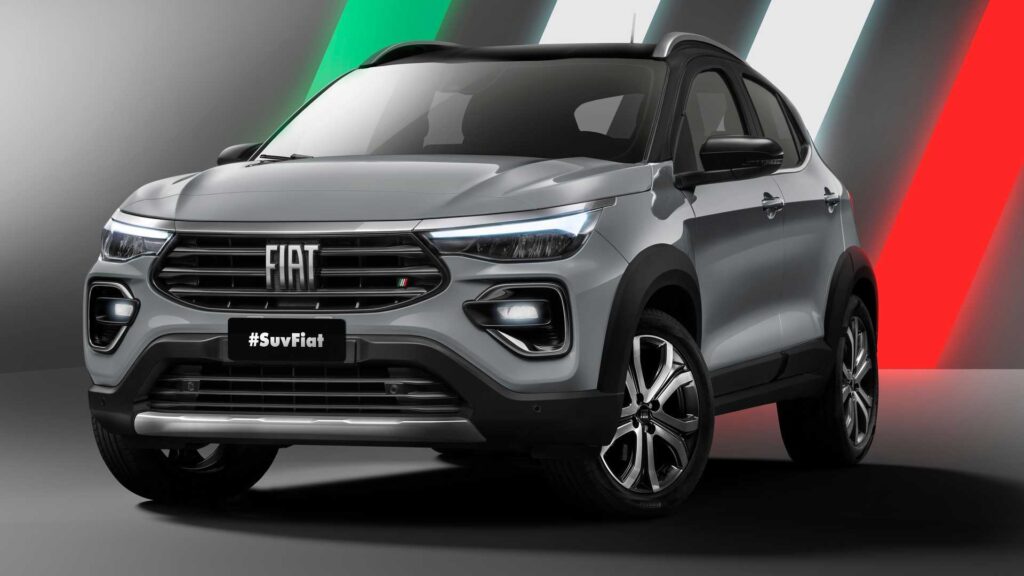 Fiat did not stand aside and presented a new compact crossover. The model currently has no name. It is known under the in-plant designation Project 363. The final name was offered to the fans of the brand through online voting on the Fiat website. The choice is limited to three options: Tuo, Domo and Pulse.
The Italian company said that the new crossover is based on the MLA platform. However, insiders are confident that the Argo hatchback was the basis for the model, as evidenced by their external similarity. Probably, the hatchback platform, the index of which is MP1, was redesigned and received a new name.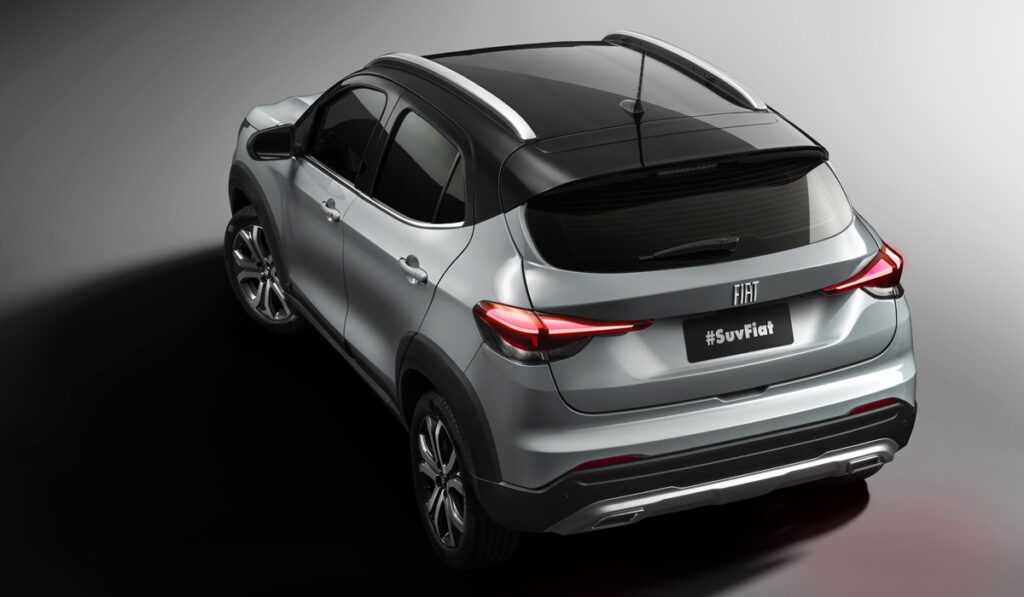 The new Fiat crossover received an original radiator grille with horizontal slats, narrow LED headlights and a bumper with a wide air intake. The roof of the car is made in a contrasting colour, which is complemented by chrome roof rails. Wide wheel arches with plastic overlays add athleticism to the model. Such a brisk look, combined with increased ground clearance.
According to foreign colleagues, the new Fiat 363 may receive a 1.0-litre three-cylinder turbo engine with 125 hp and 200 Nm of torque, which is paired with a six-speed "automatic". A version with a 1.3-litre 109 hp engine is also possible to produce 139 Nm Torque. Front-wheel drive only. The official premiere is scheduled for the coming months.