The new version is offered on the American market, which is mainly for the Highlander model. Moreover, this is far from the top version: in terms of equipment, the 2022 Toyota Highlander Bronze Edition takes its place in the middle of the range – between the XLE and Limited trim levels.
2022 Toyota Highlander Bronze Edition
The main feature of the new version is the bronze-coloured decor. Outside, these are only 18-inch wheels, but in the cabin, the door sills, inscriptions on the carpets, inserts on the seats and stitching on the front panel and doors are "bronzed". For the Bronze Edition crossovers, there are only two exterior colours (both shades of grey) and combined seat upholstery.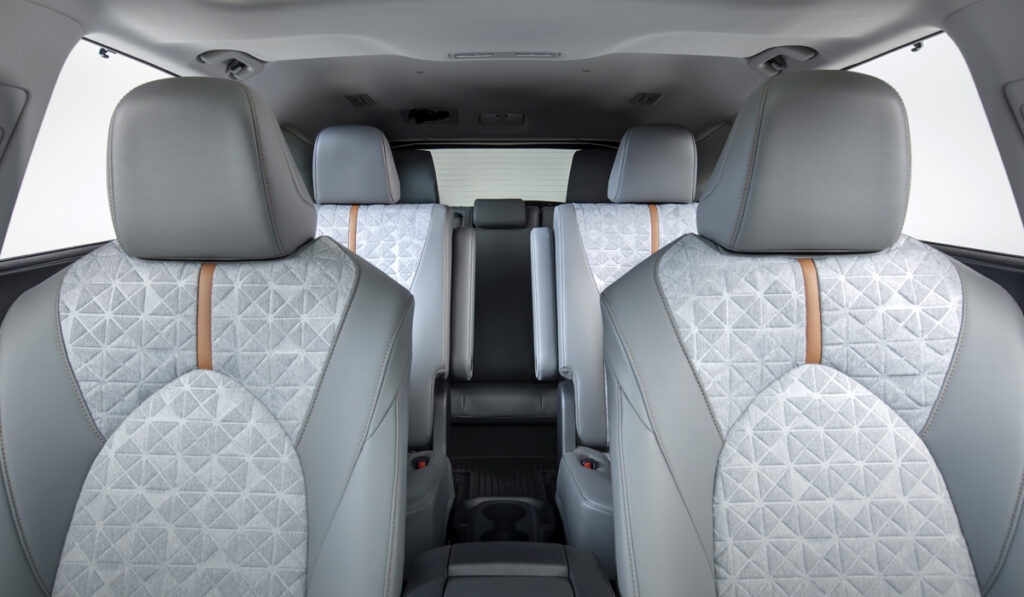 Technically, the 2022 Toyota Highlander Bronze Edition does not differ from the standard models. Under the hood of the car will be a 2.5-liter engine producing 243 horsepower. There will be a choice of four-wheel drive and front-wheel drive variants of the Highlander Bronze Edition.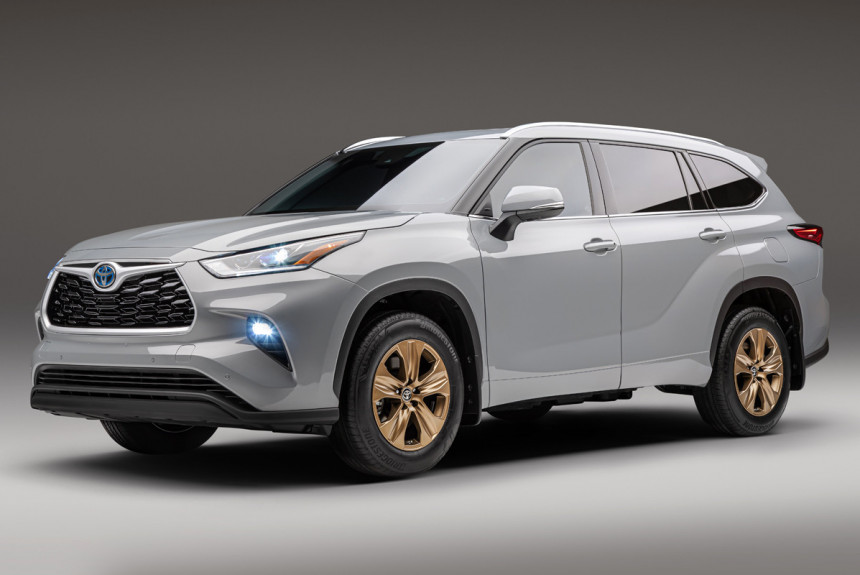 The package will include a highly sensitive rain wiper, a rearview mirror with a camera and electric interior lighting (bulbs can be swivelled in ten directions). All Highlander XLEs have unique enhancements. All of these updates will also be present in the Bronze Edition. The most interesting feature is the mechanical seat height adjustment (both rear and front).