The new Perodua Ativa 2021, a small Malaysian SUV based on the Toyota Raize and Daihatsu Rocky, is officially launched in Malaysia. With a 3-cylinder gasoline engine with a turbocharged 1.0-litre Engine.
The Perodua Ativa is developed on the DNGA platform just like the Daihatsu Rocky launched in Japan in 2019, but has been optimized to suit Malaysian customers. It is also the first Daihatsu brand to use the platform for markets outside of Japan.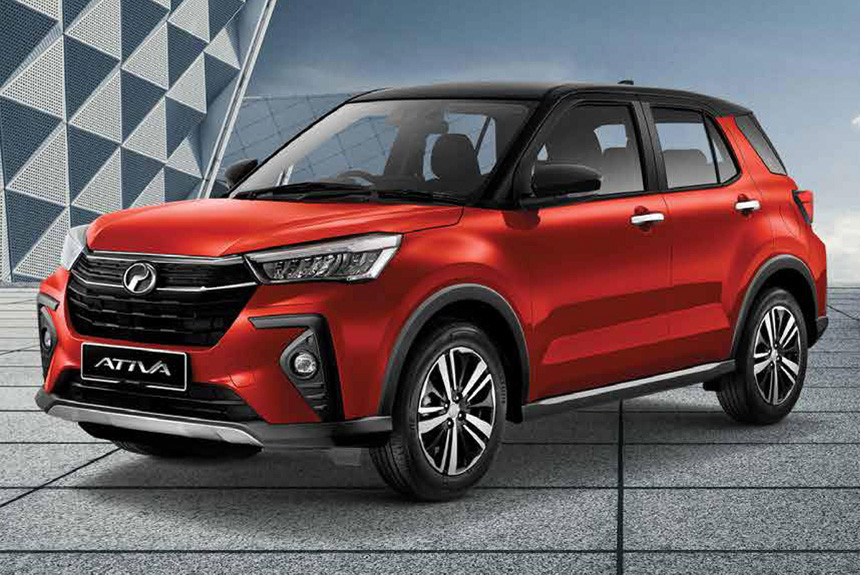 The power of the 2021 Perodua Ativa is equipped with a turbocharged 1.0-litre three-cylinder petrol engine that produces a maximum power of 98 horsepower (PS), maximum torque of 140 Nm, transmission to the front wheels with a CVT automatic transmission that locks the ratio 7 Speed ​​with fuel-saving system Engine start/stop provides an average consumption of 18.9 km / l.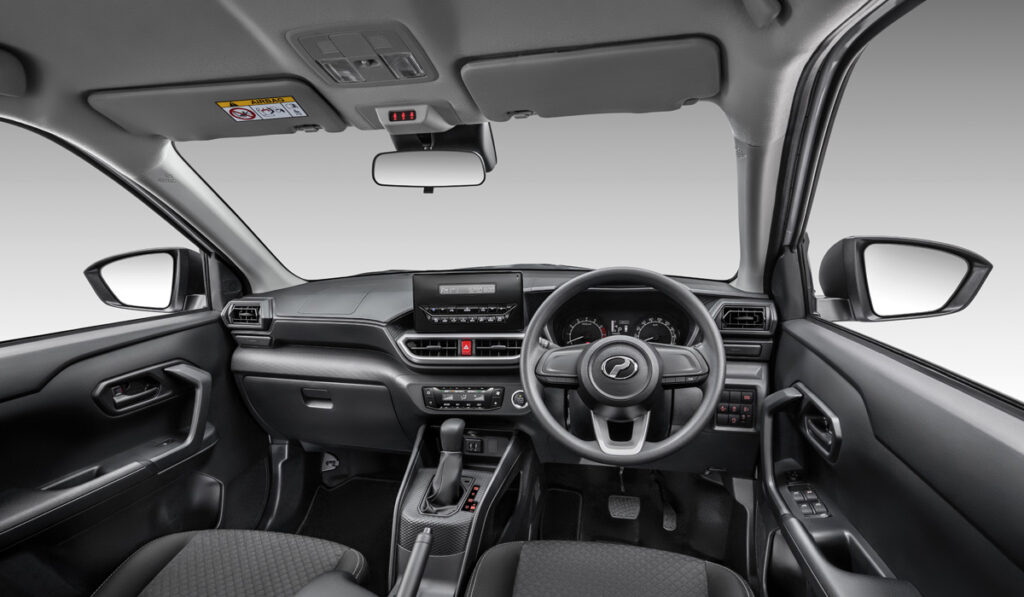 While it's a small, affordable car, the Perodua Ativa is surprisingly well equipped with standard equipment. All sub-models are equipped with LED headlights with automatic high beams, keyless entry keys with touch buttons at the door opening, stability control, front collision protection with pedestrian and bicycle detection. (Operates at a maximum speed of 120 km / h), anti-off-lane protection system, accidental accelerator pedal protection, front-rear seat belt warning system And 6 airbags, etc.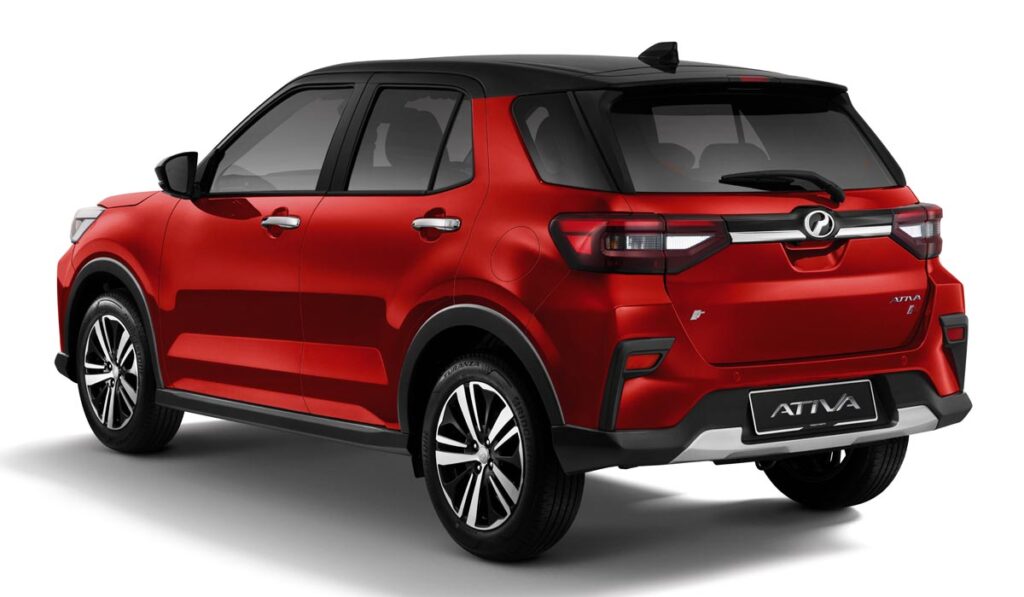 If it is a top-end model, it will be added with automatic turn-off headlights. Automatic high beam, sequential turn signal, turning light, LED front fog lamp, 17-inch two-tone alloy wheels, 7-inch digital speedometer, infotainment screen. 9-inch touchscreen, rearview camera, front-rear distance shift sensors, automatic variable speed control, central lane assistance, blind angle warning system And a warning system for vehicles moving through while reversing, etc.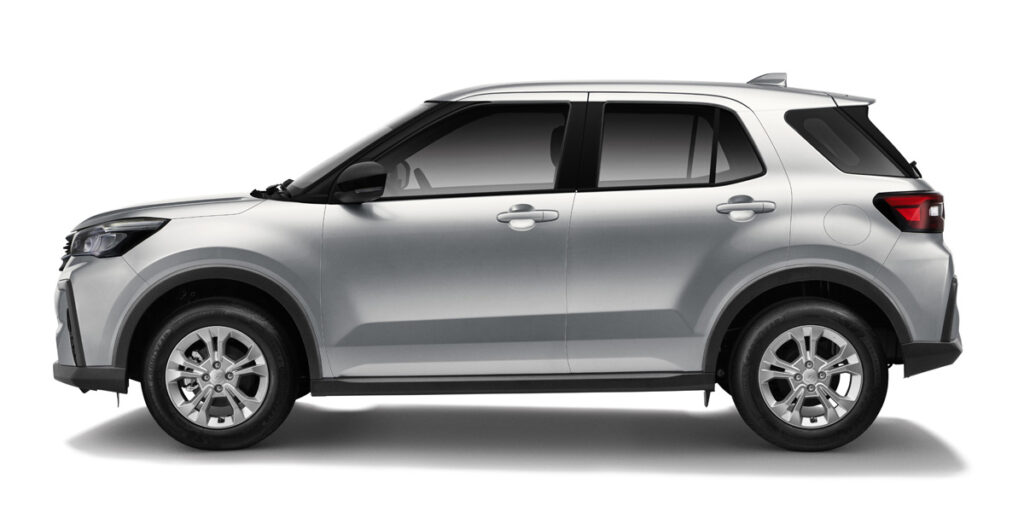 The new Daihatsu Ativa 2021 is available in three variants in Malaysia.