Volkswagen announced on March 5 that it has launched a next-generation EV development project, "Trinity." From 2026, it plans to start production of a new EV sedan that will revolutionize cruising, charging speed, and digitization, and will also enable Level 4 autonomous driving.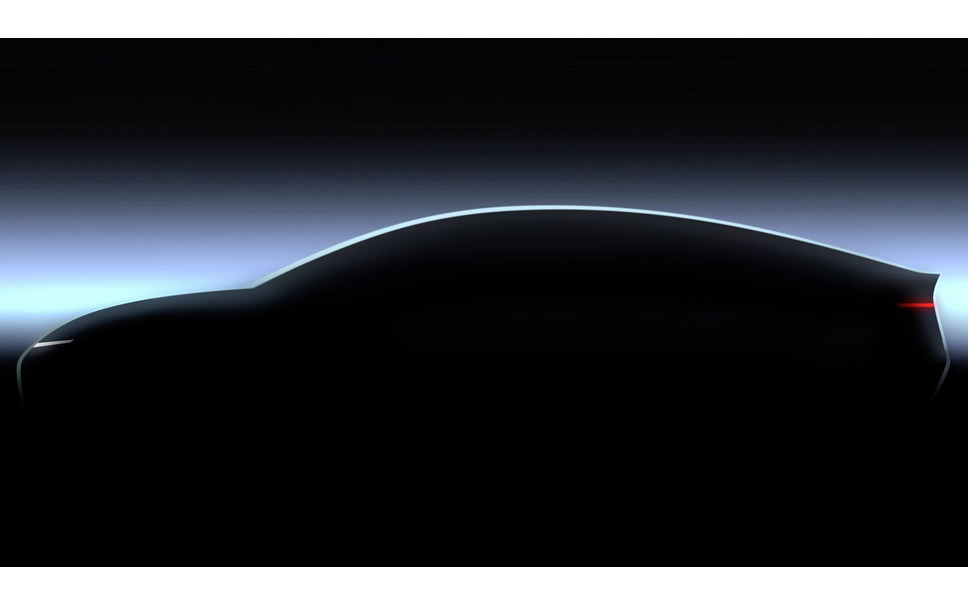 The project name Trinity is derived from the Latin word "Trinitas" and stands for "tri-unity". At Trinity, three important themes were raised. It is a newly developed platform for electric vehicles with state-of-the-art software, a simplified supply structure, and a fully networked intelligent production system at the Wolfsburg plant in Germany.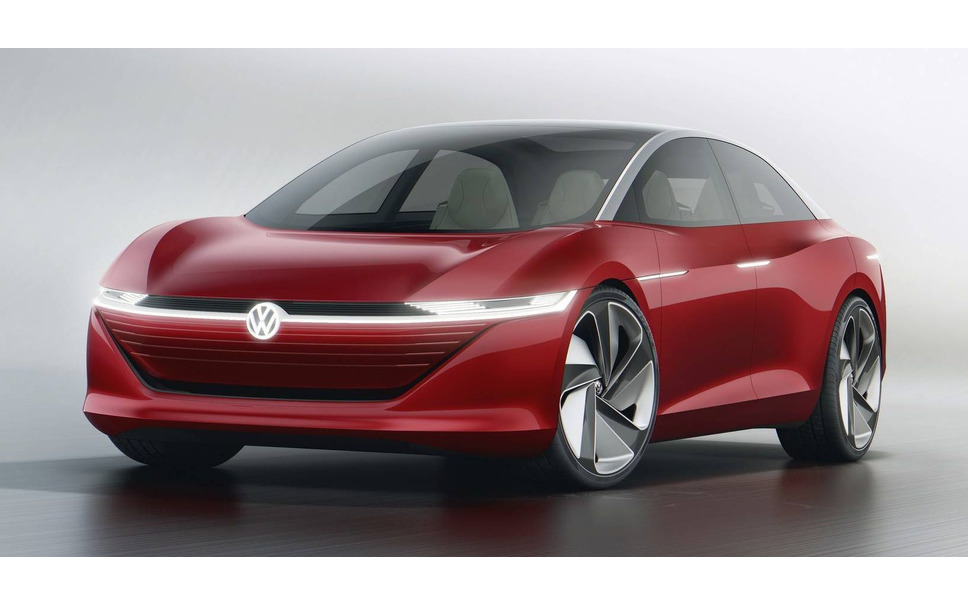 At Trinity, many customers in the mass-market vehicle segment aim to be able to drive autonomously. By the start of mass production planned for 2026, Trinity has already reached "Level 2+" for fully autonomous driving and is technically ready to achieve Level 4 for fully autonomous driving. Volkswagen will make autonomous driving available to many users due to the mass production effect. We are building a neural network that is the basis of deep learning and developing technology for continuously exchanging data with vehicles such as traffic conditions, obstacles, and accidents.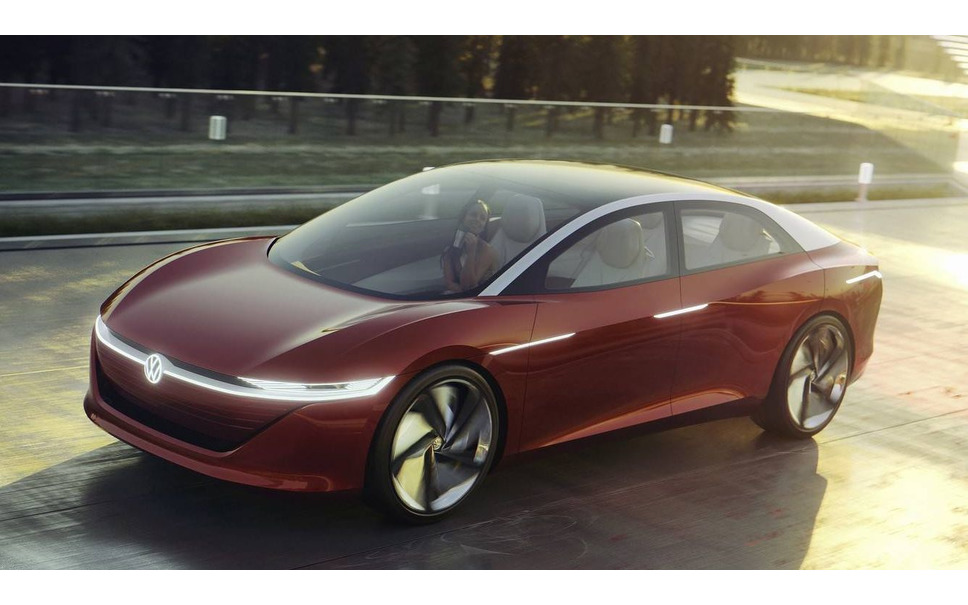 With autonomous driving, Trinity gives customers time and stress. Allows you to relax and reach your destination, even on long highway trips. Trinity aims to be a kind of "time machine" for customers.
Future commercial models, such as Trinity, will be produced in a small number of variations, with significant hardware standardization. This will allow virtually everything in the vehicle and allow customers to activate the features they need on-demand through digital systems in the vehicle. This will significantly reduce production complexity.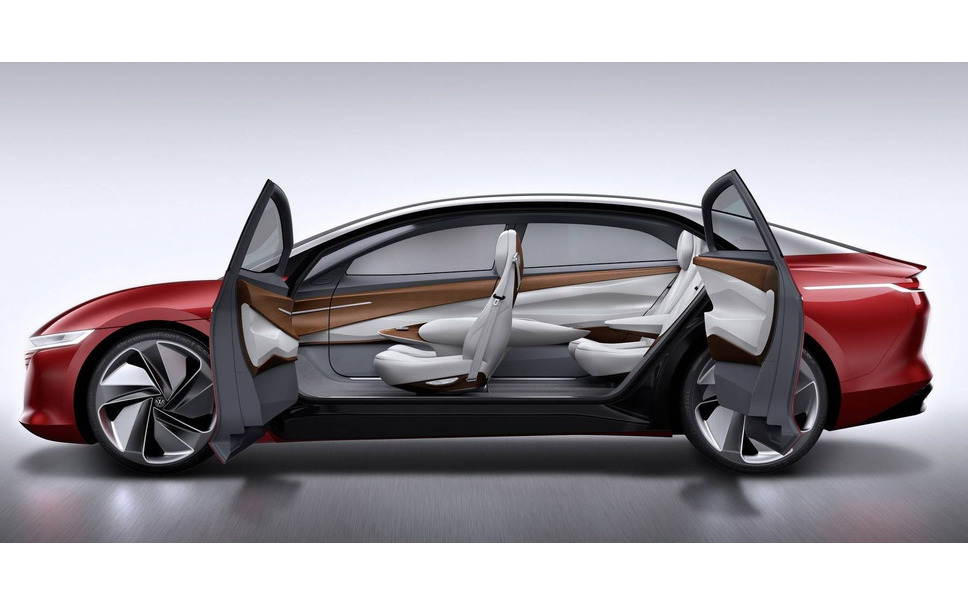 By developing the car into a software-based product, Volkswagen aims to create a new database business model. Barriers to entry for personal mobility will also be lowered. Volkswagen aims to generate additional revenue during its use for charging and energy services, software-based features that customers can book as needed, and autonomous driving.
Future cars will no longer be determined by the hardware at the time of purchase. Instead, customers will be able to add features on-demand through in-car digital systems.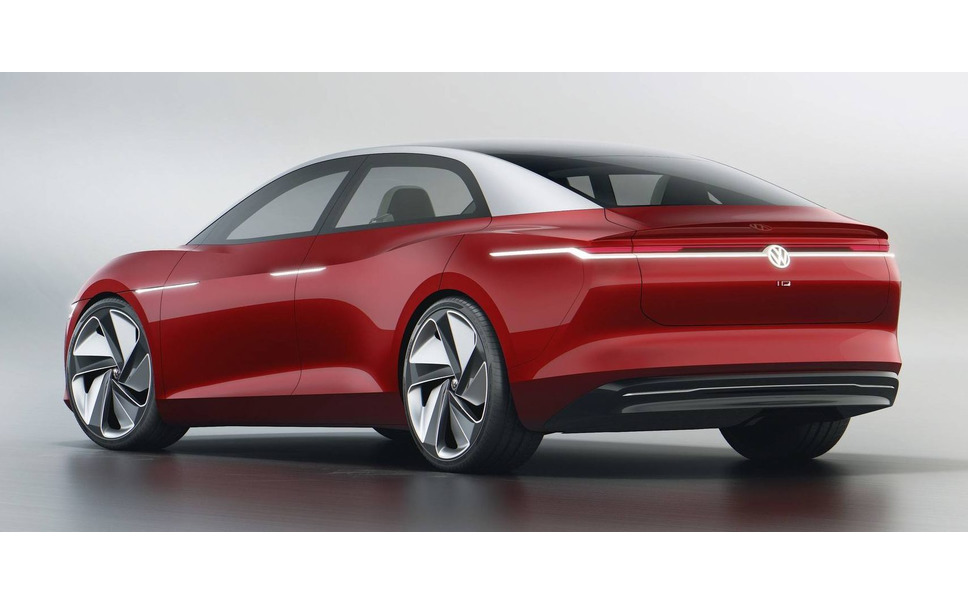 Volkswagen has released one teaser sketch of the next-generation EV sedan. Production of this new EV sedan is scheduled to begin in 2026 at the Wolfsburg plant in Germany, and it will feature a flat and sporty design. Volkswagen's EV sedan includes the concept car "ID VIZZION," which was unveiled at the Geneva Motor Show 2018 held in Switzerland in the spring of 2018.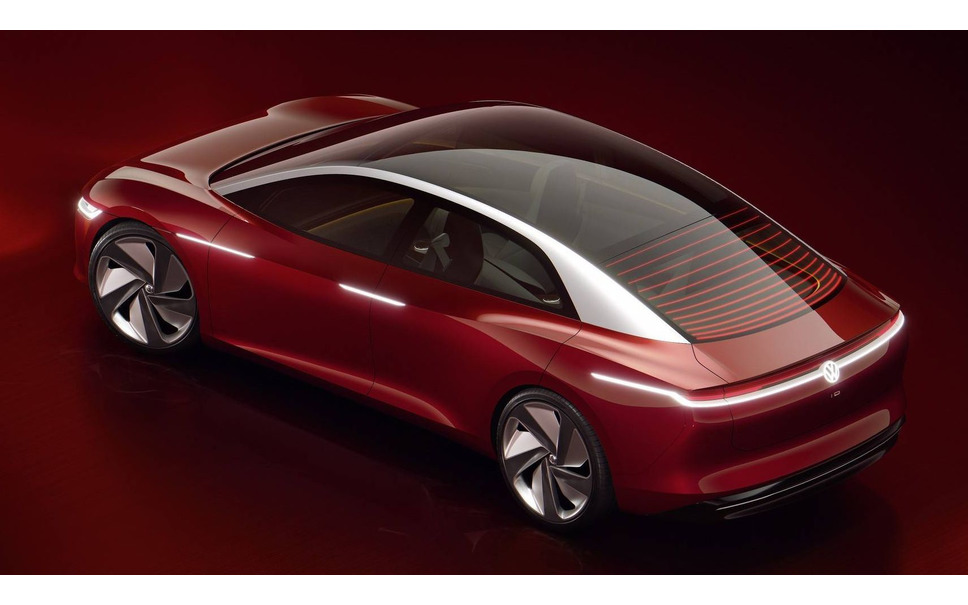 Volkswagen brand CEO Ralf Brandstätetter said, "Trinity is the culmination of the ACCELERATE strategy and software-driven dream car development. The newly developed electric vehicle architecture is in terms of cruising, charging speed, digitization and more. , Set new standards. "